Winter Tidings
It's officially winter in Adventure Academy! To celebrate the season in-game, the Adventure Academy world has been updated with winter scenery and decorations. The ice skating rink is also back in the Marketplace!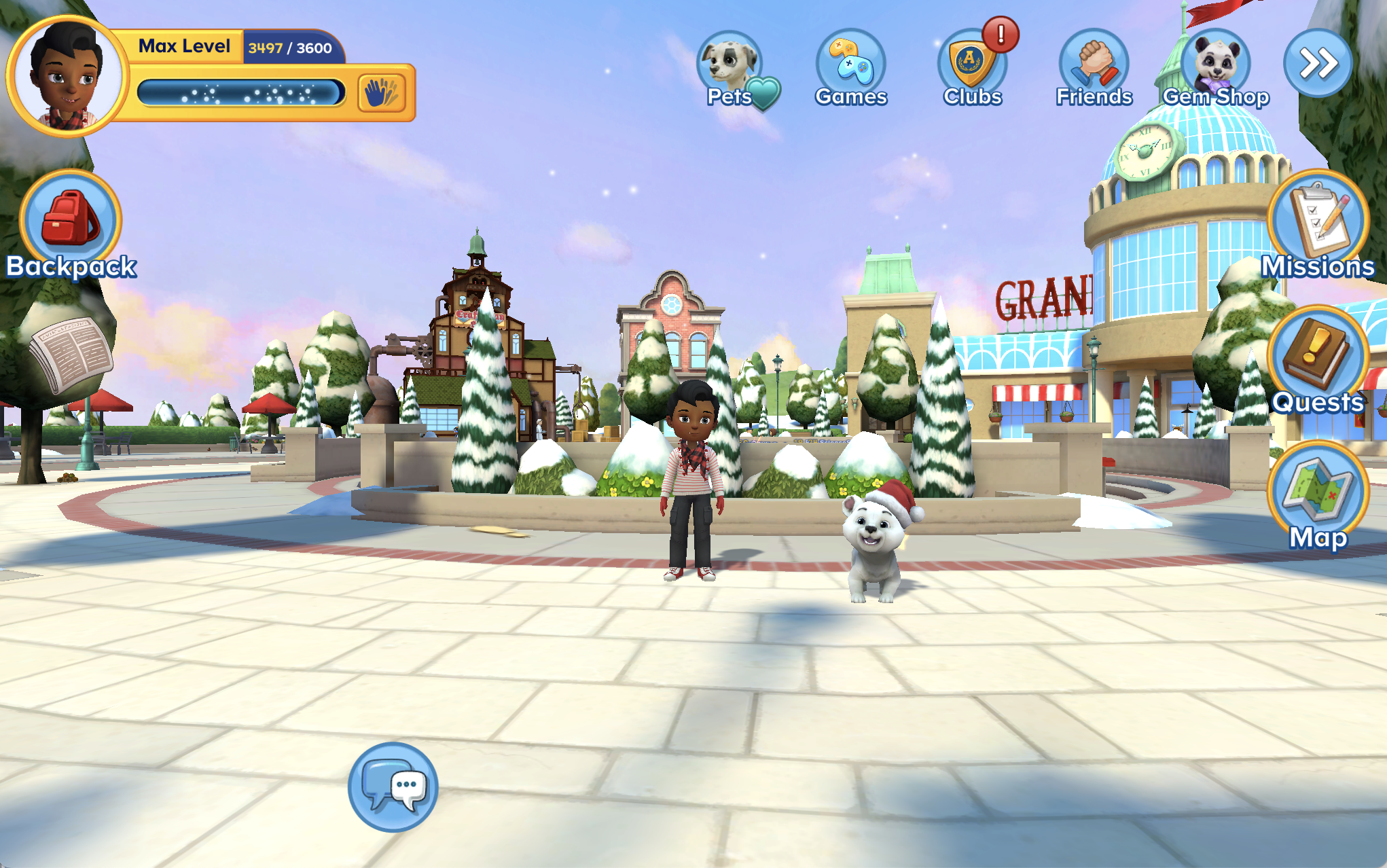 Holiday Pet Crystals Now Available
Holiday Pet Crystals are back at Maya's Marvelous Menagerie! These limited edition Pet Crystals can hatch special Pets that match the season, such as the Arctic Fox, Holiday Sweater Bear, Ice Horse, Holiday Lights Reindeer, and more.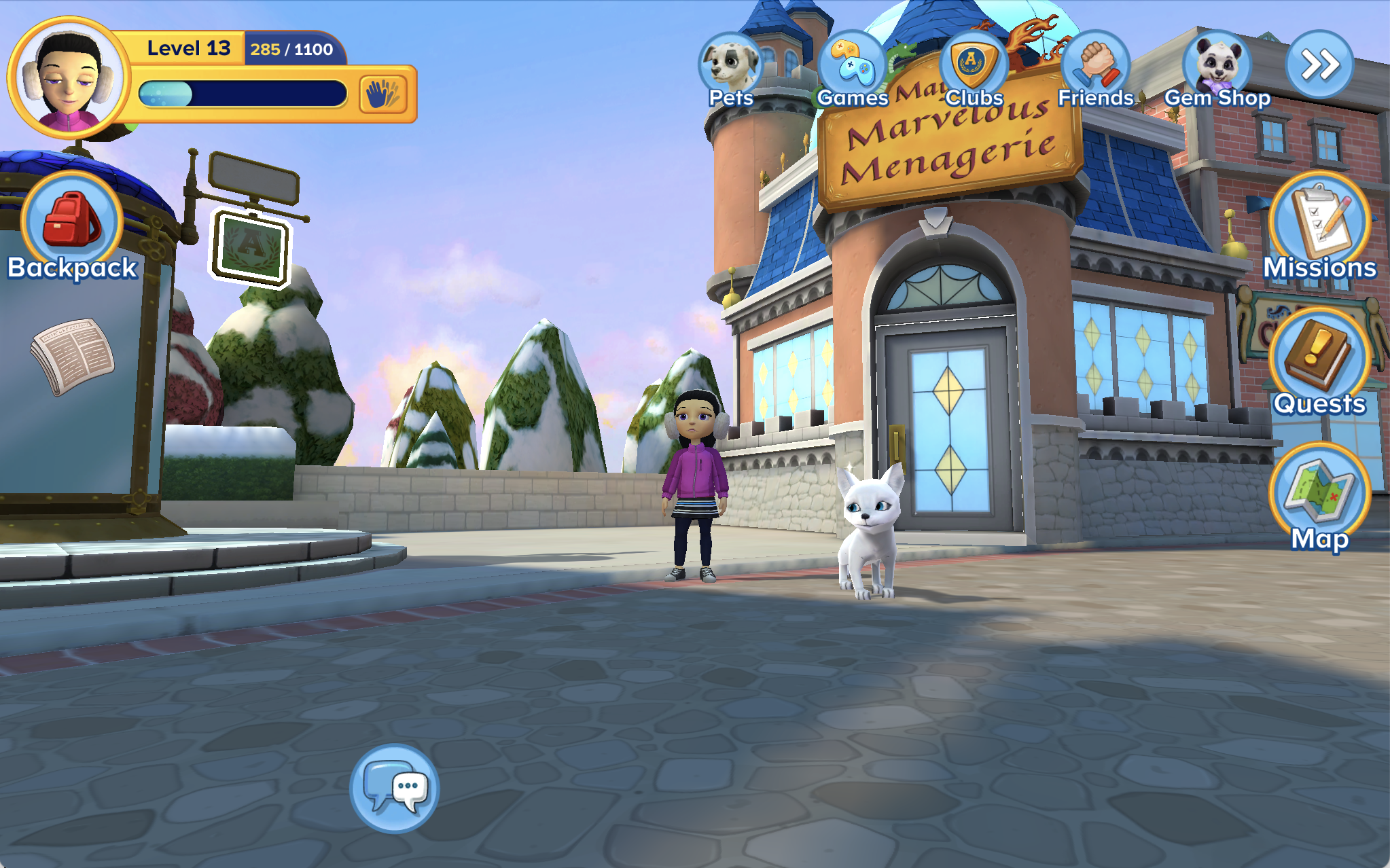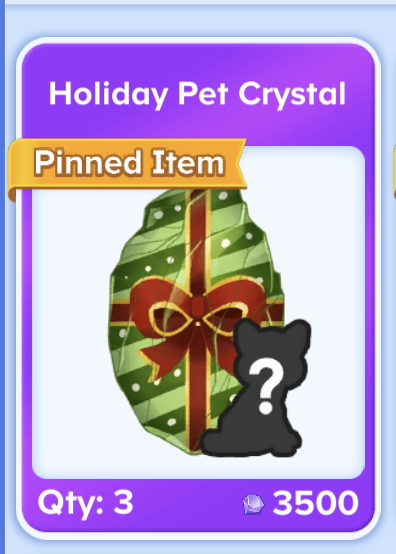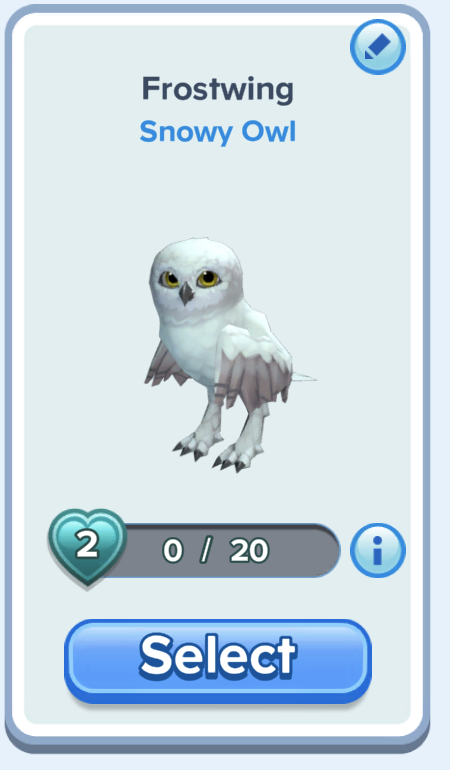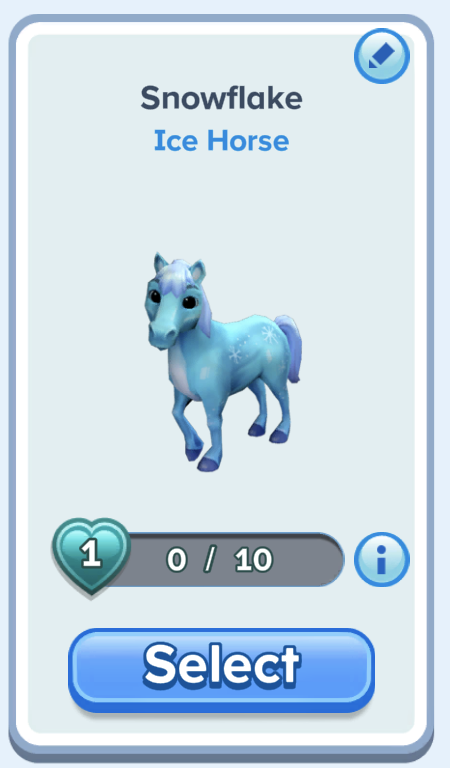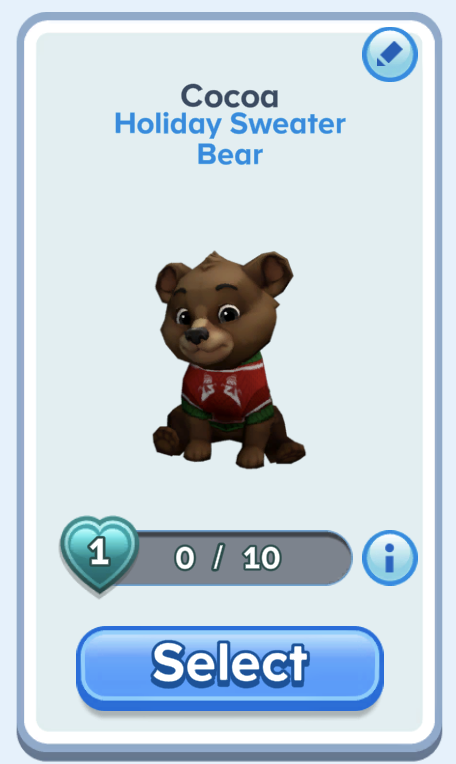 Winter Fashion
Bundle up for the snow while being seasonally stylish with the winter attire now available at The Clothespin and Amelie's Armoire!