Spring in Adventure Academy
The snow has melted and the flowers have blossomed. It's time to put away your Winter attire, Spring has arrived!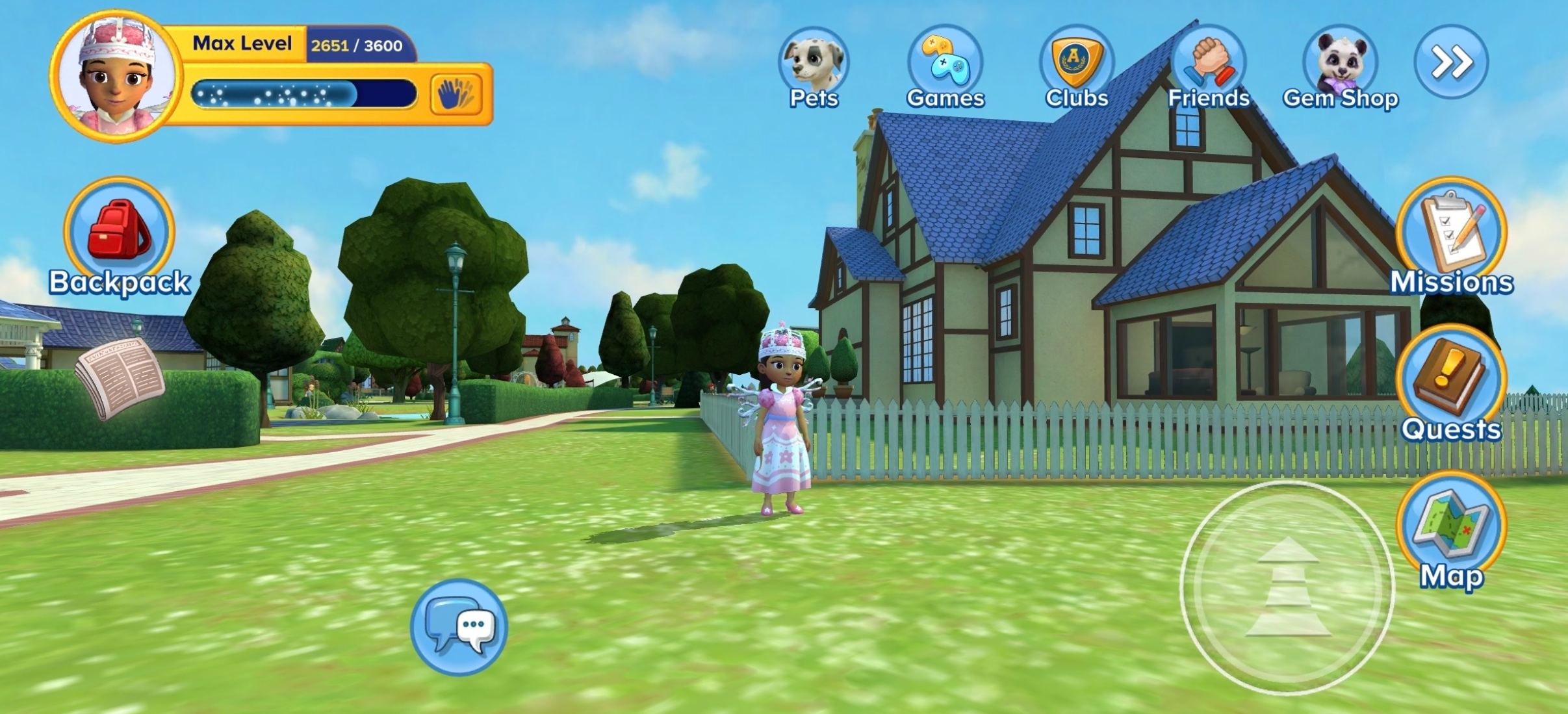 Women's History Month
Celebrate Women's History Month by visiting the new reading series banner in the Library!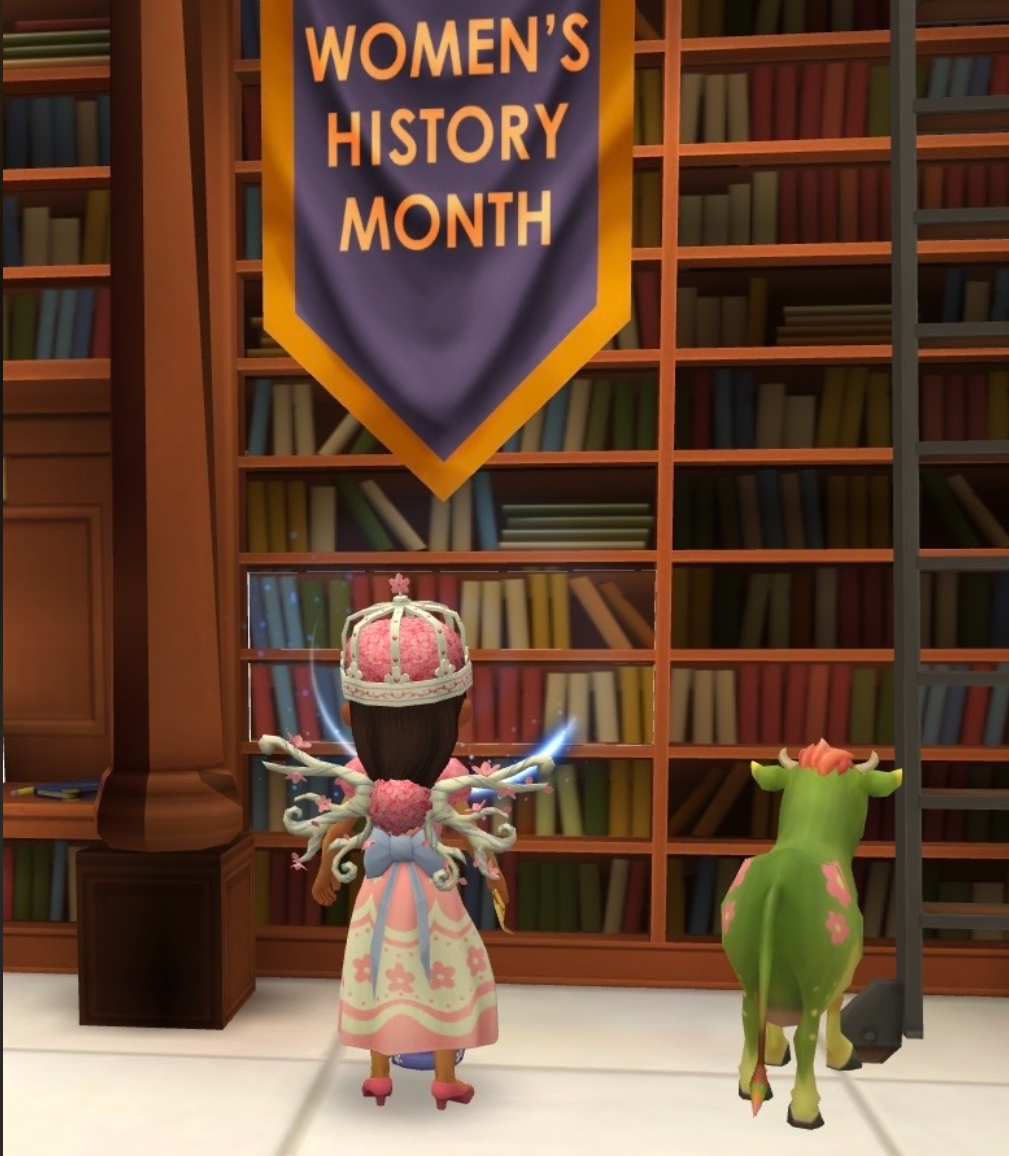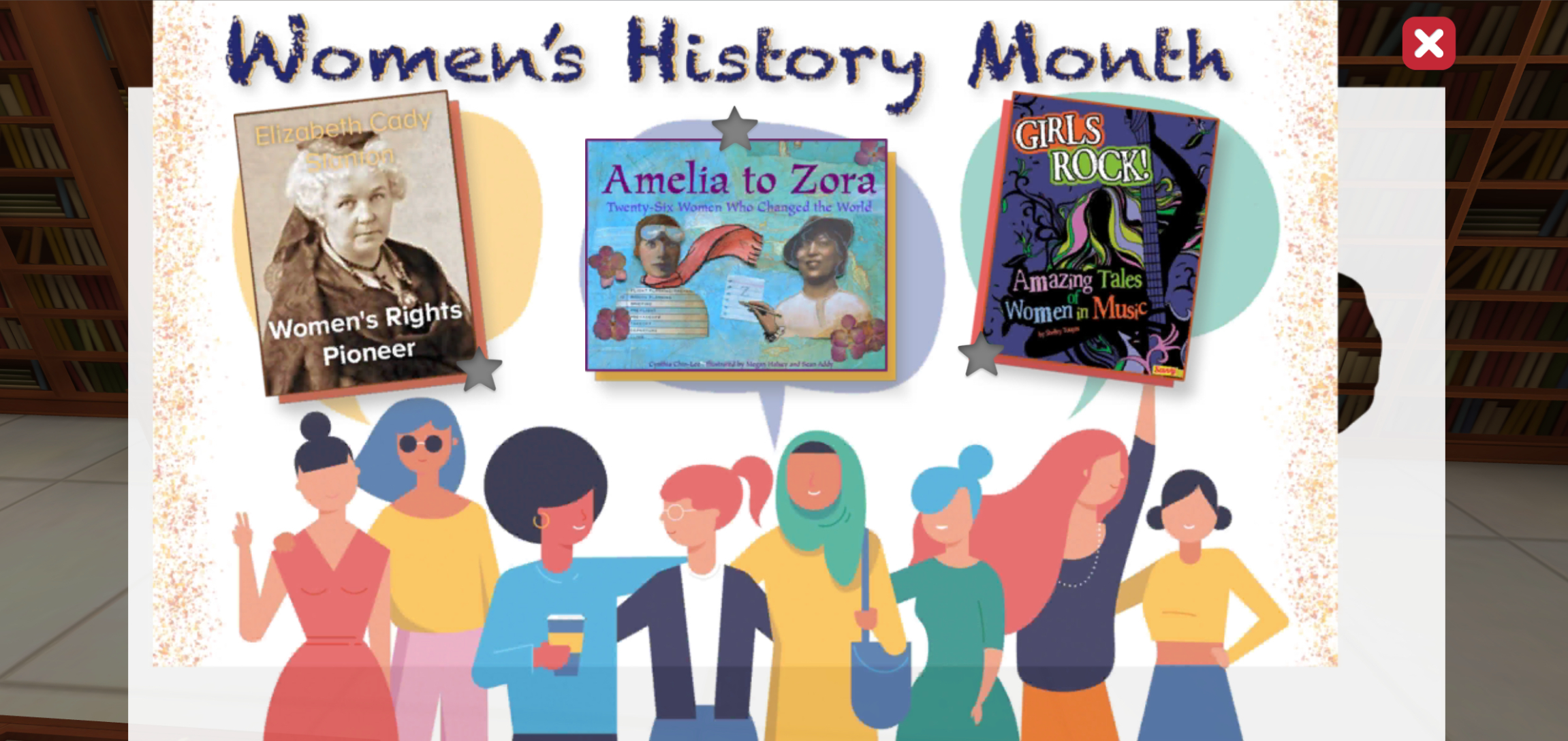 Do you want to learn more about Women's History? Visit the Kiosk!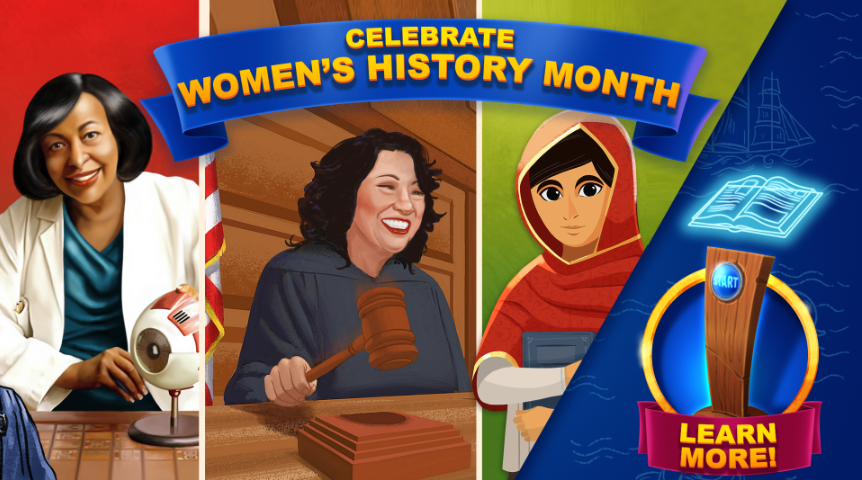 Spring pets are back!
Stop by Maya's Marvelous Menagerie to adopt Spring pets, which will be available for a limited time!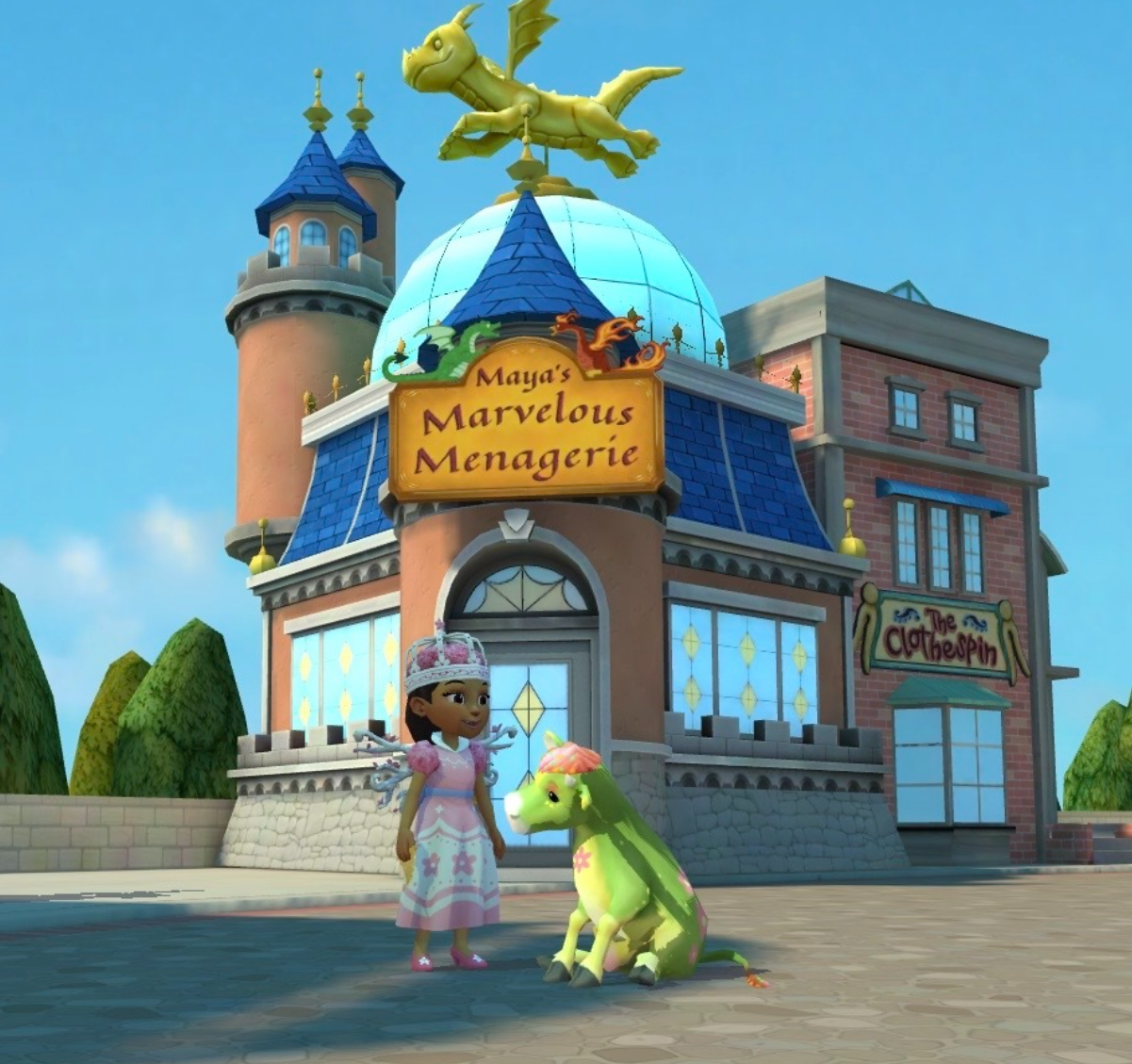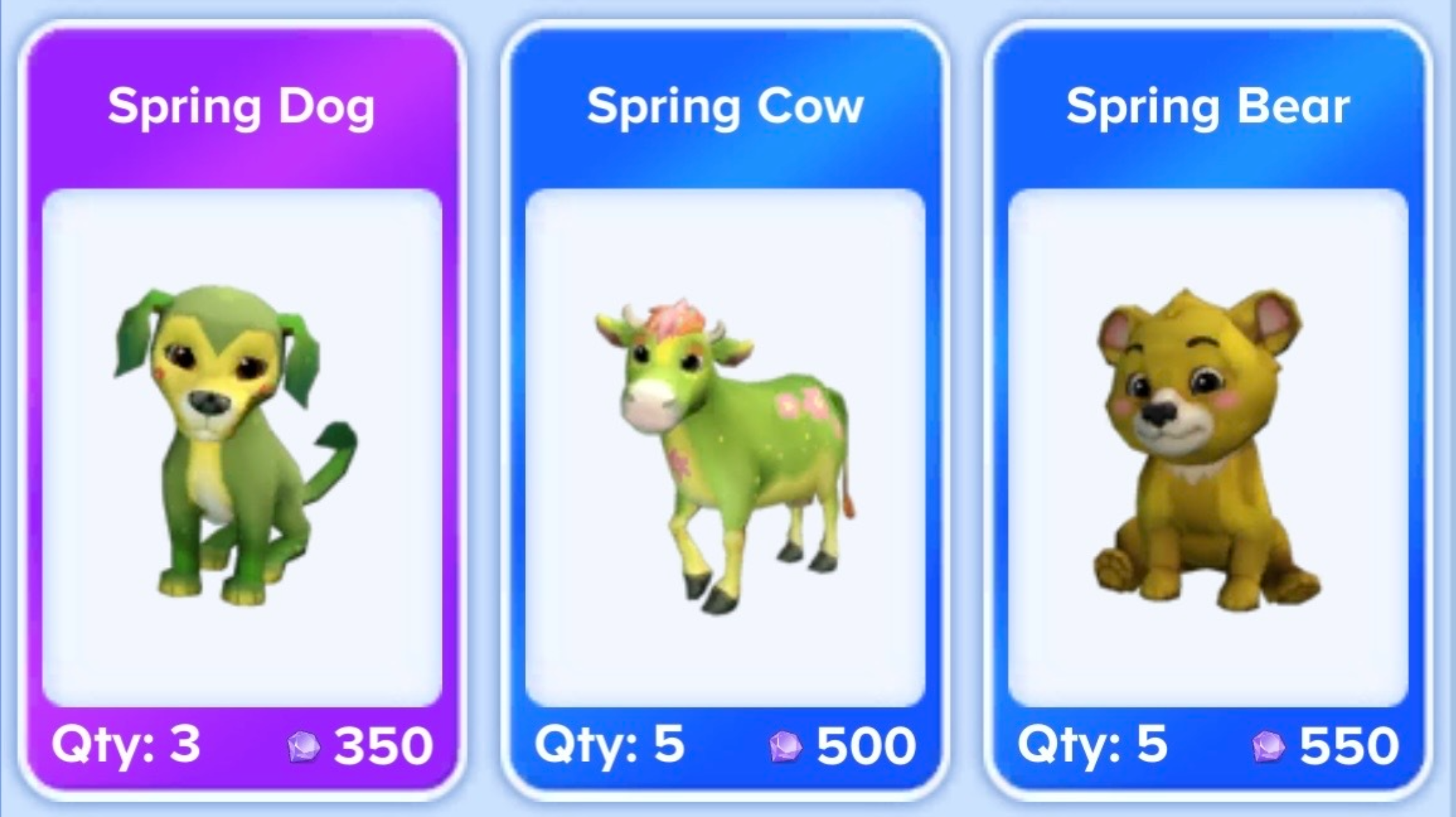 Are you still wearing your Winter coat and scarf?
Spring clothing and accessories are now available at The Clothespin and Amelie's Armoire. March 17th is St. Patrick's Day. Don't forget to wear green and celebrate the holiday within Adventure Academy!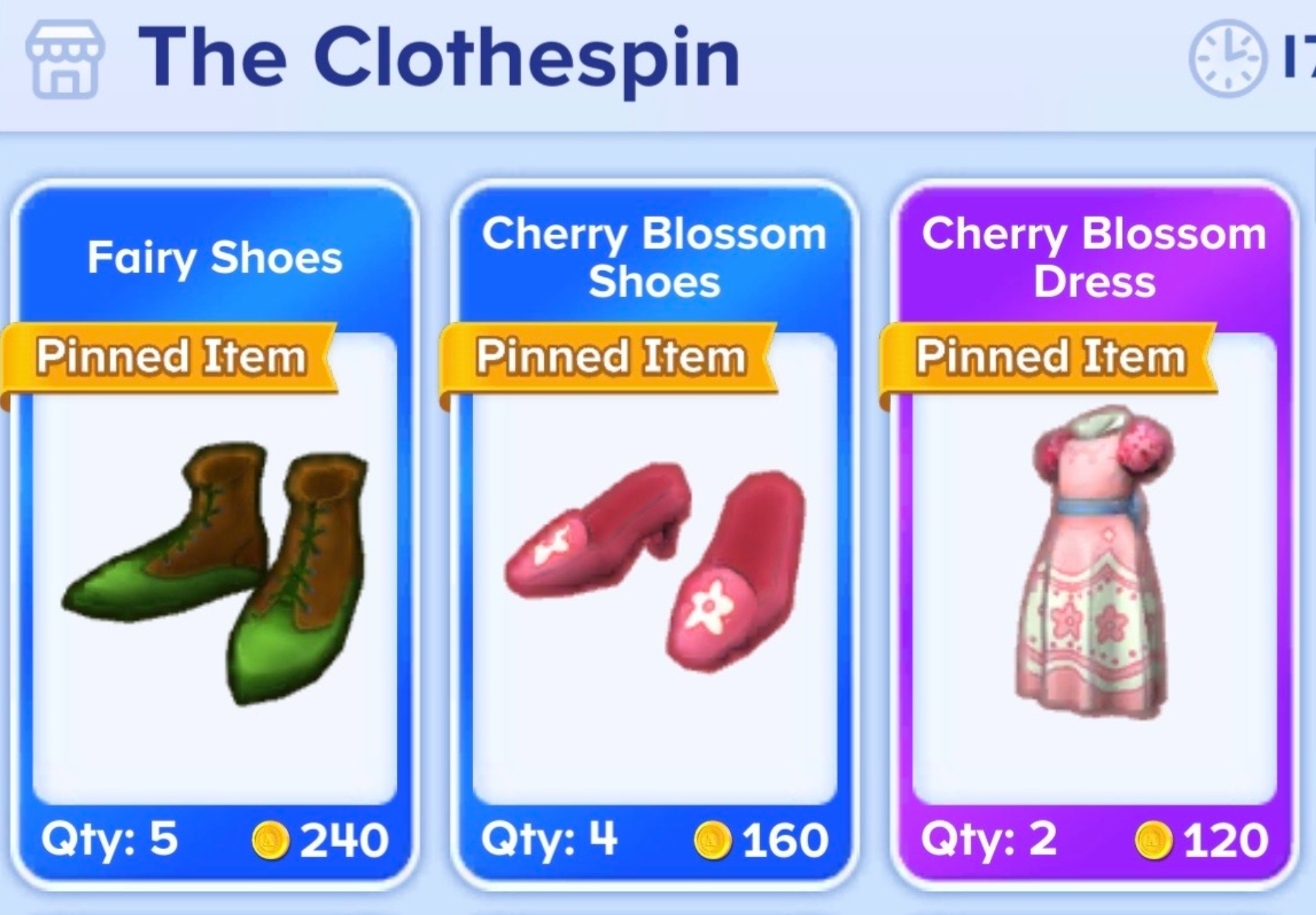 Spring items are pinned so you don't miss out!