If you do not want to be in a Club any longer you can leave the Club.
Select the Club icon in the bottom-right corner of your screen to view your Club's roster.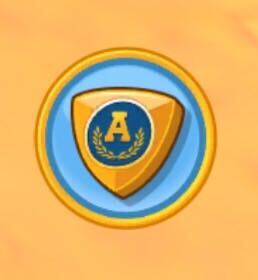 ​​​
​
Find your Avatar name on the Roster page and click the X button on the far right.
​​
You will then see a prompt asking to confirm that you want to leave the Club.