Quests are tasks given out by non player characters in Adventure Academy that help you get coins and raise your level!
Some quests and activities will award more XP and Coins than others. Please note that some quests may not reward you with experience points (XP), but they do issue Coins.
The Quest button in the lower-right corner can be selected to review your current quests.
​​​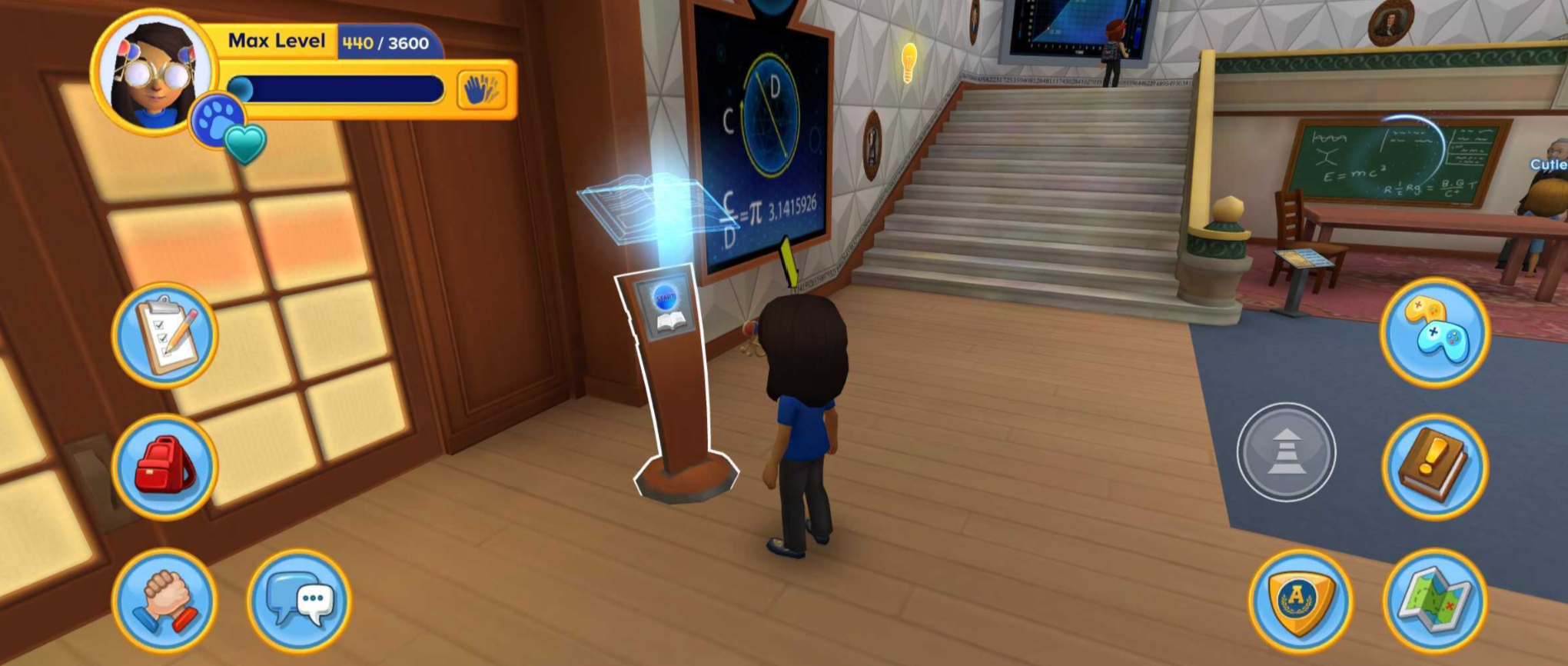 The Quest Log displays the title of each quest you are currently assigned. Select a quest to review the tasks needed to complete them. The right side of the page will show the quest title, a summary of your objective, what will be earned as a reward when you complete the quest, and the list of required tasks. Finished tasks will be marked with a green check mark icon. Your overall progress will be shown at the bottom of the page.
​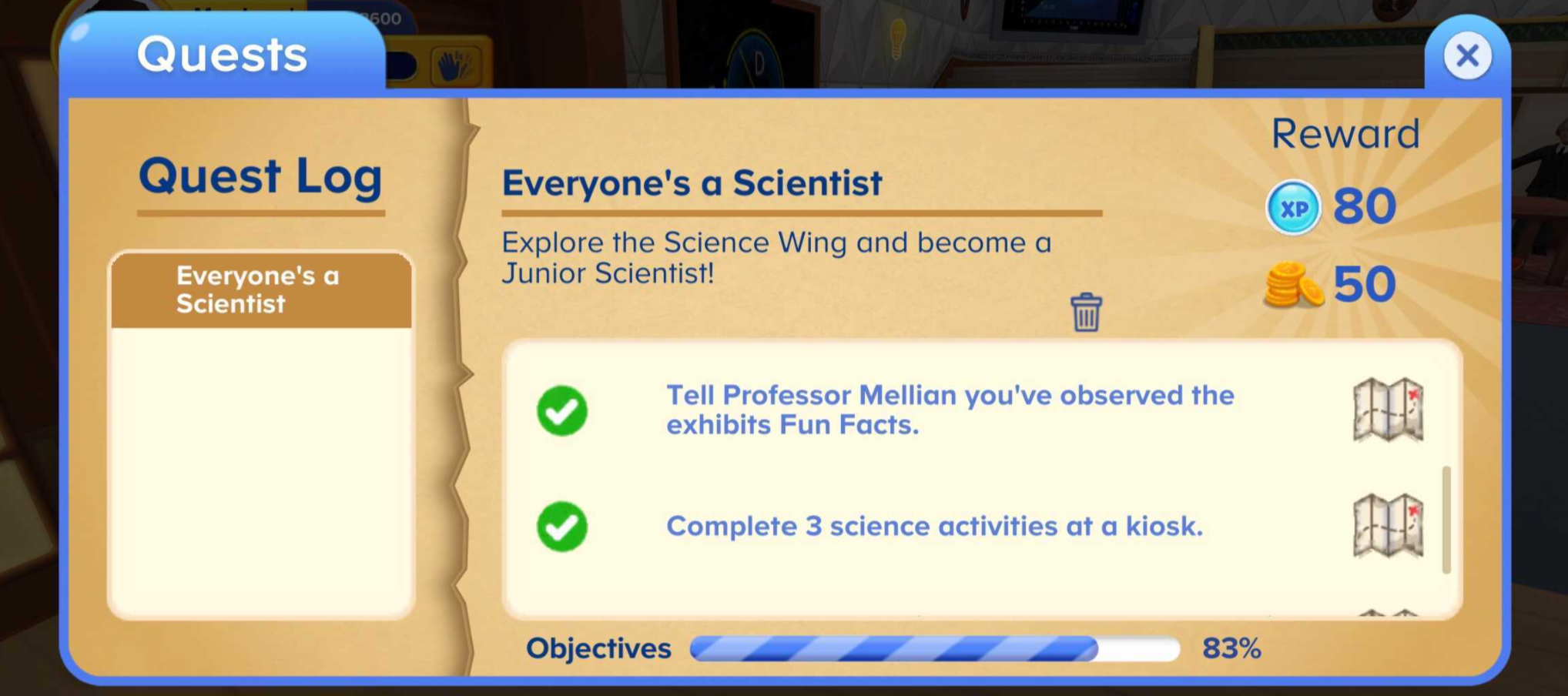 You can check here for reminders about what you need to complete a quest. You can also speak to the character who issued the quest or assisted you with the most recent task.
Completing a quest will trigger a dialog box announcing that you have been rewarded!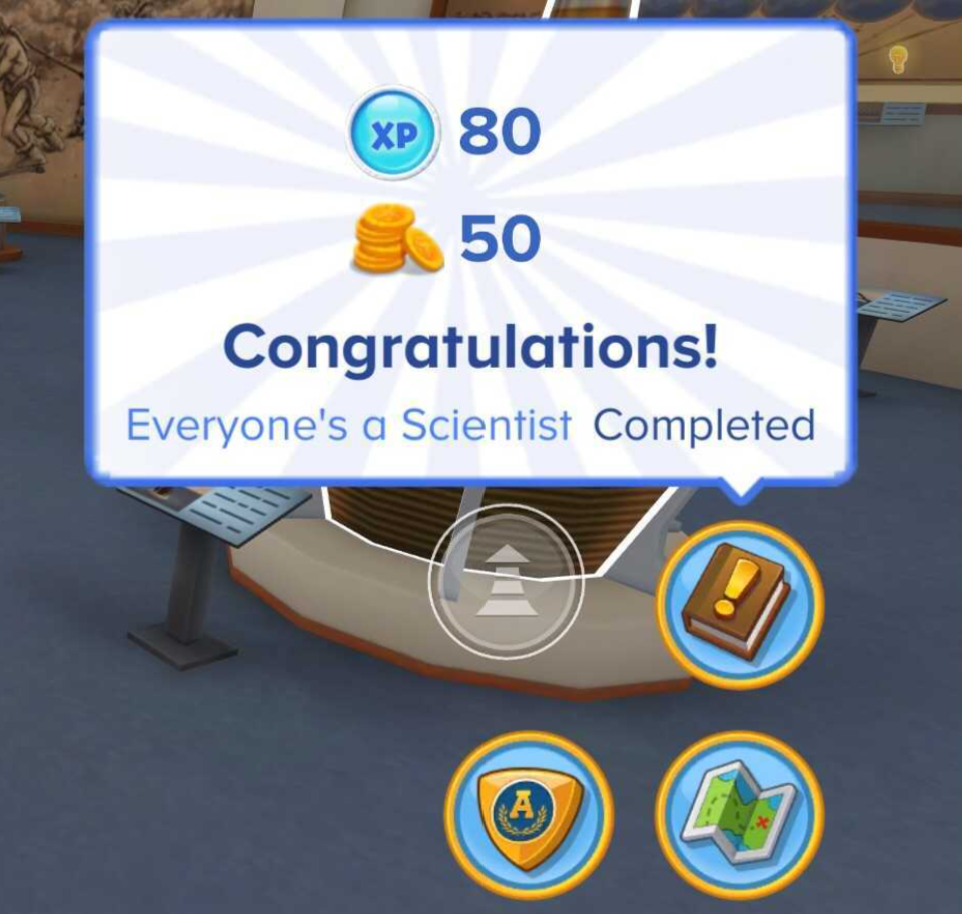 There are also Daily Quests that are given. Daily Quests can only be completed once per day.
Daily Quests reset every day at 5pm PST. If you are not offered the Daily Quest, please try again at a later time after the standard reset time.