We provide parents with the ability to change their child's academic difficulty at any time if they feel that it is not at the appropriate level for the child.
To update the Academic Level:
Select the Menu option at the top left-corner of your Home Page
​
Select Parents Section and enter your Password
Once in the Parents Section select Child Settings


​


Select the Child Profile you want to update
Select Academic Difficulty drop down menu and select the desired level


​
Click the Save button to update the profile
Can I change the difficulty level in the Academy Kiosk?
You can also the difficulty settings in the Academy Kiosk. Doing so will not change your child's overall difficulty settings and can be reverted at will.
To adjust the difficulty level within the Main Kiosk, please follow the steps below:
· Go to the Main Kiosk (located outside of the Library door inside the Academy)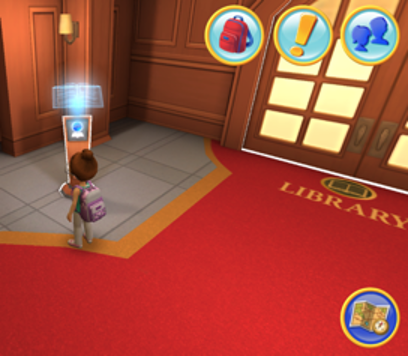 · Click on the Difficulty menu, which can be located in the upper left-hand corner of the Main Kiosk home pa​ge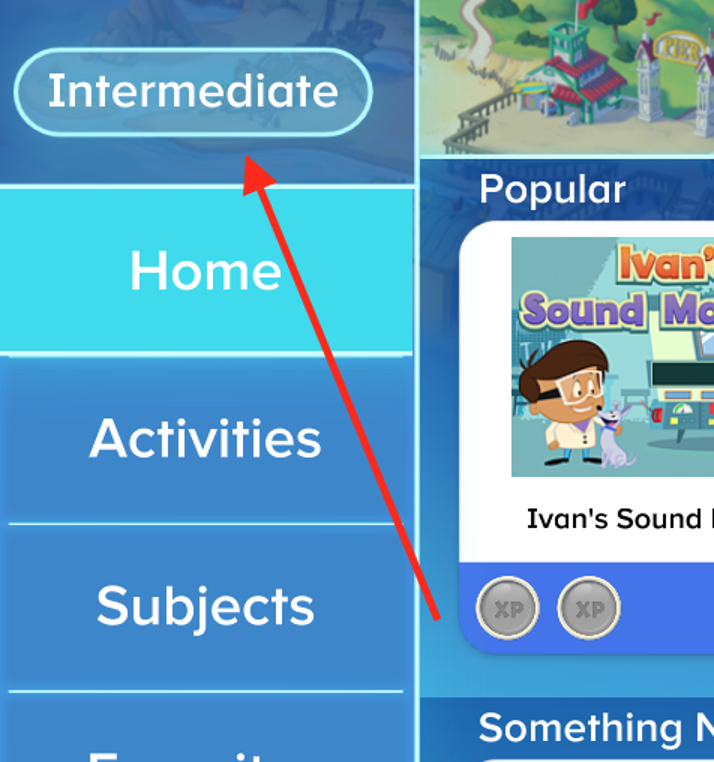 · You will be prompted to pick All Levels, Beginner, Intermediate, or Advanced. Please choose your desired level.