Players can travel throughout Adventure Academy by navigating with their Avatar. However, if they'd like a faster method to get to an area, they can use the Map to fast travel!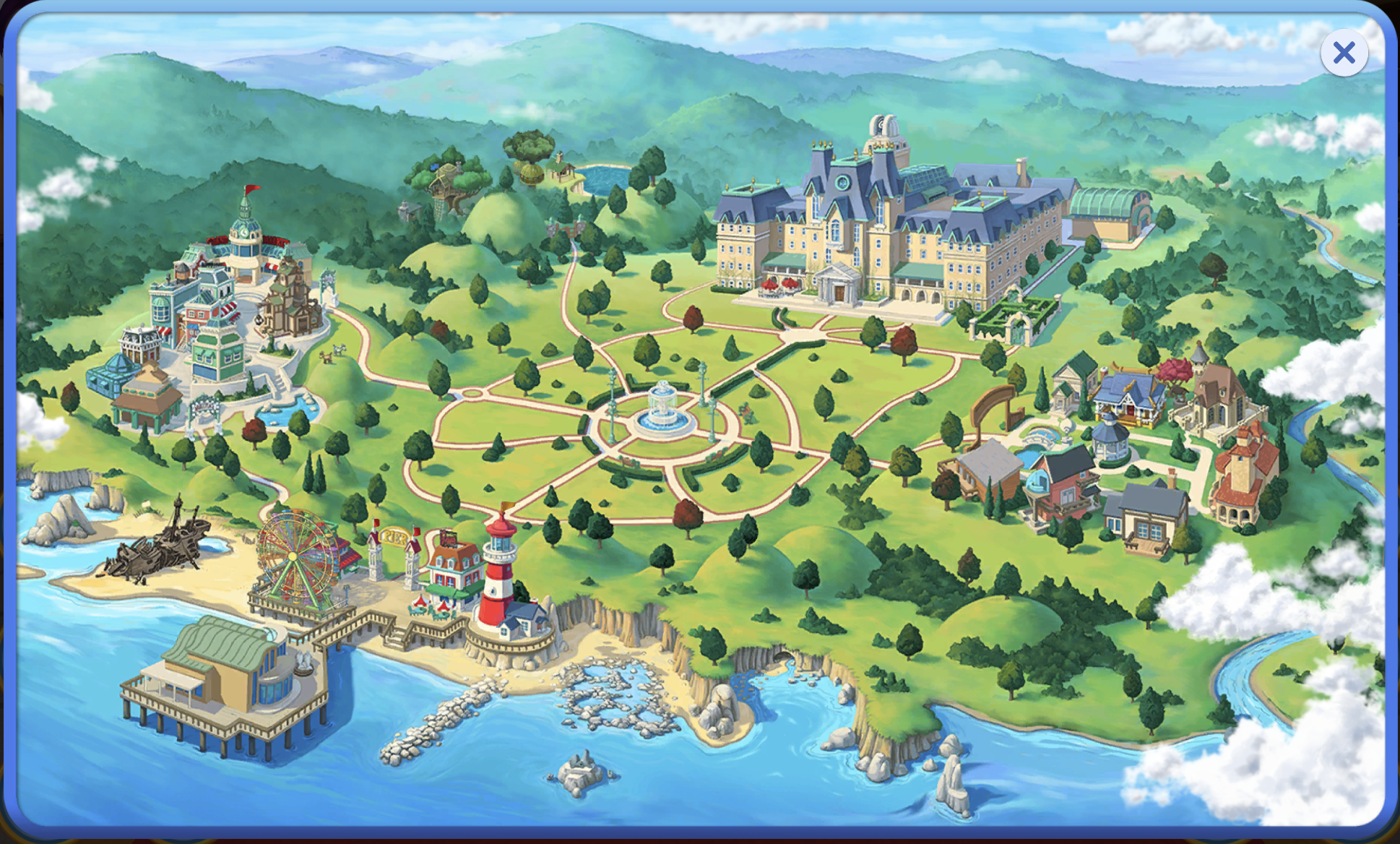 By selecting an area on the Map, the player will be transported there without having to manually walk their Avatar.
The Map contains the main areas of Adventure Academy, which are currently the following:
The Academy
The Commons
The Marketplace
The Neighborhood
The Pier
The Campgrounds
The Clubhouse
Please note that some locations are locked until a player reaches a certain Level for their Avatar. Should this be the case, a padlock icon will be over the respective area on the Map and list what Level is needed to unlock it.
To fast travel with the Map, please see the steps below:
Select the Map icon.



Desktop users can also use the M key on their keyboard to open the Map as well.

Click/tap the location on the Map that you would like to travel to.
Players will then be transported to the entrance of the location selected, and can navigate further from there.