Wink Webs can mainly be found within the Academy. They can occasionally be found outside in dark areas as well.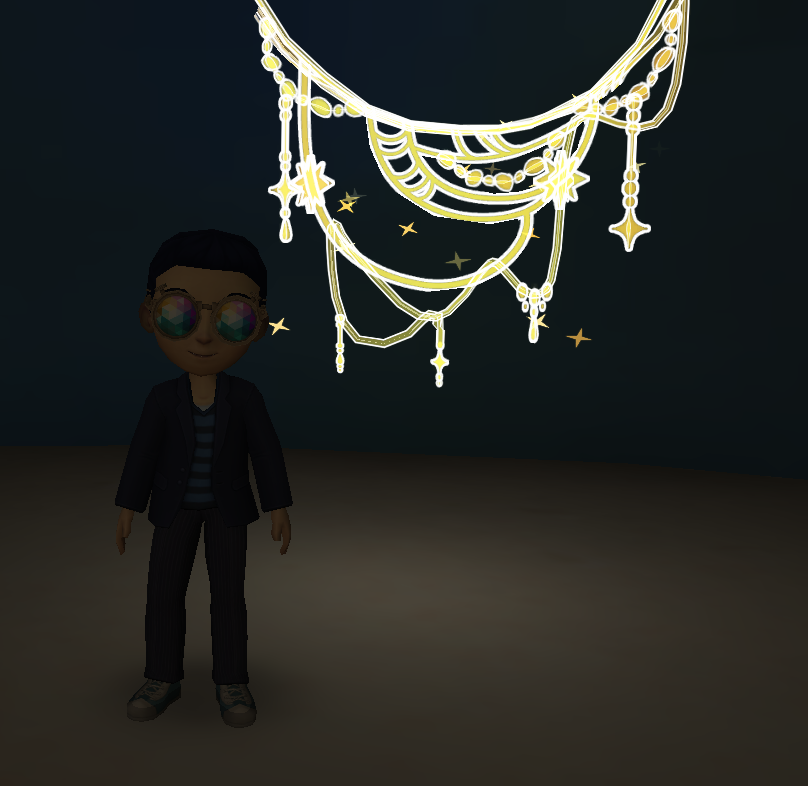 Please note that players must have a specific item equipped in order to see Wink Webs, as they are invisible without them. The item players need to have and equipped are Inspectacles, which are a special pair of glasses.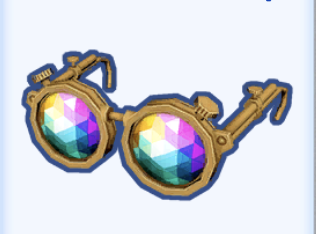 Players can get Inspectacles as a reward for completing a series of Quests from the librarian Miss Jeanina. If a player deletes or sells their Inspectacles, they can purchase another at Amelie's Armoire, or see if another player is selling one at the Grand Marketplace.