Multiplayer Games are games that players can play with two or more other players. They're a great way to have fun, play with your friends, and meet some new ones!
What Multiplayer Games are available?
Currently, Adventure Academy has the following Multiplayer Games available for players:
Word Trace
Pass or Pail
Rapid Race
Tag
How can I play Multiplayer Games?
Players can find Word Trace, Pass or Pail, Rapid Race, and Tag by selecting the Games icon.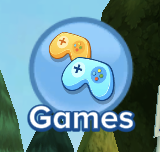 A Games Menu will appear, and players can select which game they'd like to play.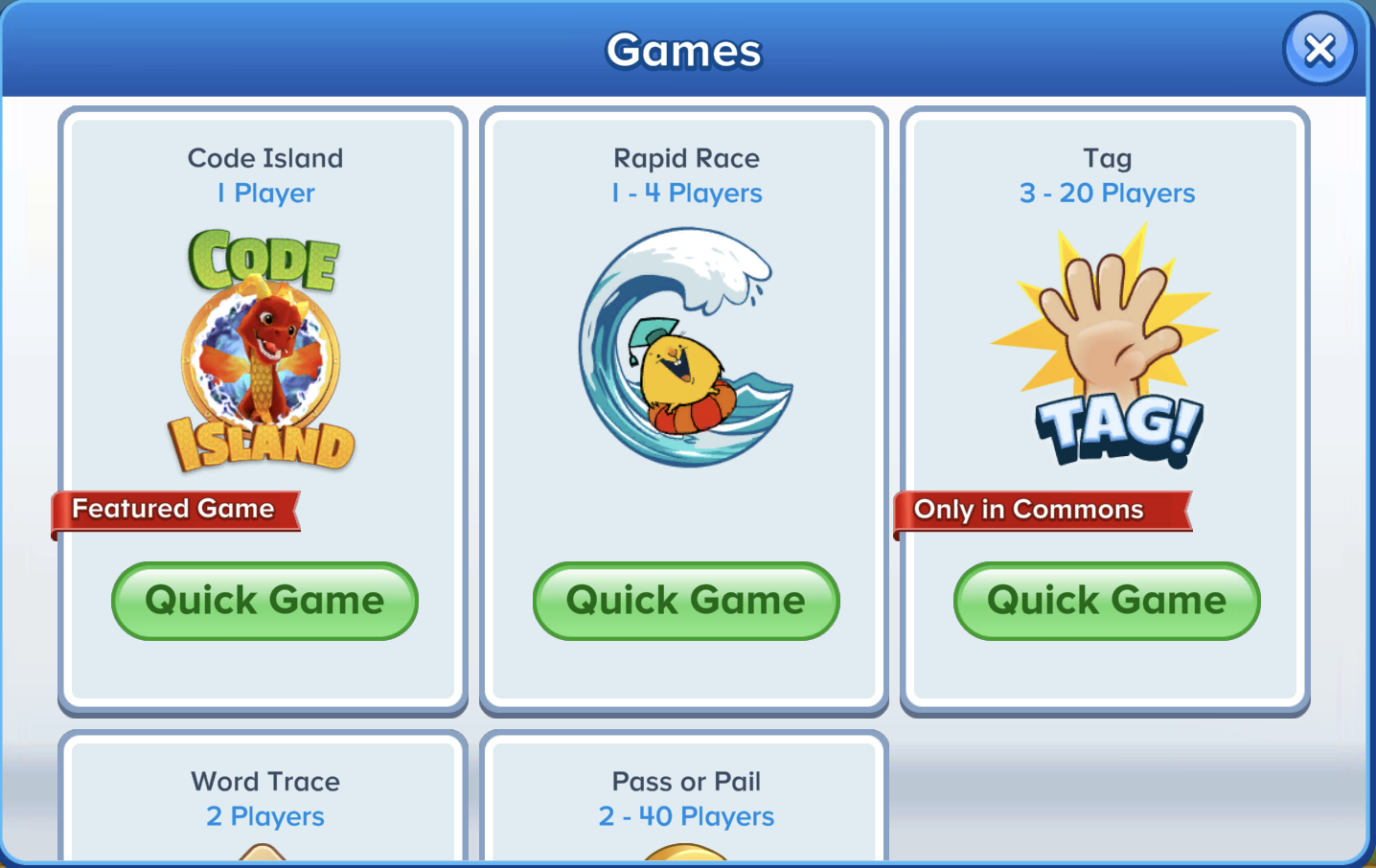 Tag will only have a Quick Game option available in this menu if the player is in the Commons area. If the player is in another location, the Quick Game option will not be able to be selected.
Aside from the Game Menu, Rapid Race and Tag are also games that players can start from specific locations in the Commons. For Tag, players can go to the Tag Station.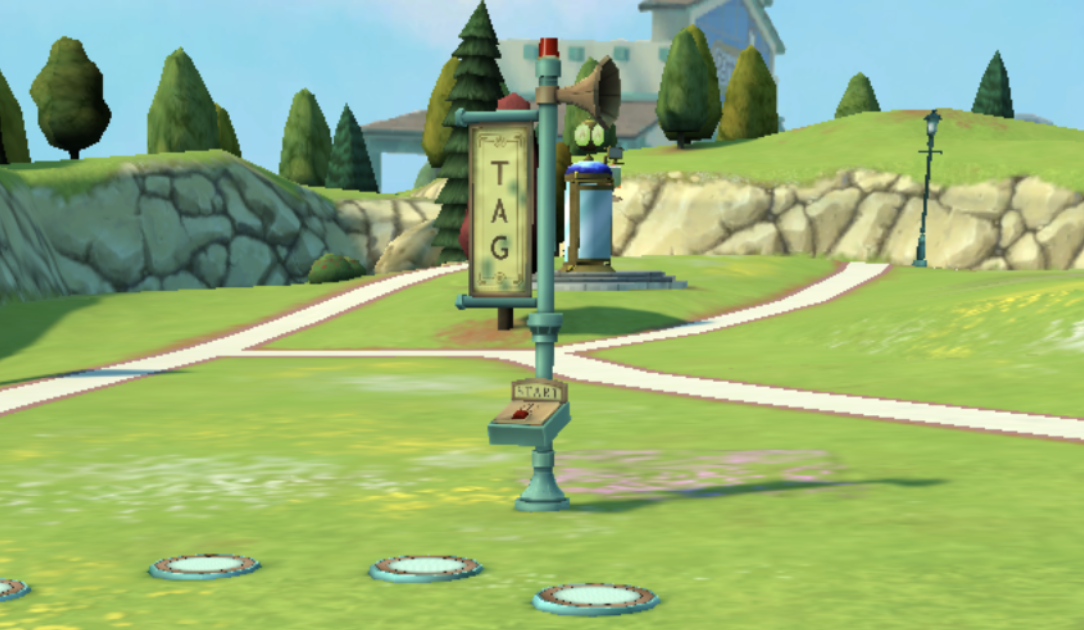 For Rapid Race, players can go to the Rapid Race Entrance.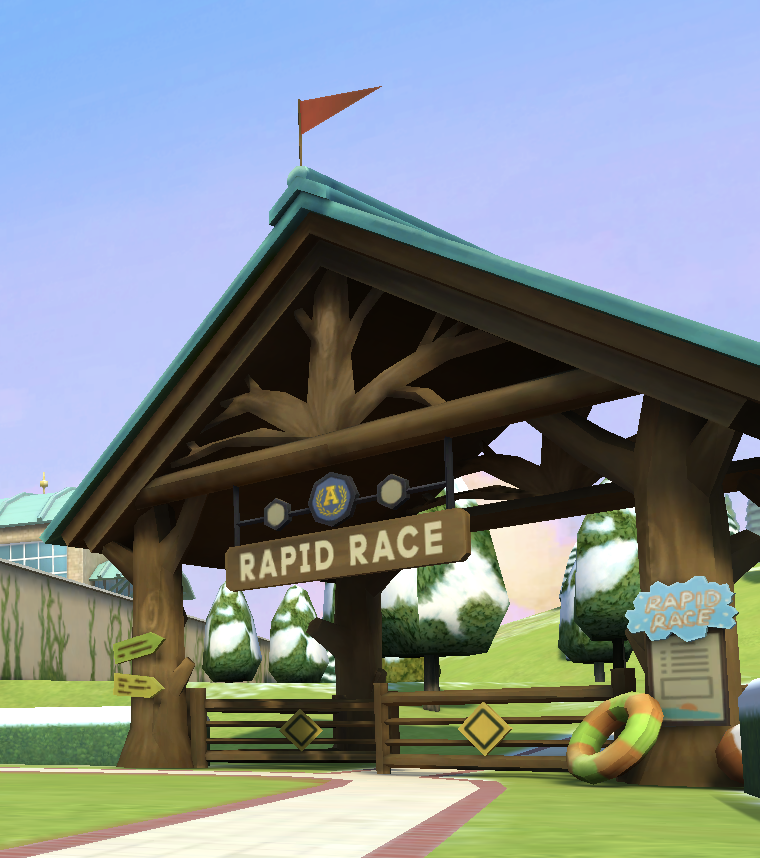 Players can also play select Multiplayer Games if they receive an invite from a friend or another player. When an invite is received to play a Multiplayer Game, a player can choose to accept or decline it.
Is there a way to become Friends with a player I played a Multiplayer Game with?
Yes! At the end of select games, an Add Friend option is available for players if they'd like to become Friends.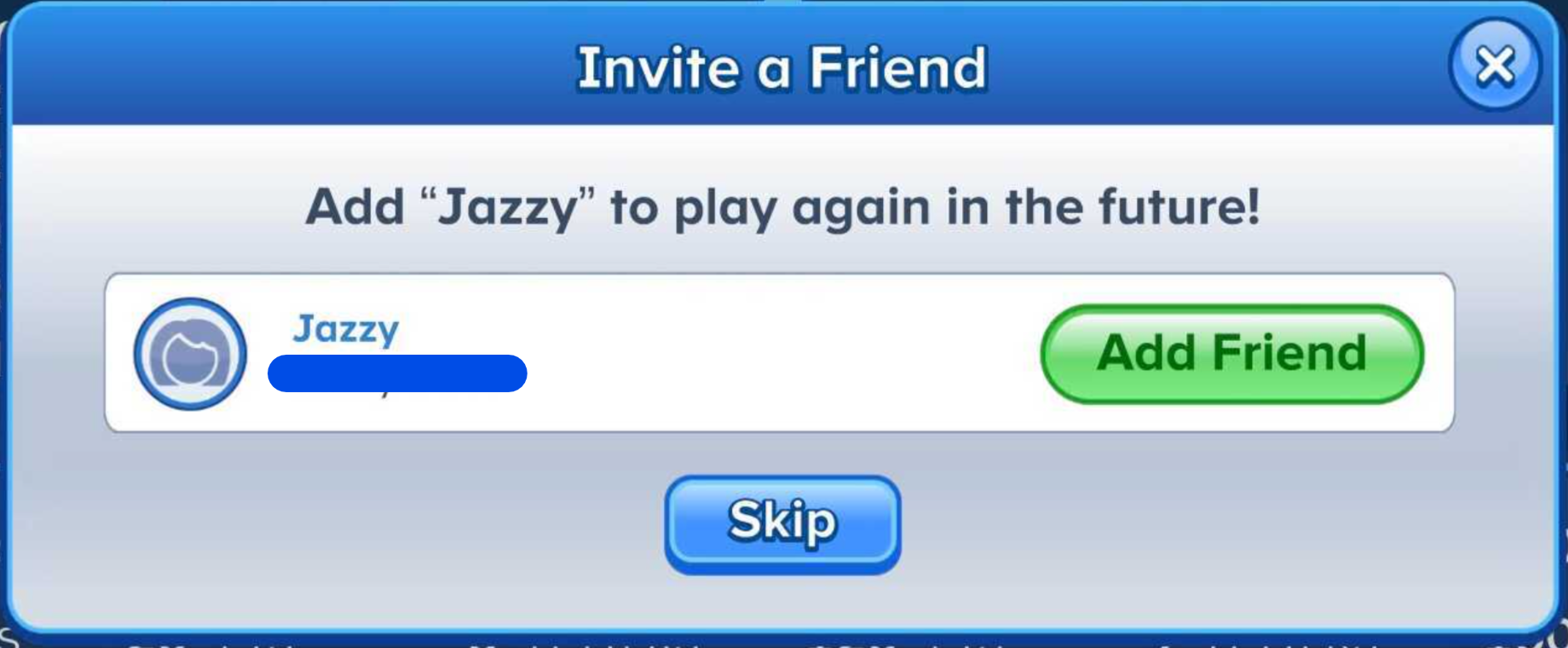 If a player does not want to invite the other player to be a Friend, they can select the Skip button or X button.
If a Friend Invitation is extended to a player, that player will have the option to accept or decline it.
Can I replay the same Multiplayer Game I just finished?
Yes! At the end of select Multiplayer Games, a menu will appear asking a player if they'd like to start a new match or quit the game.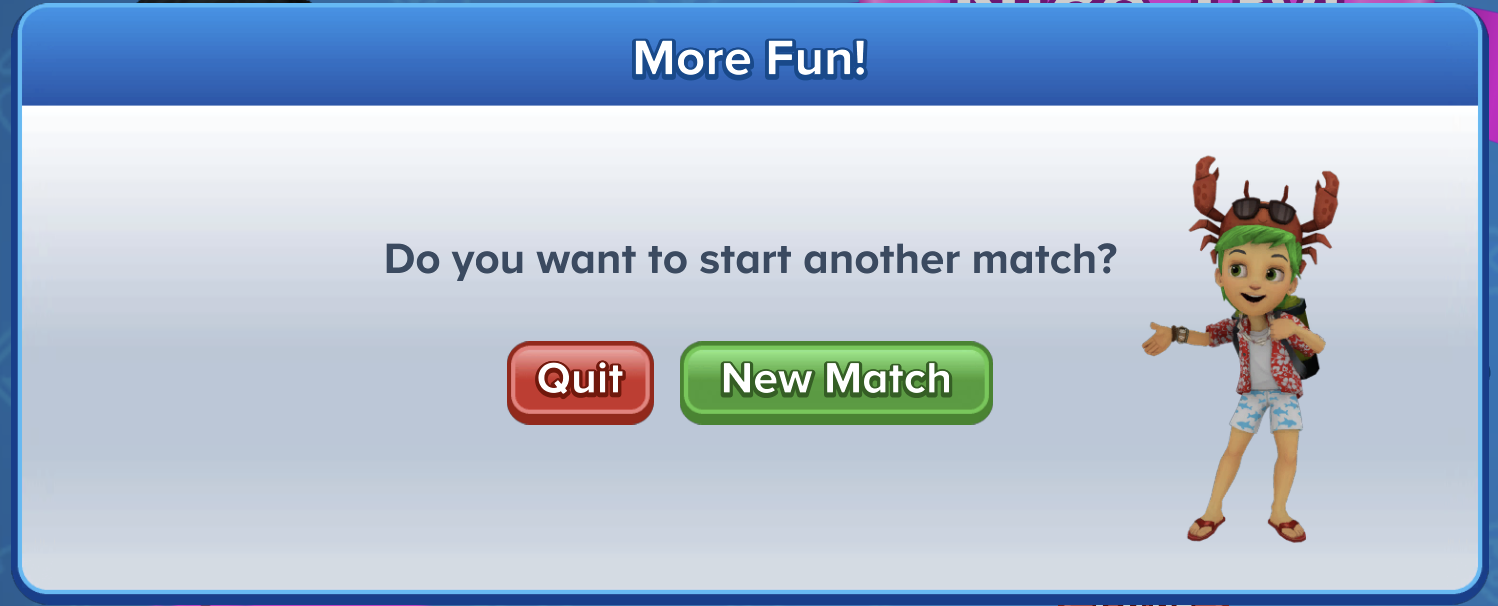 Are there any rewards for completing a Multiplayer Game?
Yes! After a game has been completed and exited, notifications will appear of the rewards that a player has earned.
The rewards that players can earn will vary depending on the following factors:
Which Multiplayer Game they played.

Note: Not all Multiplayer Games give the same rewards.

How well they did in in the Multiplayer Game.
Is there a way I can find more information on each Multiplayer Game available?
Yes! If you'd like to learn more about the Multiplayer Games we have available, please refer to the following: