Multiplayer Games are games that players can play with two or more other players. They're a great way to have fun, play with your friends, and meet some new ones!
What Multiplayer Games are available?
Currently, Adventure Academy has the following Multiplayer Games available for players:
Word Trace
Pass or Pail
Tag
How can I play Multiplayer Games?
Players can find Word Trace and Pass or Pail by selecting the Multiplayer Game icon.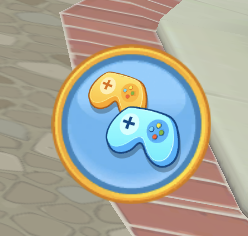 A Multiplayer Games menu will appear, and players can select a game of Word Trace or Pass or Pail.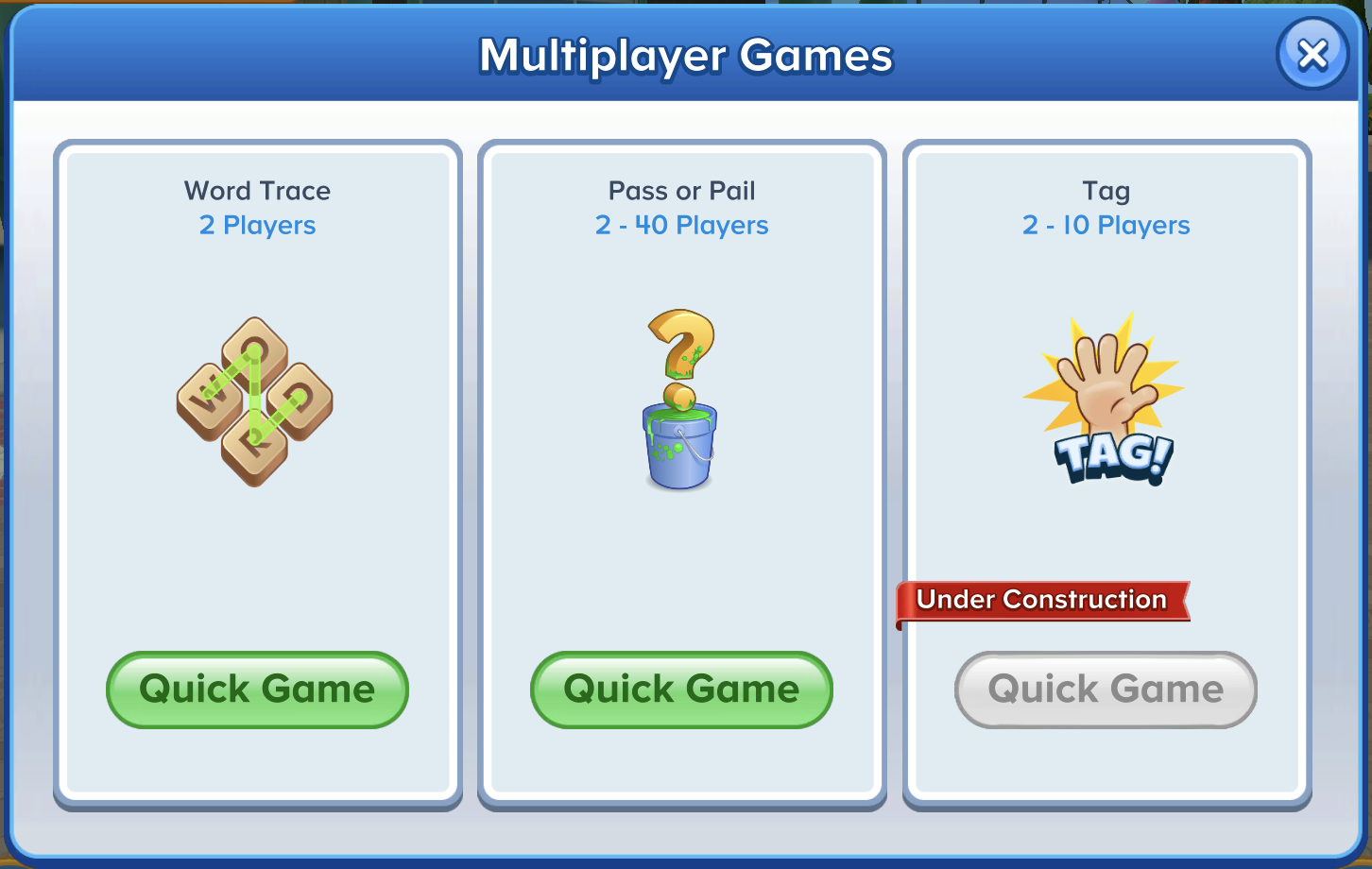 Tag is not yet available to start a game from in this menu. To play a game of Tag, a player will need to go to the Tag Station in the Commons and select it.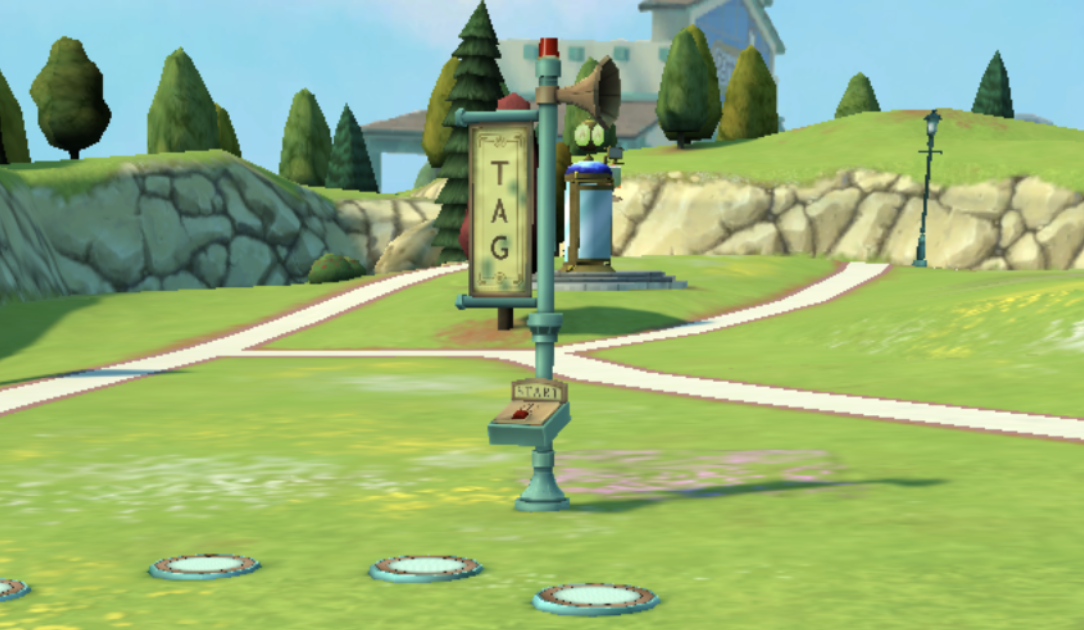 Players can also play select Multiplayer Games if they receive an invite from a friend or another player. When an invite is received to play a Multiplayer Game, a player can choose to accept or deny it.
Is there a way to become Friends with a player I played a Multiplayer Game with?
Yes! At the end of select games, an Add Friend option is available for players if they'd like to become Friends.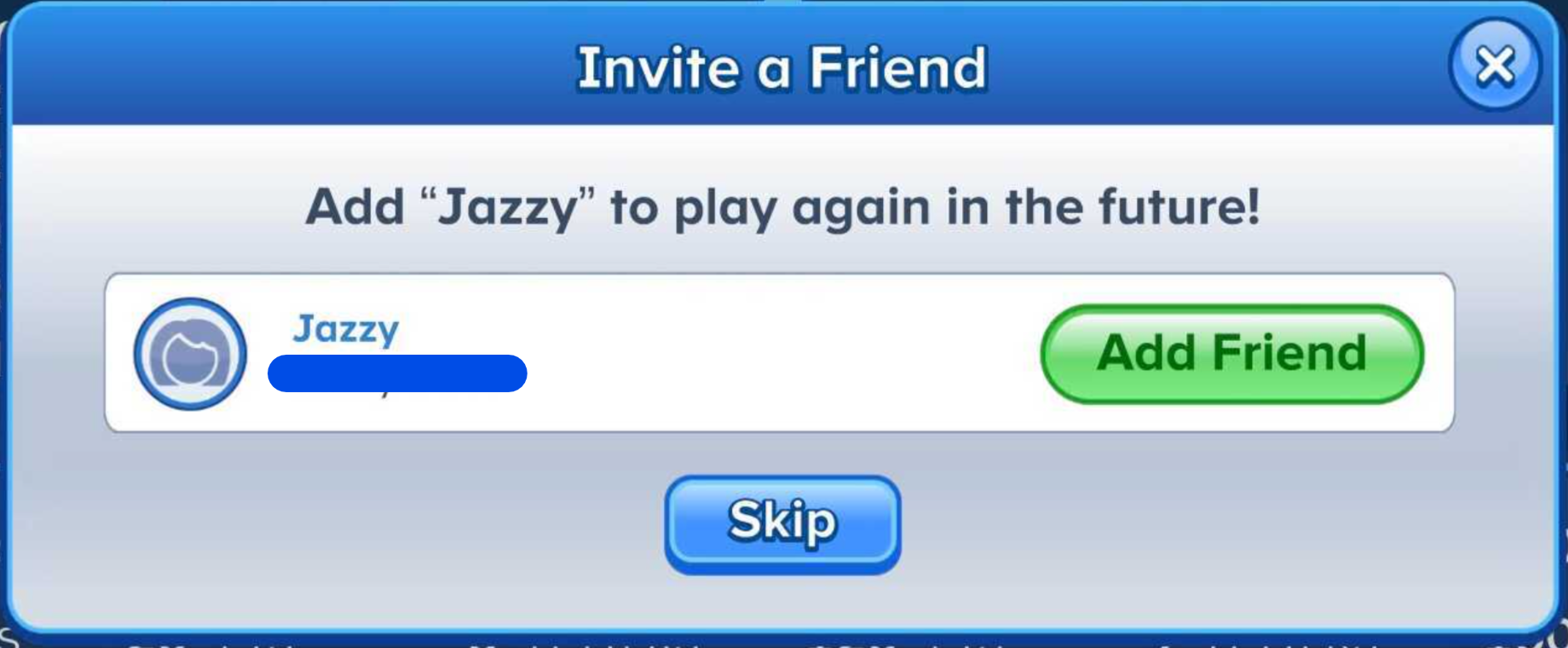 If a player does not want to invite the other player to be a Friend, they can select the Skip button or X button.
If a Friend Invitation is extended to a player, that player will have the option to accept or deny it.
Can I replay the same Multiplayer Game I just finished?
Yes! At the end of select Multiplayer Games, a menu will appear asking a player if they'd like to start a new match or quit the game.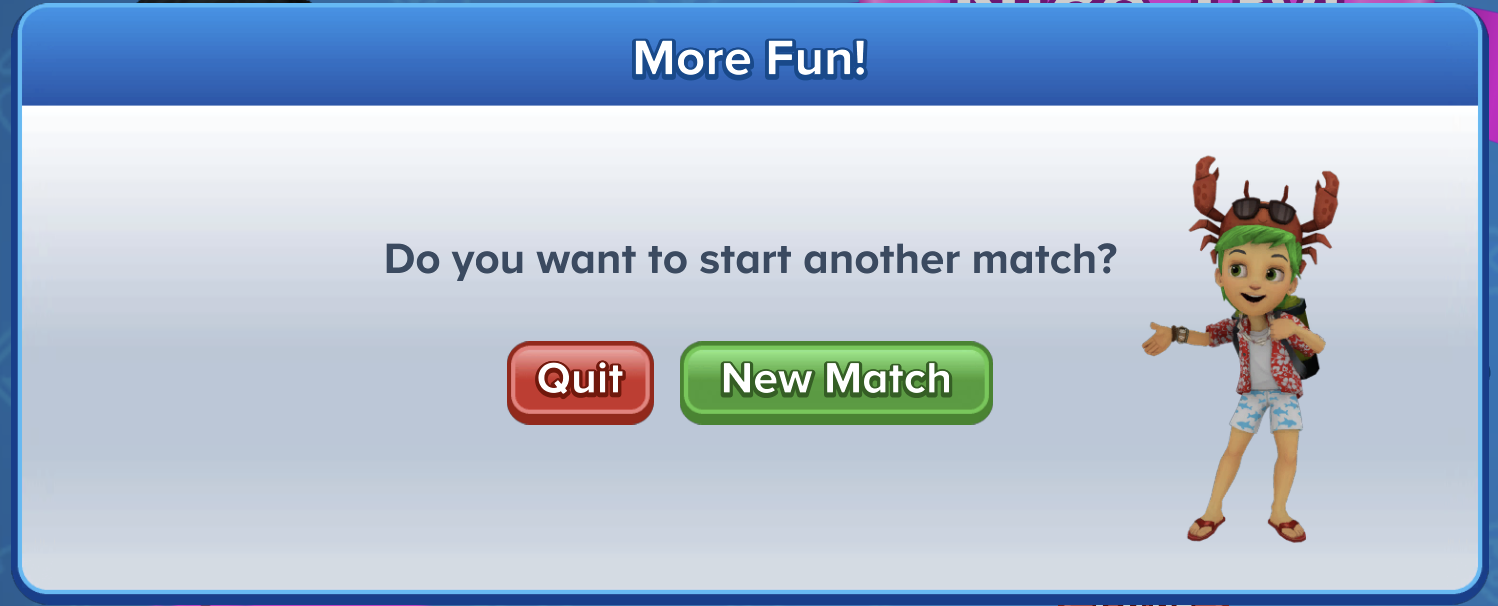 Are there any rewards for completing a Multiplayer Game?
Yes! After a game has been completed and exited, notifications will appear of the rewards that a player has earned.
The rewards that players can earn will vary depending on the following factors:
Which Multiplayer Game they played.

Note: Not all Multiplayer Games give the same rewards.

How well they did in in the Multiplayer Game.
Is there a way I can find more information on each Multiplayer Game available?
Yes! If you'd like to learn more about the Multiplayer Games we have available, please refer to the following: