The Clubhouse is an area that is only accessible to players who are in a Club. Only players in the same Club will be able to see each other in this area.
For more information on Clubs, please see the following article:
On the Map, it is near the top left corner in-between the Marketplace and Campgrounds.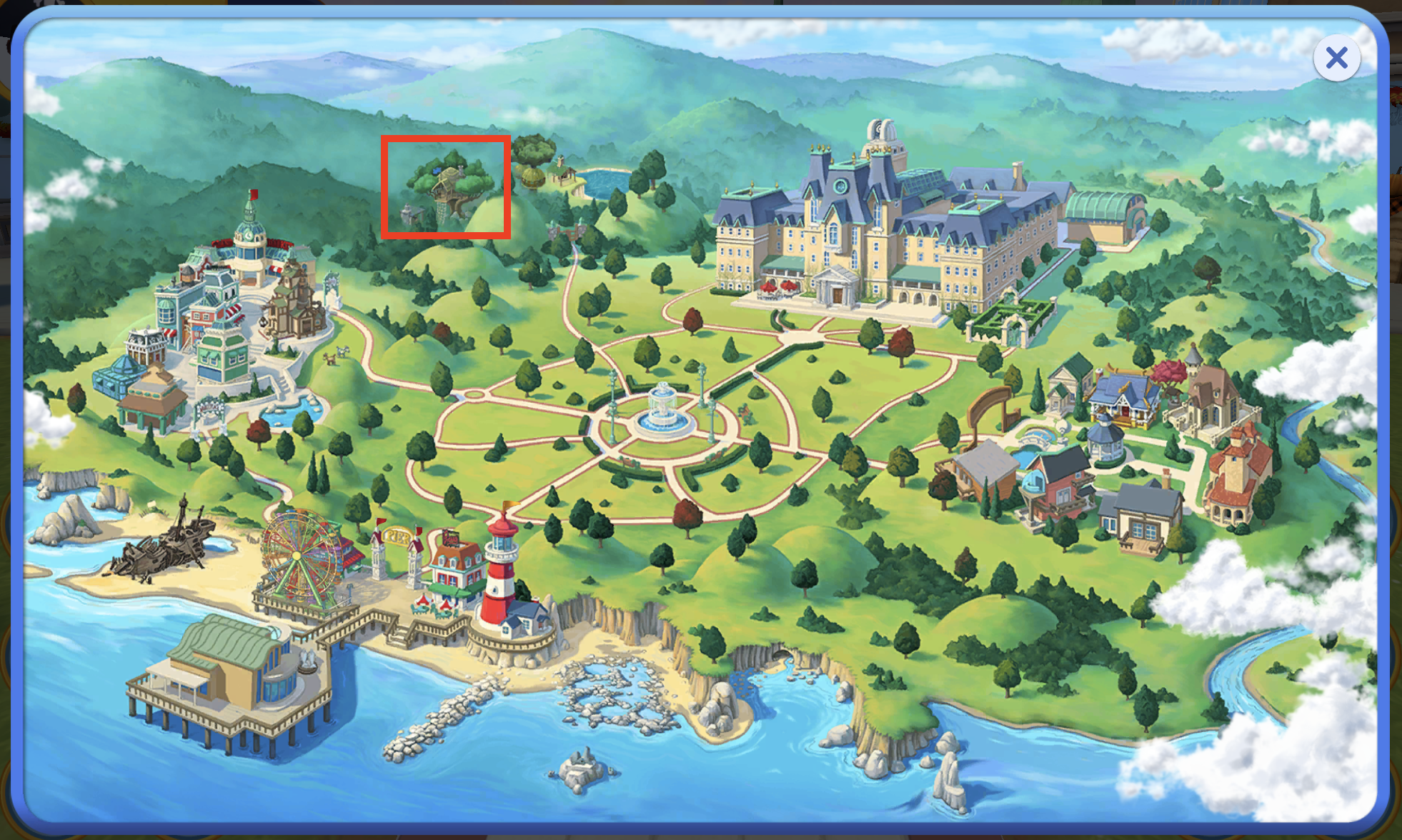 The Clubhouse includes the following:
The Clubhouse
The Clubhouse Shop
Fishing ponds
How do I upgrade the Clubhouse?
The Clubhouse is still being built by Harrison, and he needs the player's help to upgrade it! Harrison will have Quests available to do this, and completing them will upgrade the Clubhouse.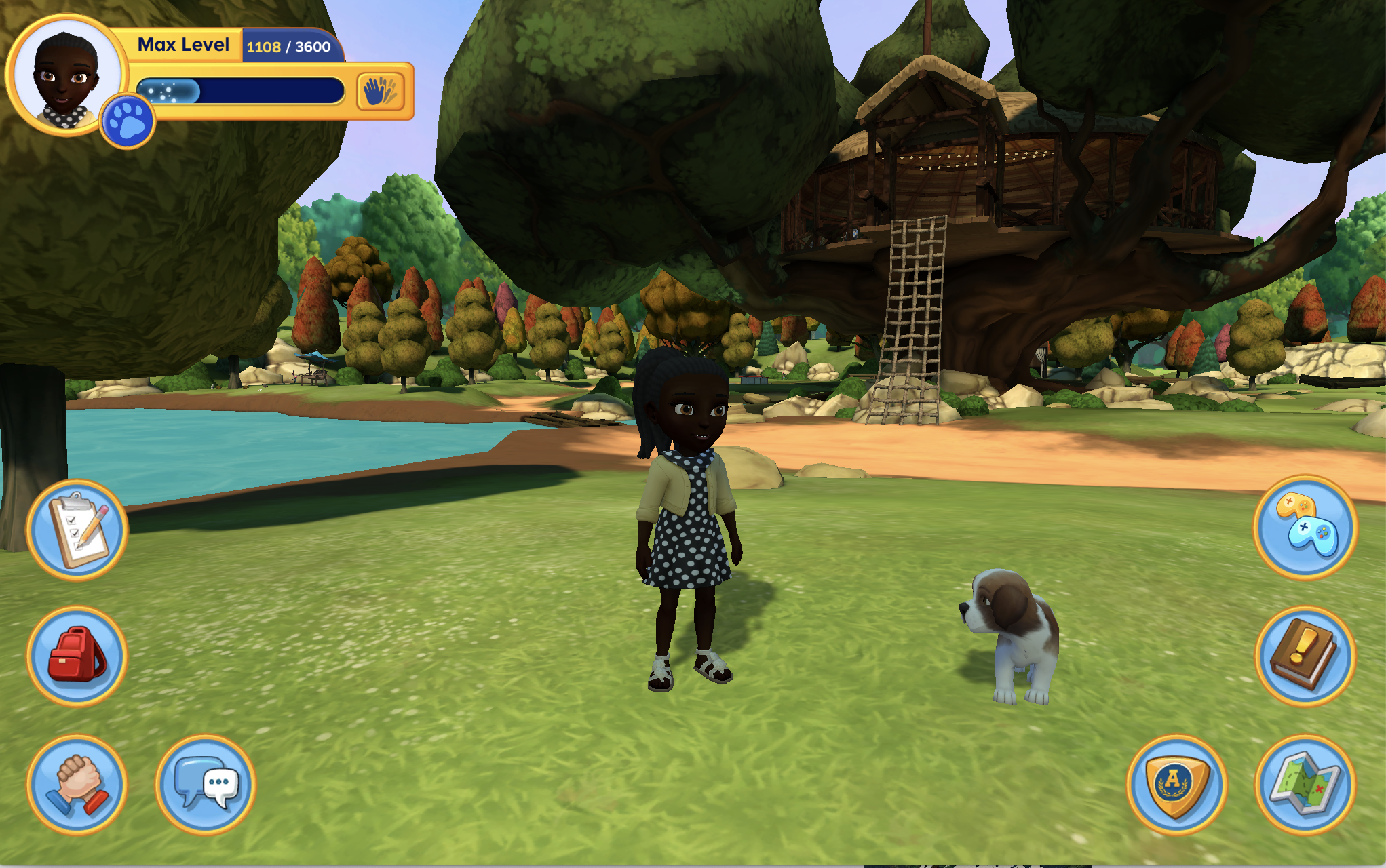 If I upgrade the Clubhouse, will it also be upgraded for the other members in my Club?
No. Each player must complete the Clubhouse Quests from Harrison individually in order for it to be upgraded on their end.
What is the Clubhouse Shop?
Players can purchase various types of items and Recipes from the Clubhouse Shop.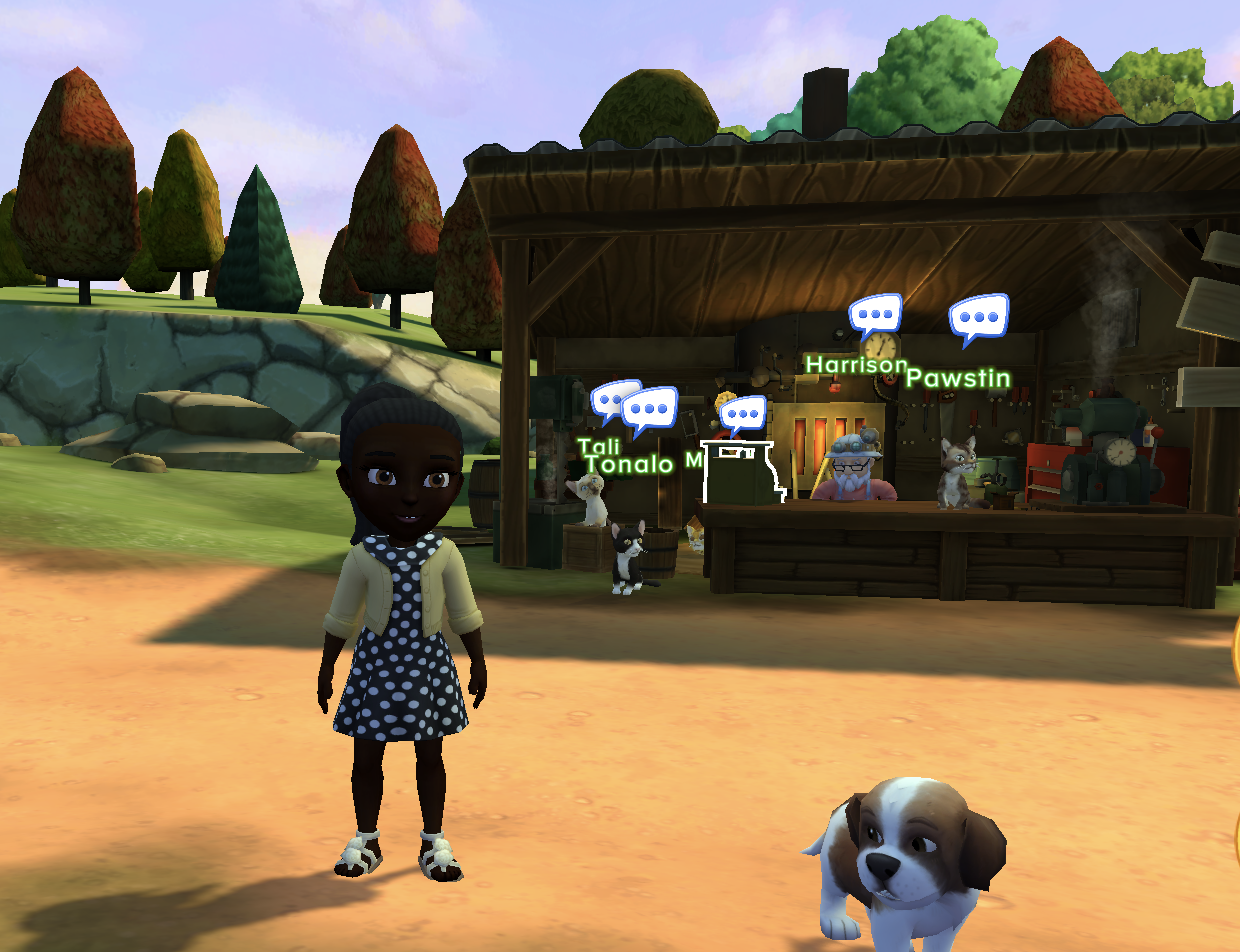 What are fishing ponds?
The Clubhouse has various ponds where players can go fishing.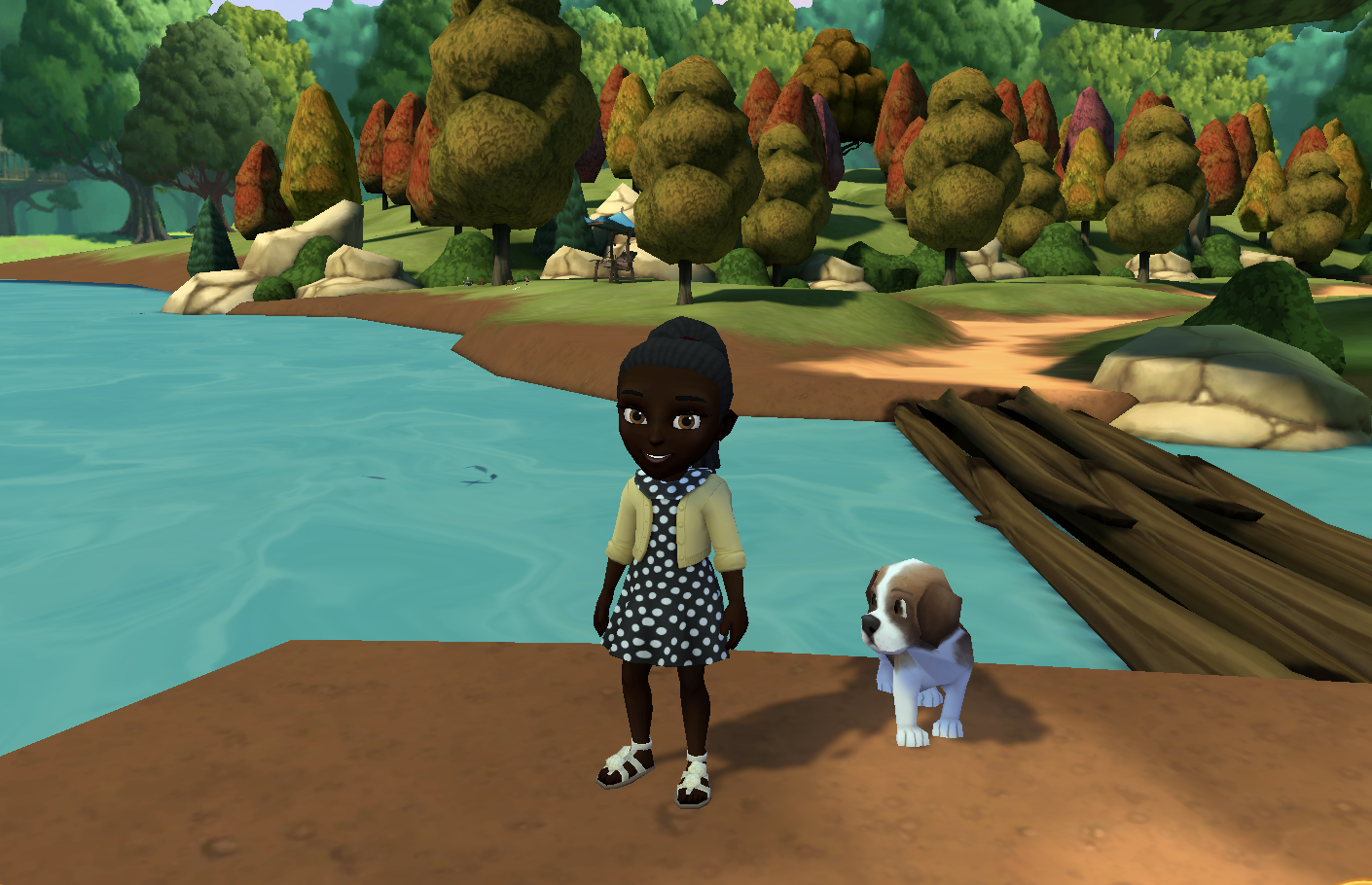 For more information on how to fish, please see the following article: