The Campgrounds are an outdoor camping area in Adventure Academy!
On the Map, it is the camping area located to the left of the Academy.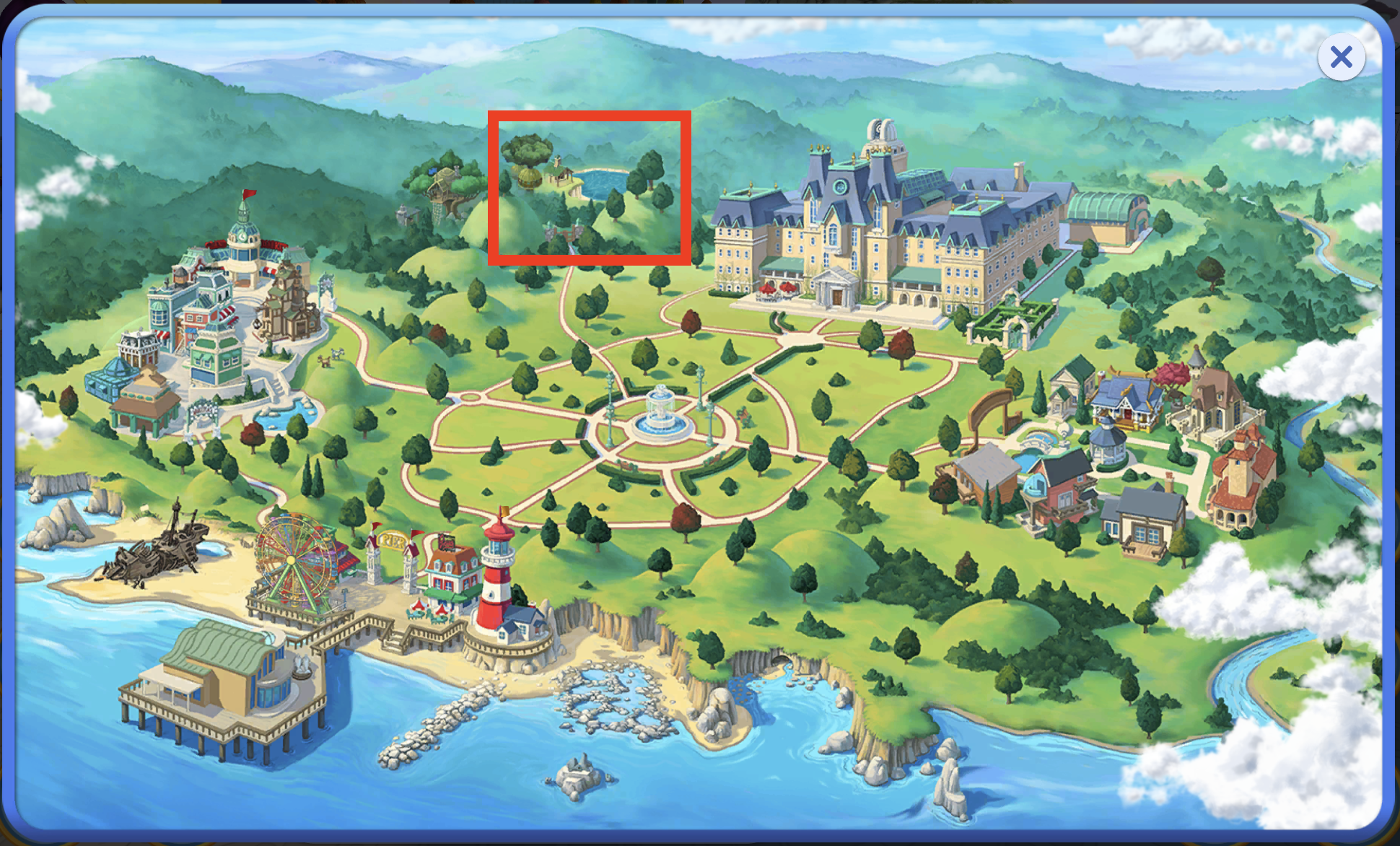 What can I do in the Campgrounds?
The Campgrounds includes the following:
Educational Activities
Fishing Ponds
Becoming an Adventure Scout
Portal to Intellipet Adventures
Educational Activities
The Campgrounds are full of educational activities relating to the great outdoors and other topics for players to explore!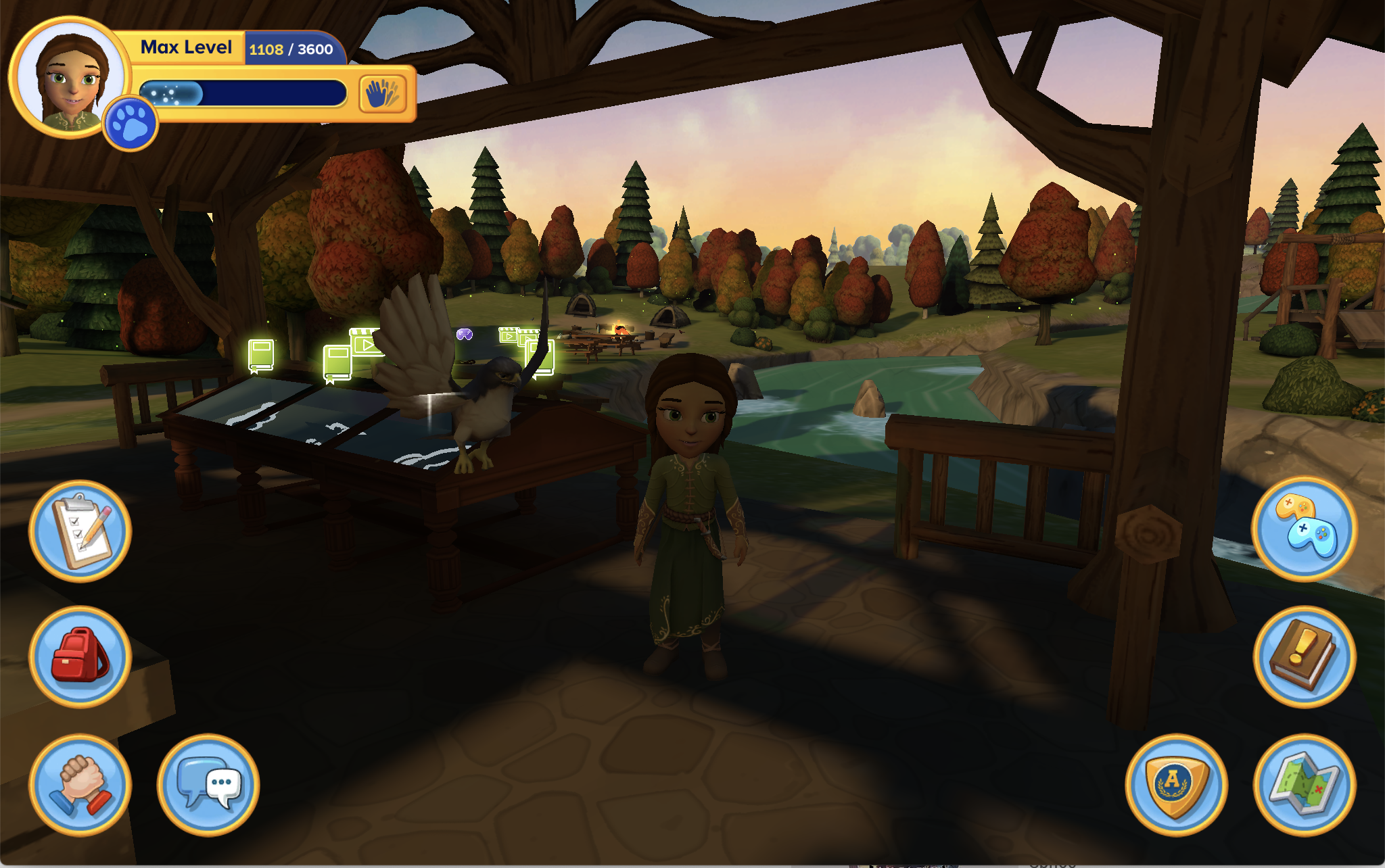 Fishing Ponds
Players can go fishing at various spots throughout the Campgrounds.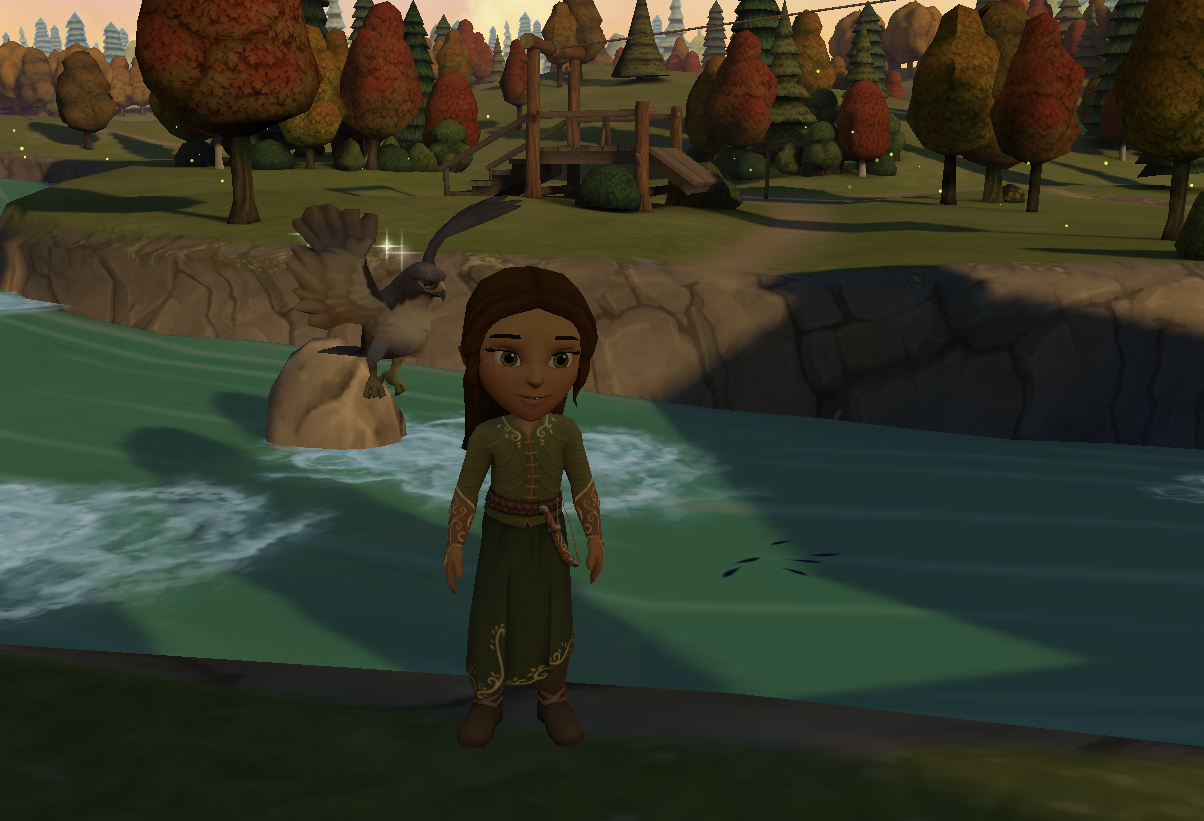 For more information on how to fish, please see the following article:
Becoming an Adventure Scout
Players can accept a Quest from Connell to become an Adventure Scout!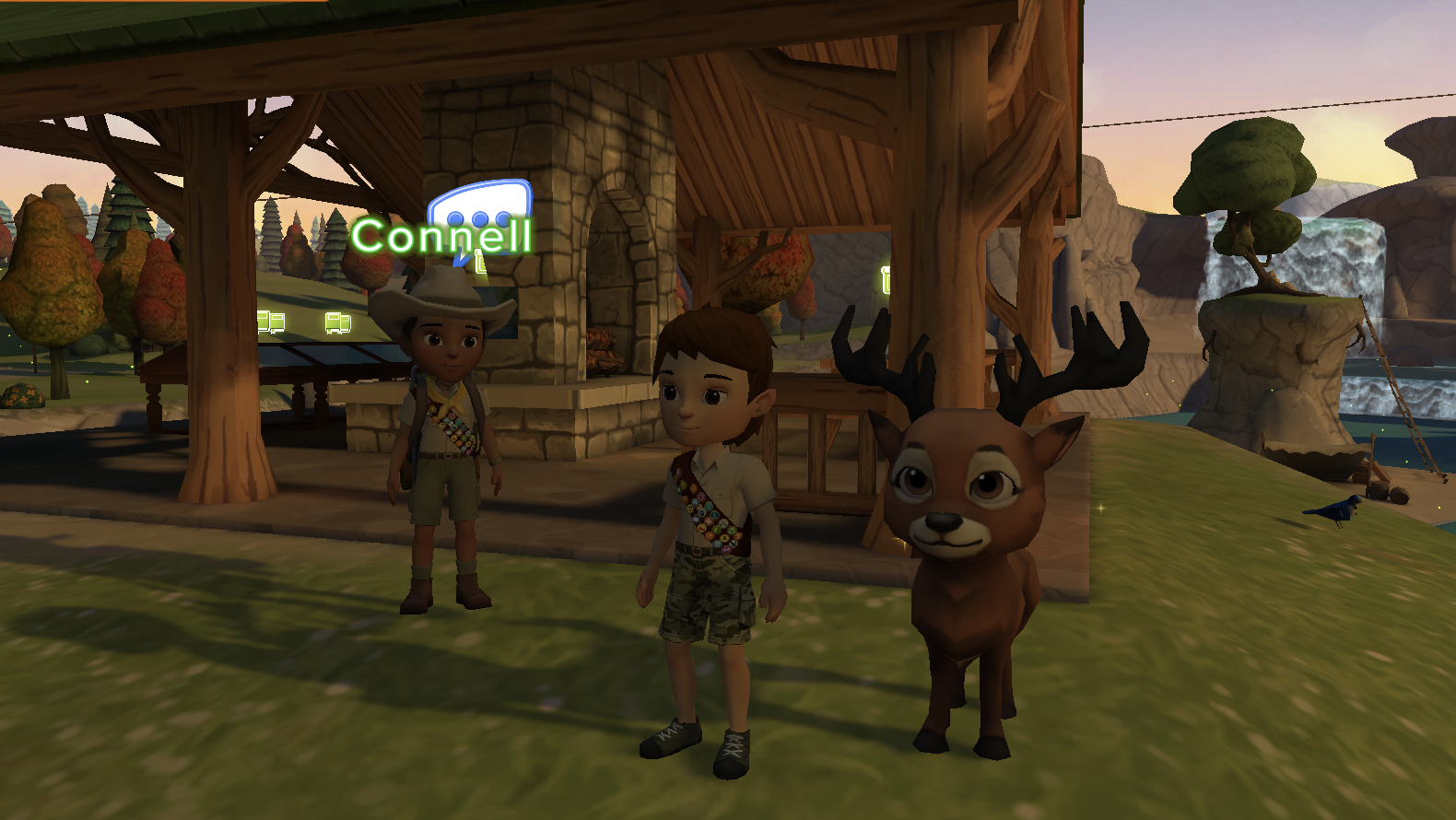 Portal to Intellipet Adventures
Portals are a way for players to access Intellipet Adventures, which is a game where players can learn and explore in an area called Astraland. Players can find this portal near the campfire closest to the path that leads to the Commons.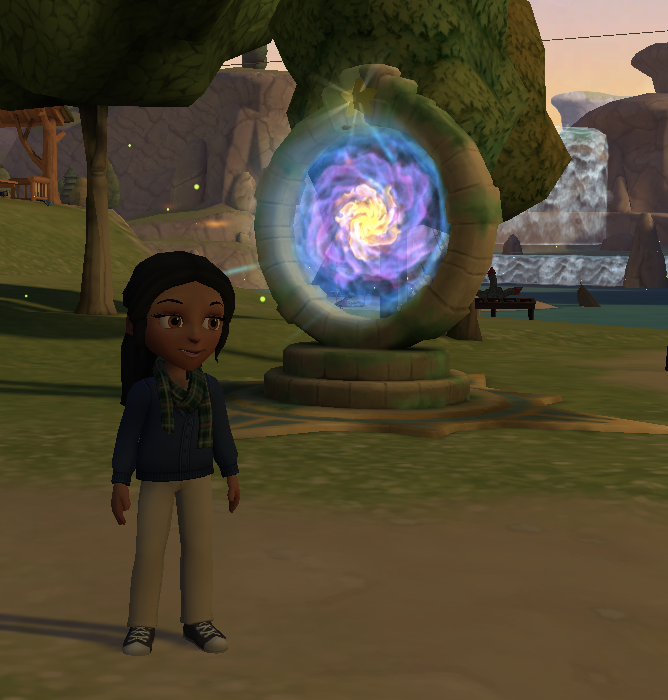 For more information on Intellipet Adventures, please see the following article: