New Pet!
A new Pet is now able to be hatched from the Halloween Pet Crystal—an Autumn Dragon! Head over to Maya's Marvelous Menagerie in the Marketplace to adopt a Halloween Pet Crystal for a chance to hatch one.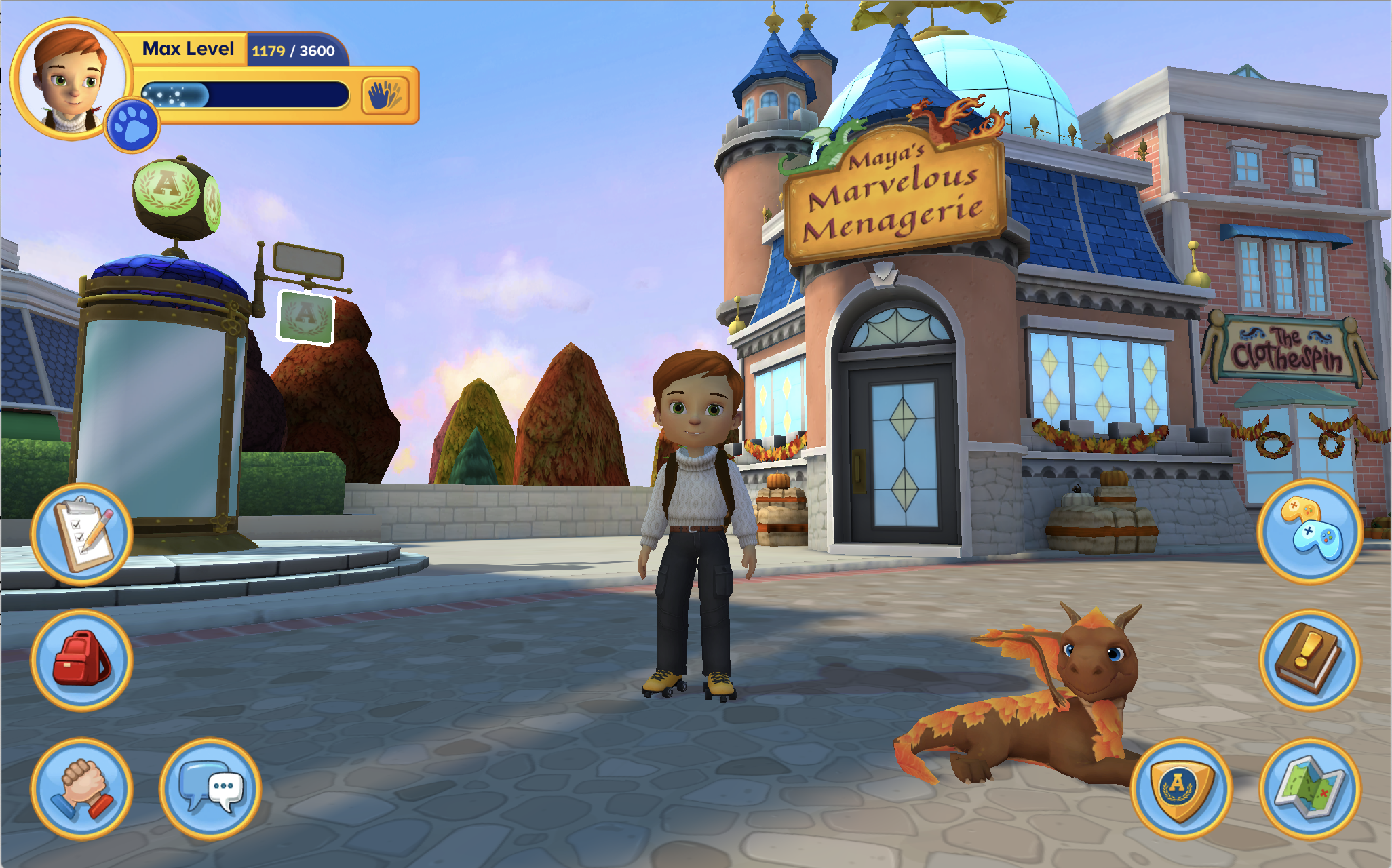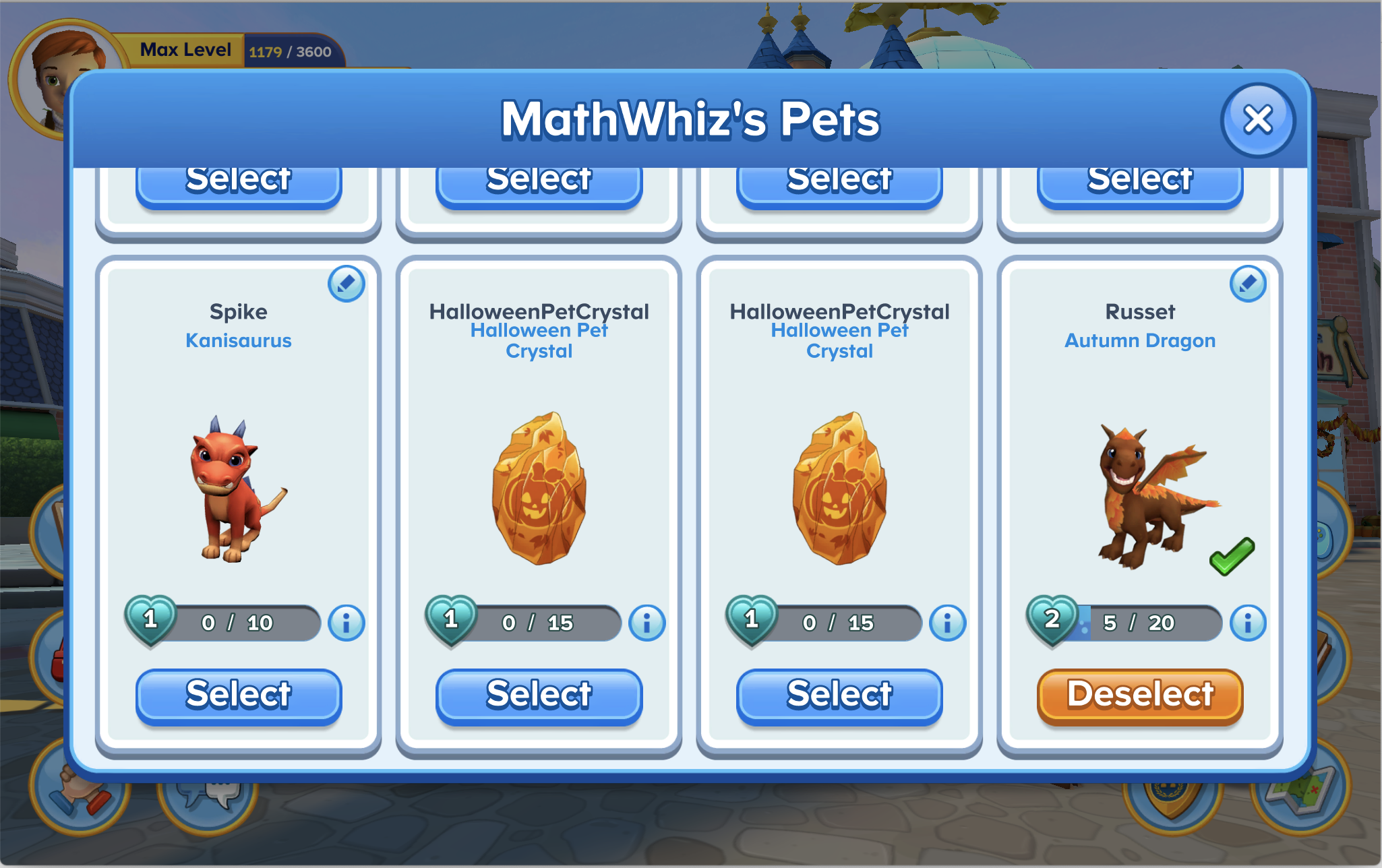 New Cozy Clothes!
With the season changing and the air turning cooler, some new cozy clothes are now available in The Clothespin!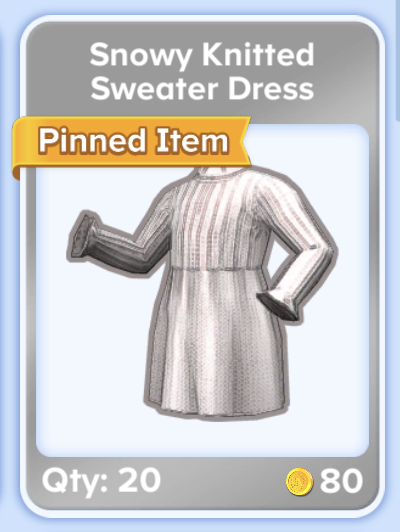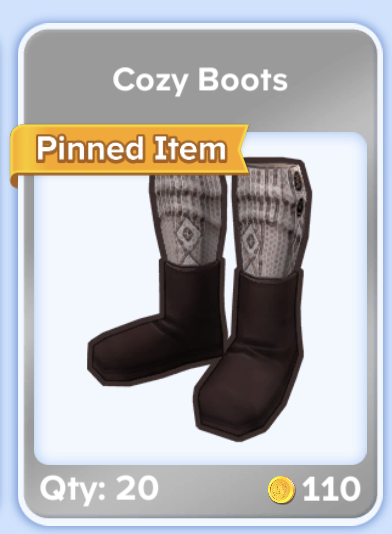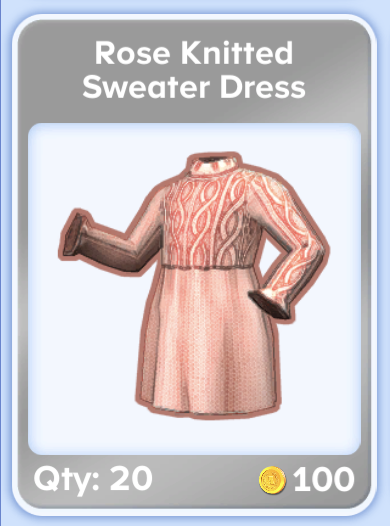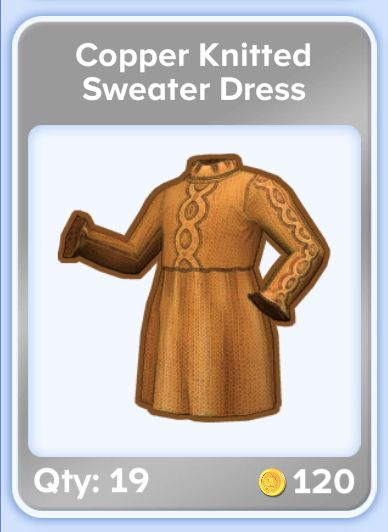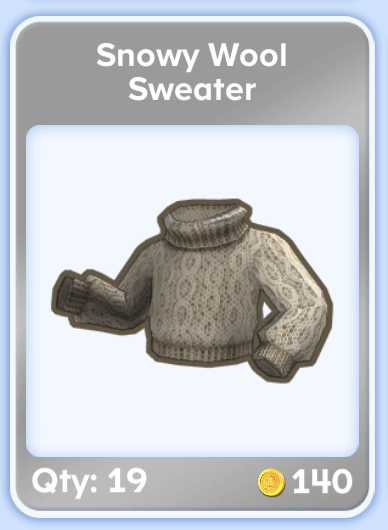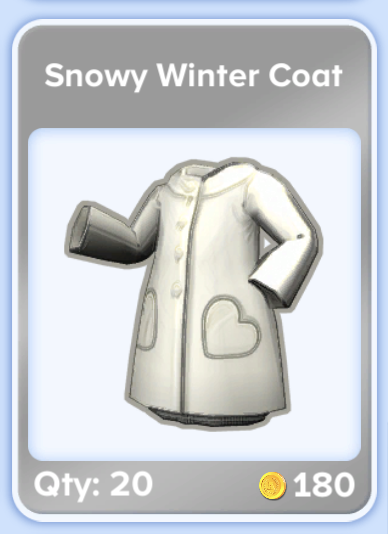 Accessorize for Adventure!
Adventurers can accessorize with some Dragonscale Capes and Mistranger accessories, which are available in Amelie's Armoire! Mistrogue accessories are also available in the Clubhouse Shop.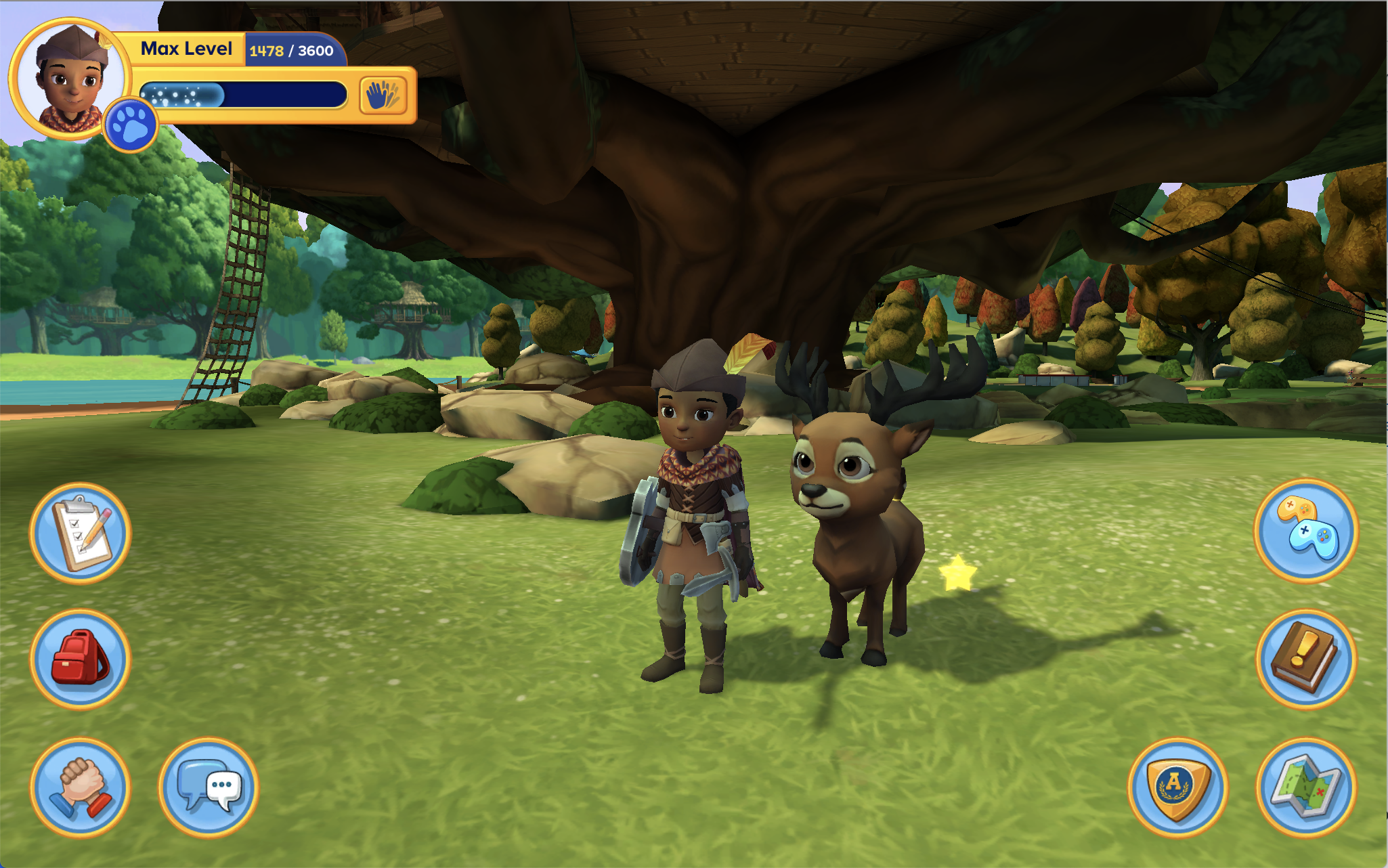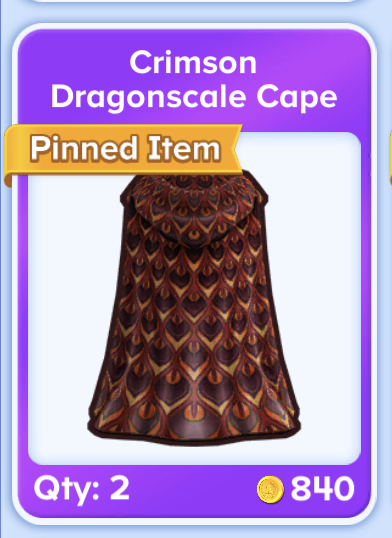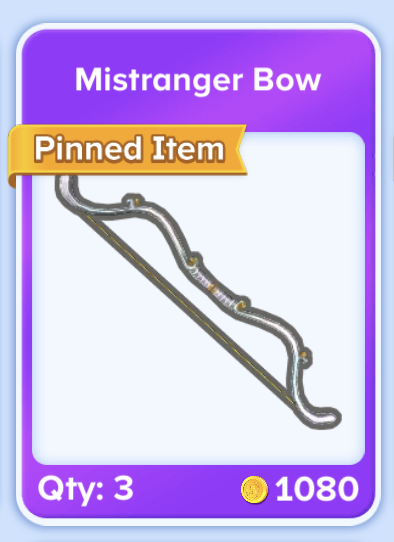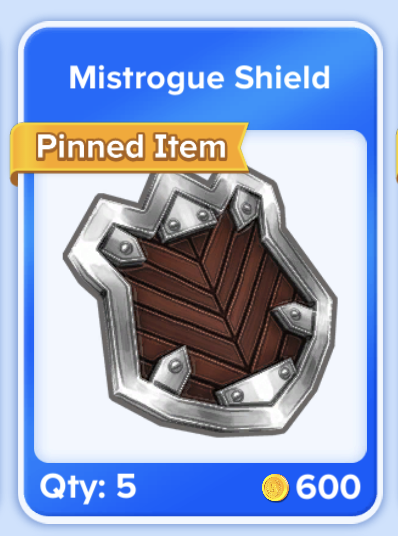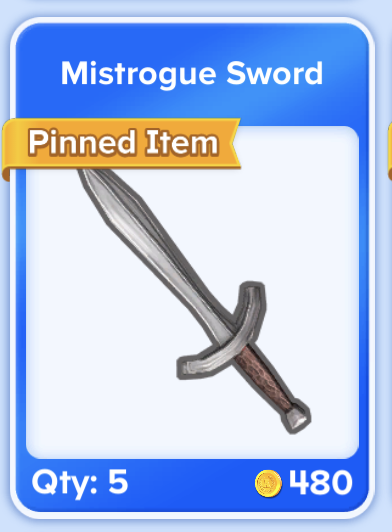 New Pet Area!
Interested in meeting some friendly Pets? Then check out the new Pet area located by the fountain in the Commons!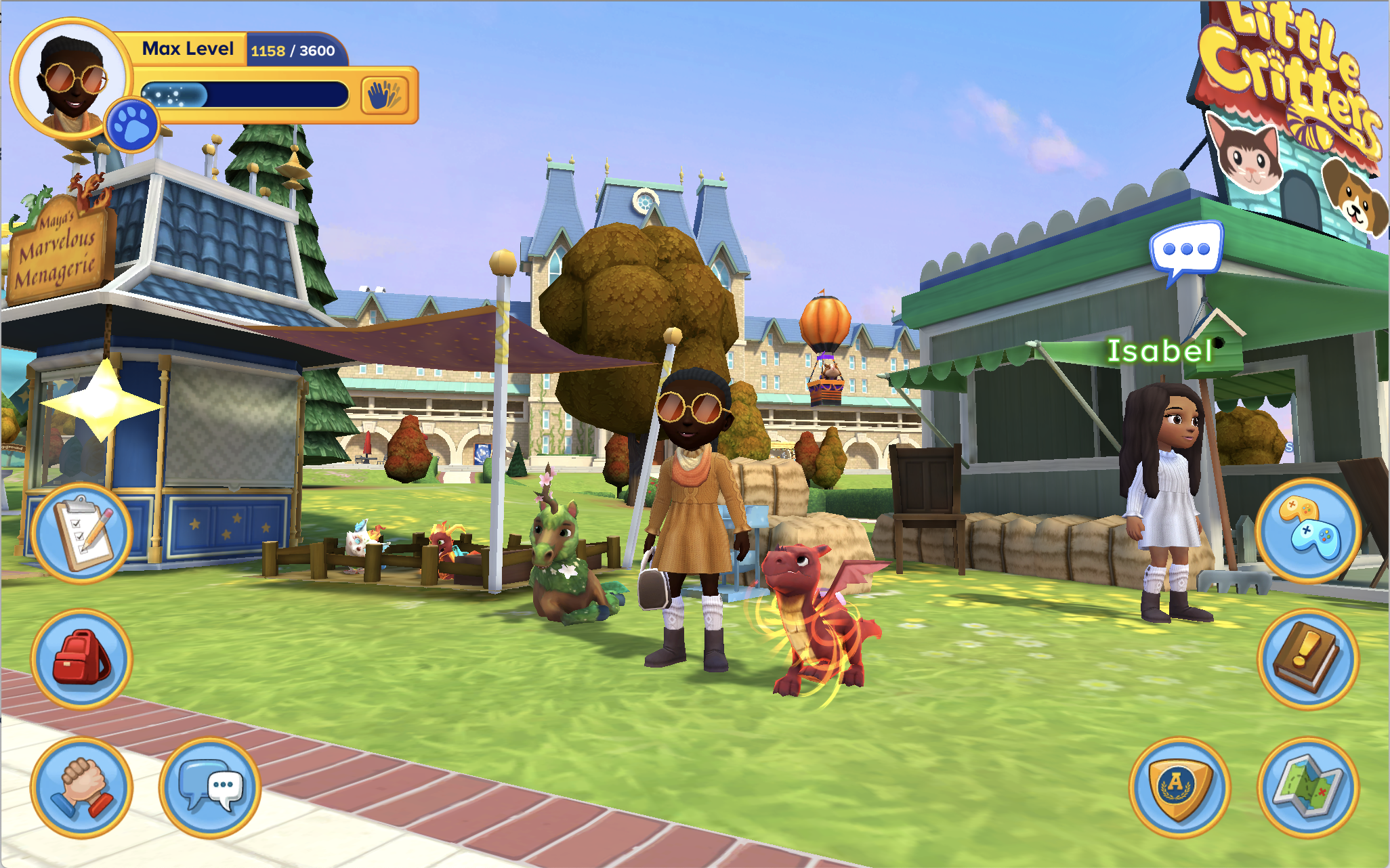 Halloween Costume Contest Winners Announced!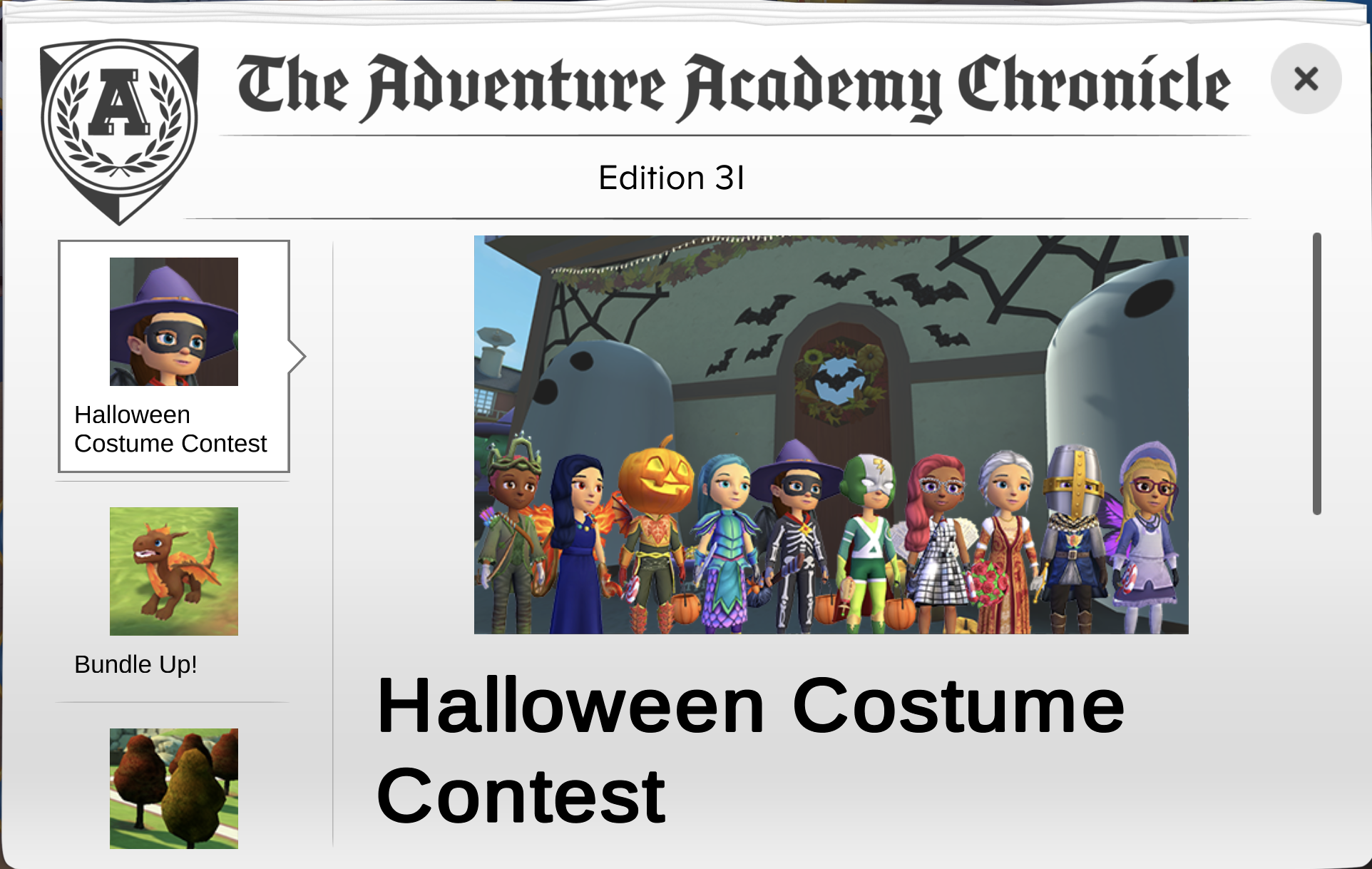 The results are in for the winners of the Halloween Costume Contest! Congratulations to the winners, and we hope all the participants had fun!
For more details, players can check out the latest edition of the newspaper.
Fall Newspaper Submissions Are In (Part 2)!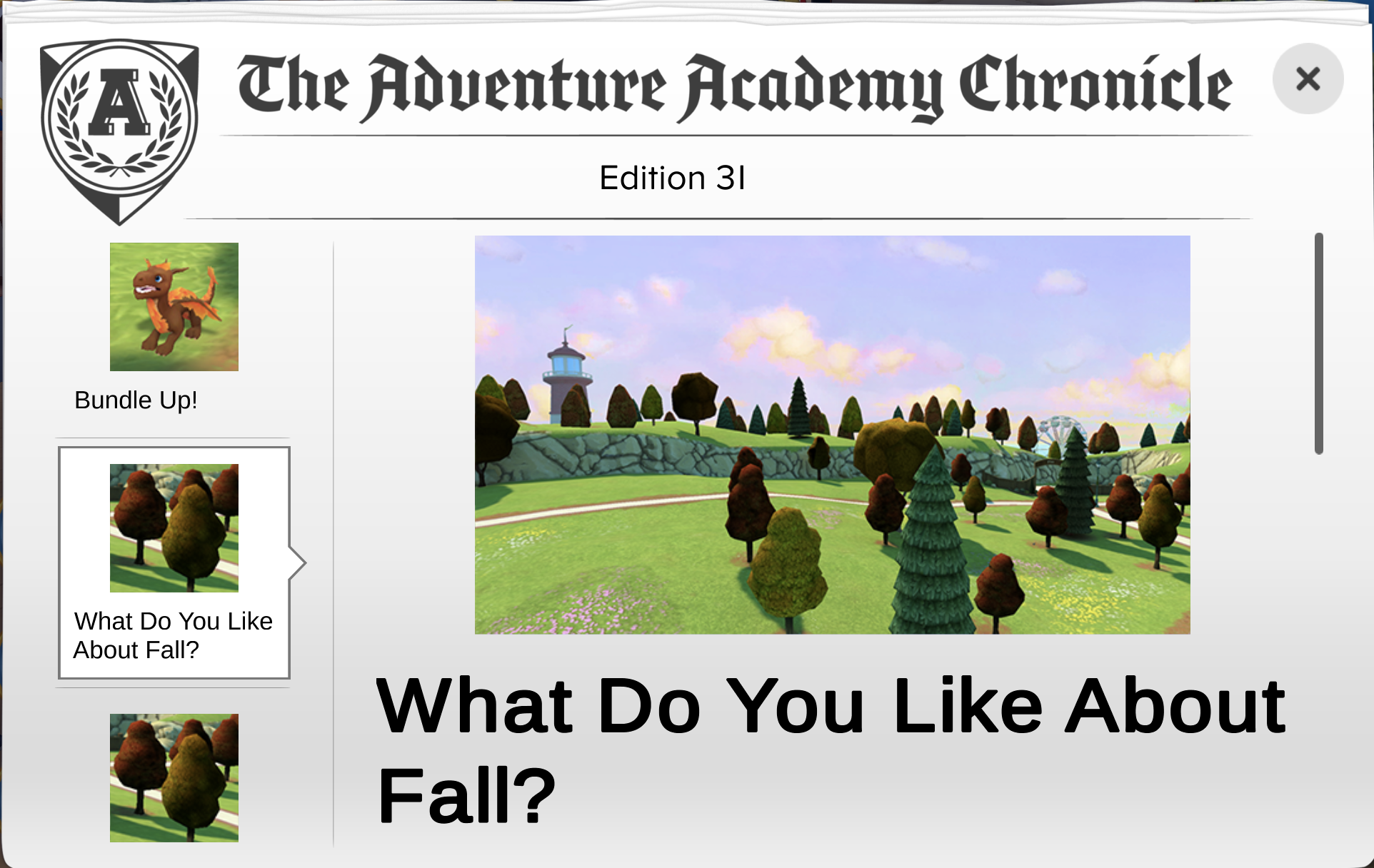 For a brief recap, we had put out a call for some guest reporters to write a submission for the newspaper. And wow, we were flooded with submissions from so many talented writers in Adventure Academy! We had so many great articles that we decided to put them in two separate newspaper editions.
As promised in last month's newspaper, we have ten articles in this month's newspaper edition submitted by players.
Congratulations and nice work to the selected guest reporters for their great grammar skills and imaginative writing!