Winter Wonderland
Fresh snow has fallen, which means it's officially winter in Adventure Academy! Players can enjoy the season in-game with wintery scenery and decorations.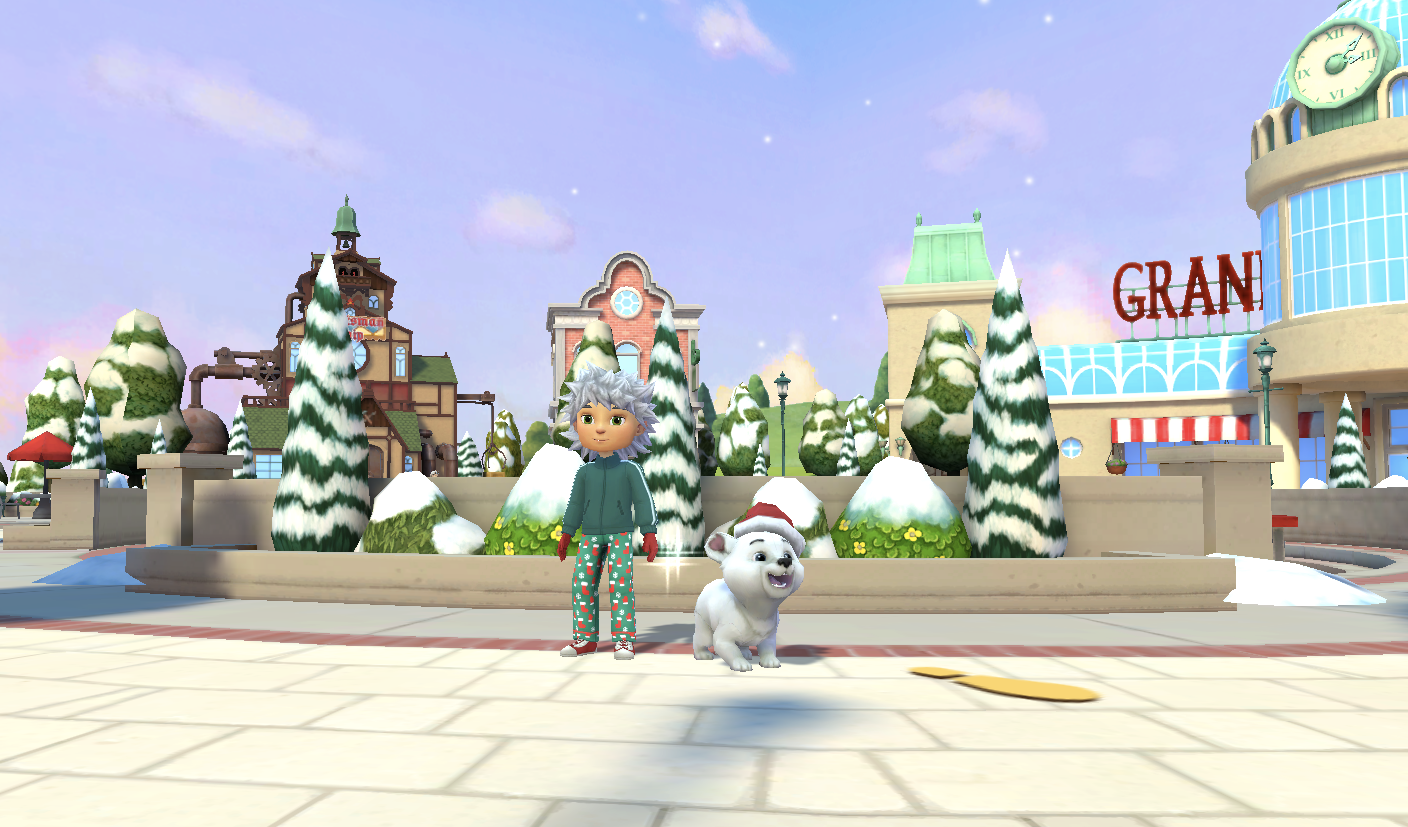 Ice Skating in the Marketplace
To go along with the winter season, the ice skating rink is back in the Marketplace! Have fun ice skating and show off some cool ice skating tricks with ice skating emotes! For players interested in showing off a brand new ice skating trick, the Catch Foot Spin emote is now available in the Gem Shop.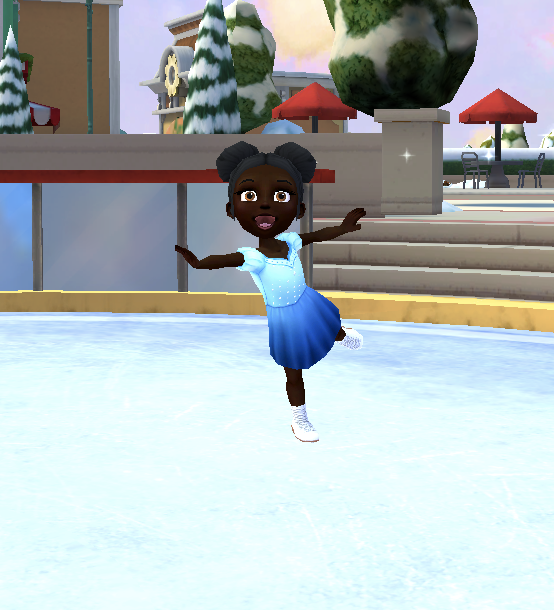 Holiday Pet Crystals
As Adventure Academy welcomes winter, a brand new Pet Crystal is now available at Maya's Marvelous Menagerie–a Holiday Pet Crystal! These Pet Crystals will hatch into festive and wintery themed Pets. The Pets that can hatch from the Holiday Pet Crystal include the Holiday Lights Reindeer, Arctic Fox, Snowy Owl, Holiday Sweater Bear, and more!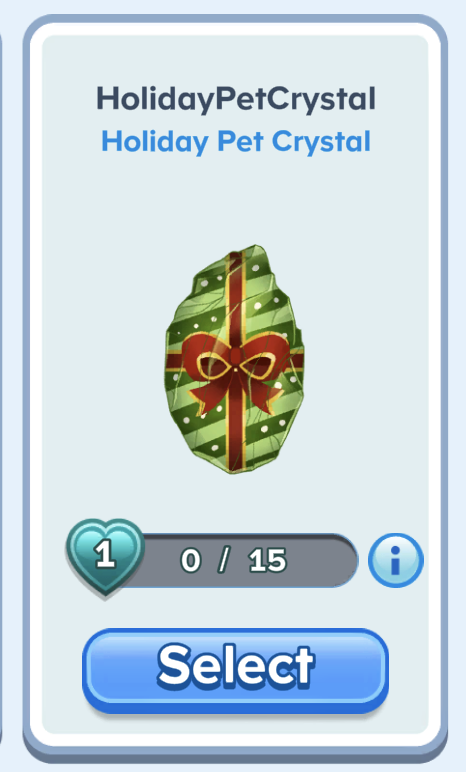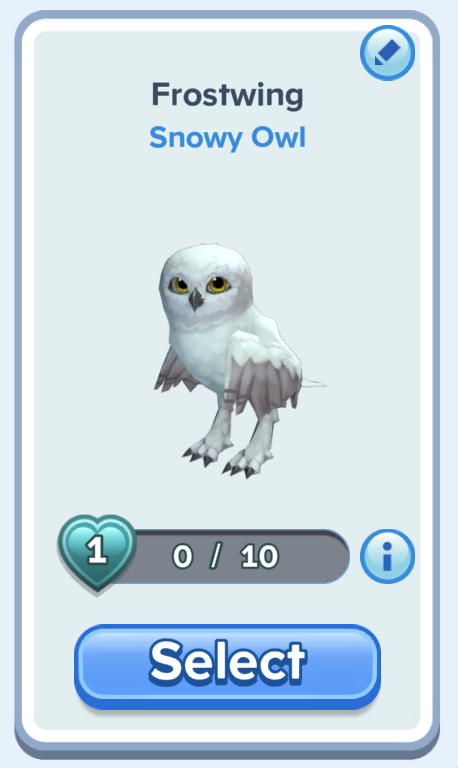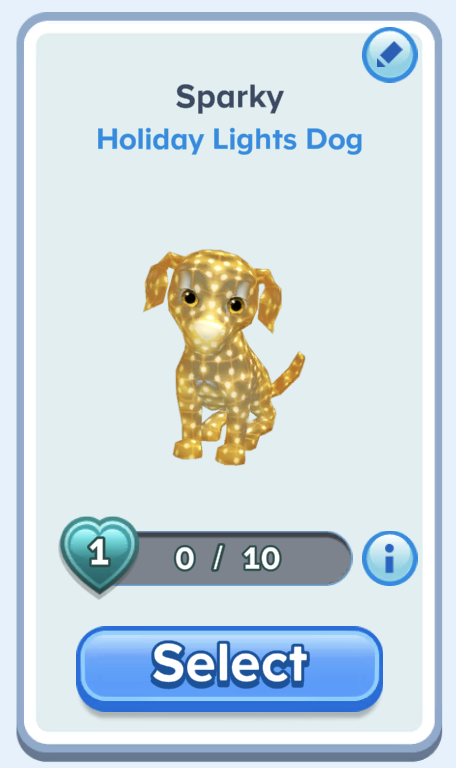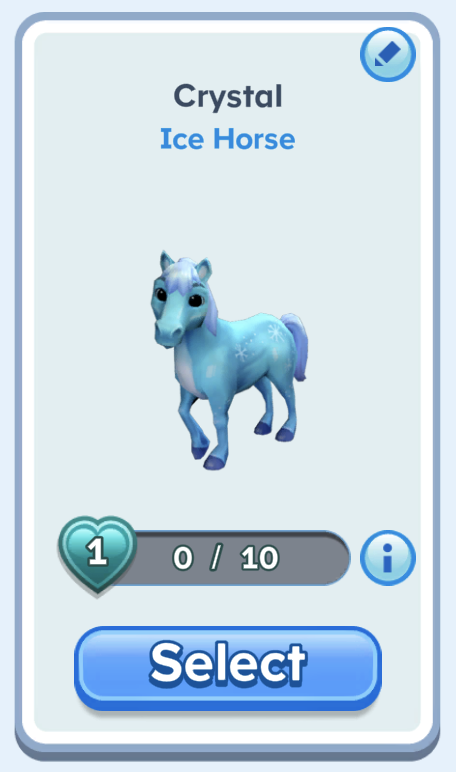 'Tis the Season for Winter Fashion!
With snow falling and colder temperatures, it's just the right time to bundle up in some winter fashion! Check out The Clothespin and Amelie's Armoire in the Marketplace for your cold weather needs.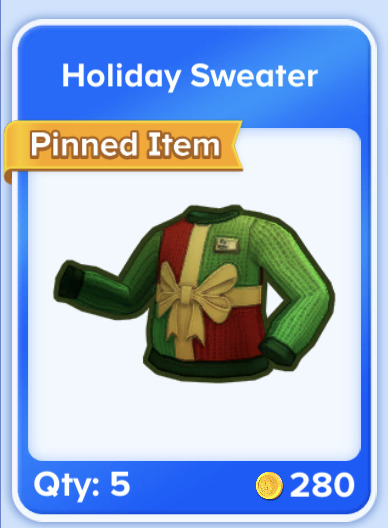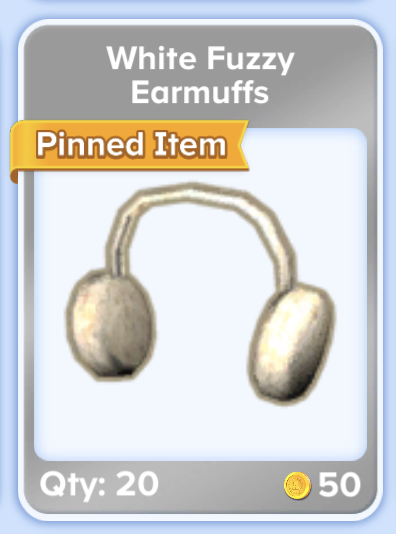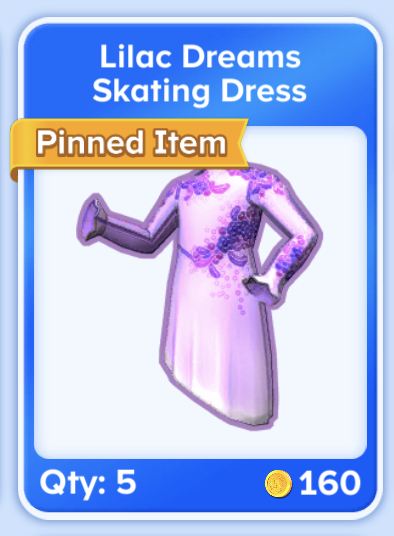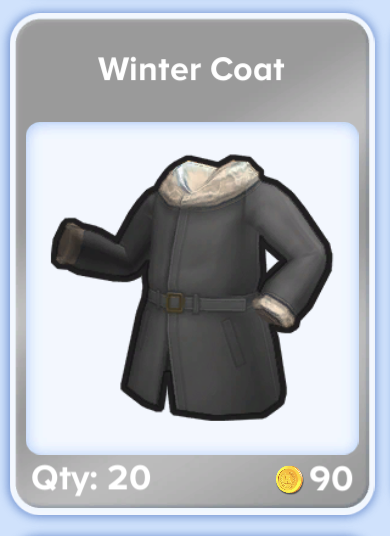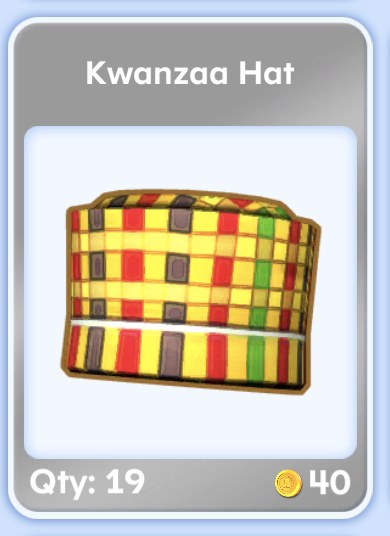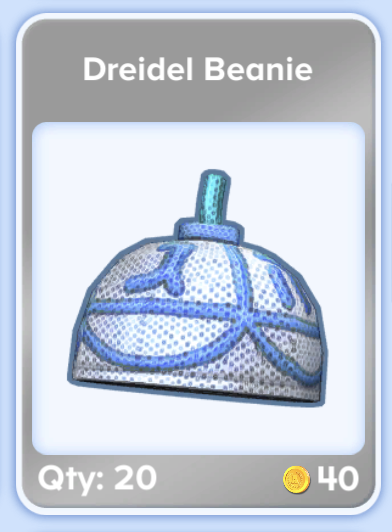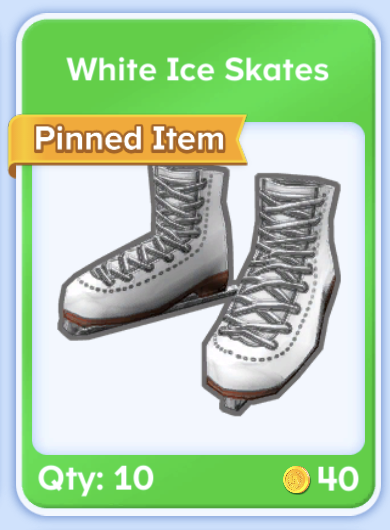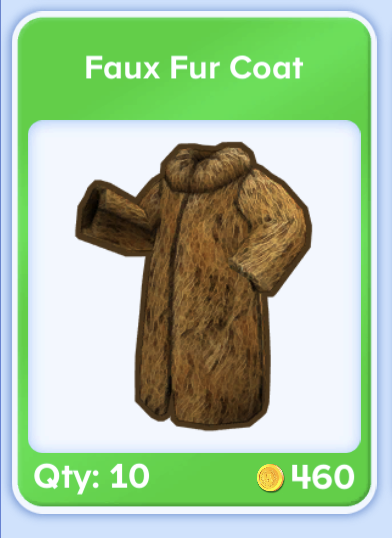 Enter the Stage's Spotlight
A Stage area is now available in the Commons for players who want to be in the spotlight with their friends and put on a play! For those who aren't a fan of being center stage, there's also a music area that can add sound effects to the play.