New Multiplayer Game
There's a new multiplayer game in Adventure Academy, and it's called Rapid Race! In this game, players will race against others and avoid obstacles to see who gets to the finish line first. Rapid Race can be found in the Commons near the maze and the Academy. It's also available in the Multiplayer Games menu.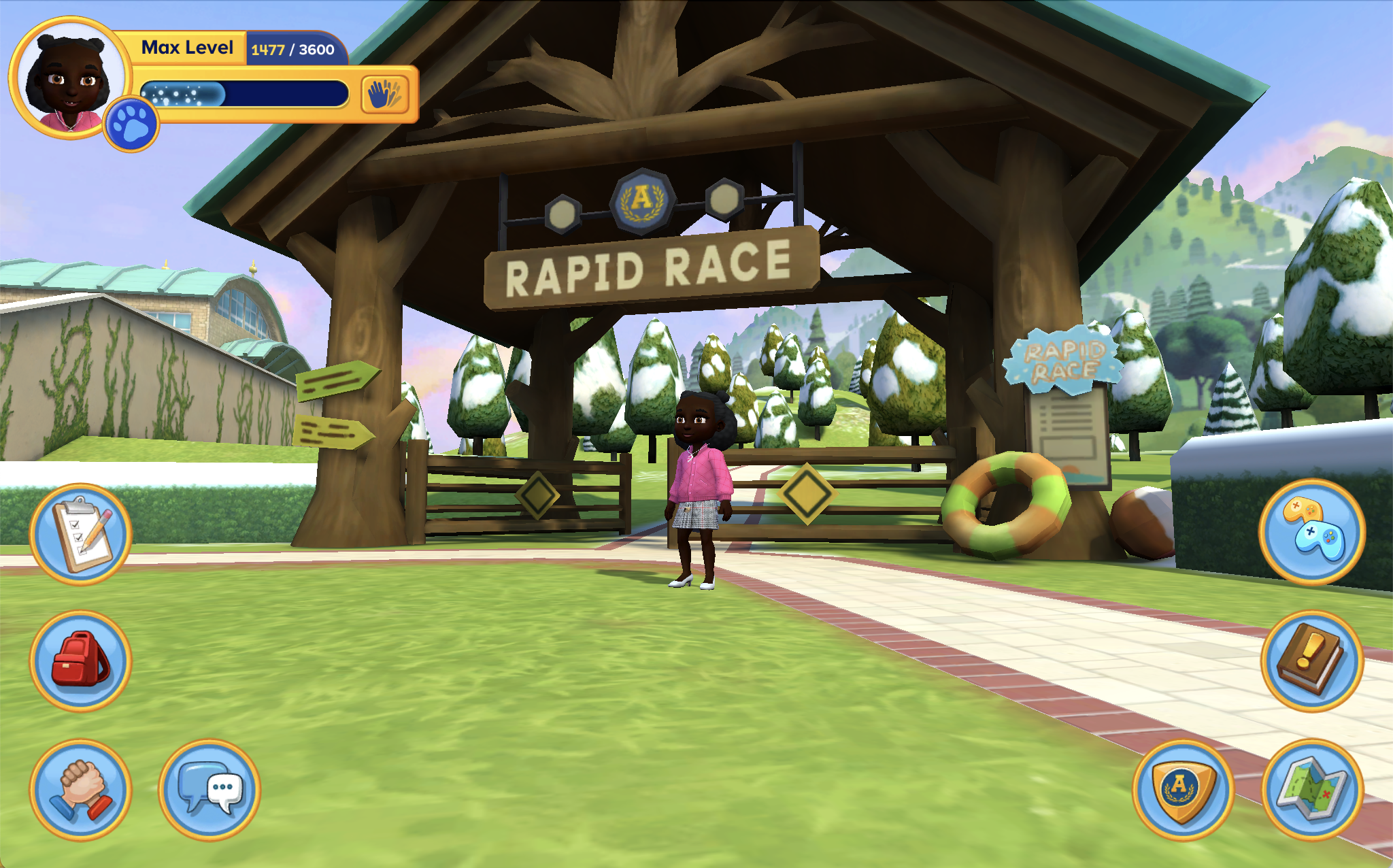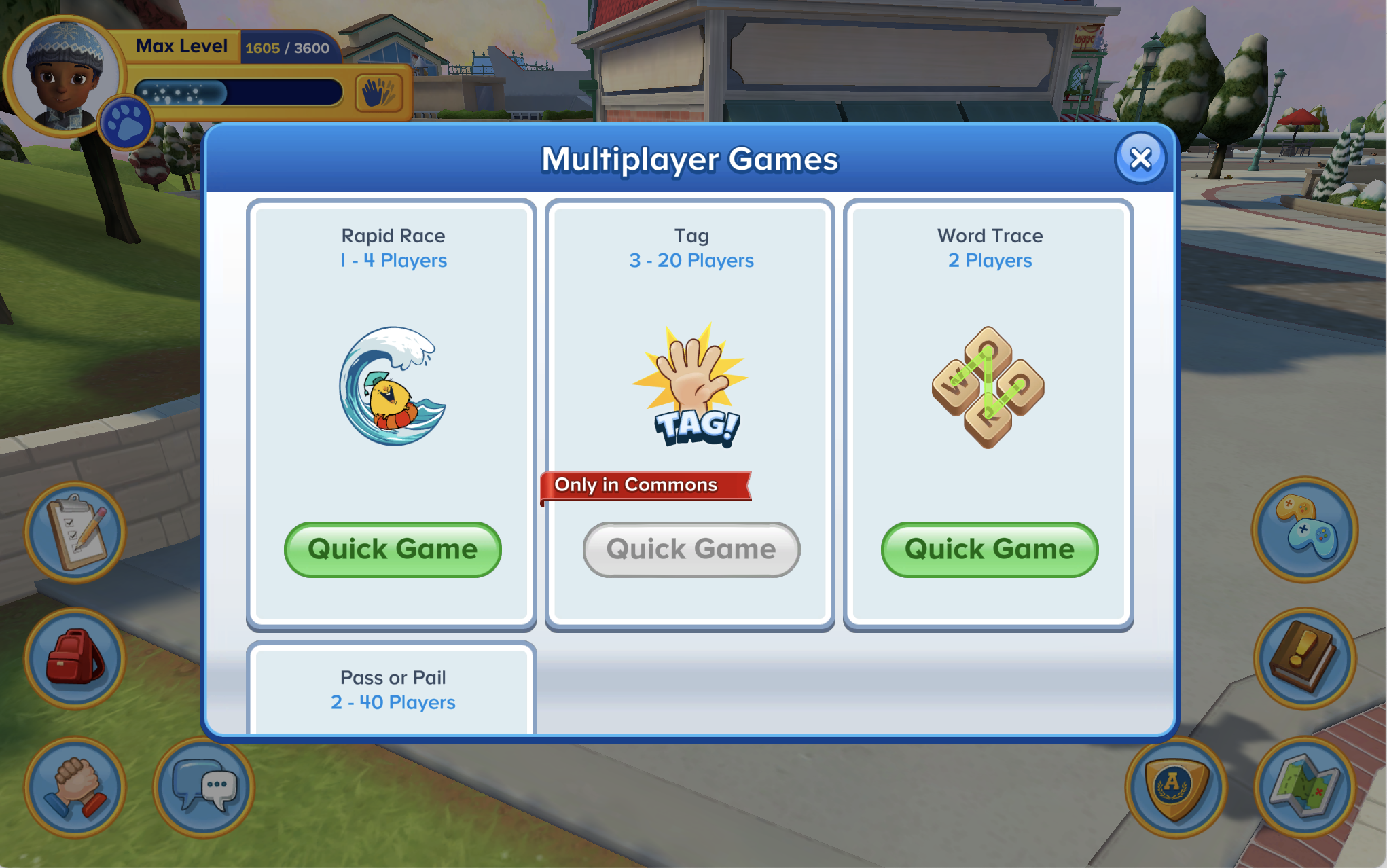 New Pets
A new Pet is now able to be hatched from the Holiday Pet Crystal–a Holiday Moose! Head over to Maya's Marvelous Menagerie in the Marketplace to adopt a Holiday Pet Crystal for the chance to hatch one.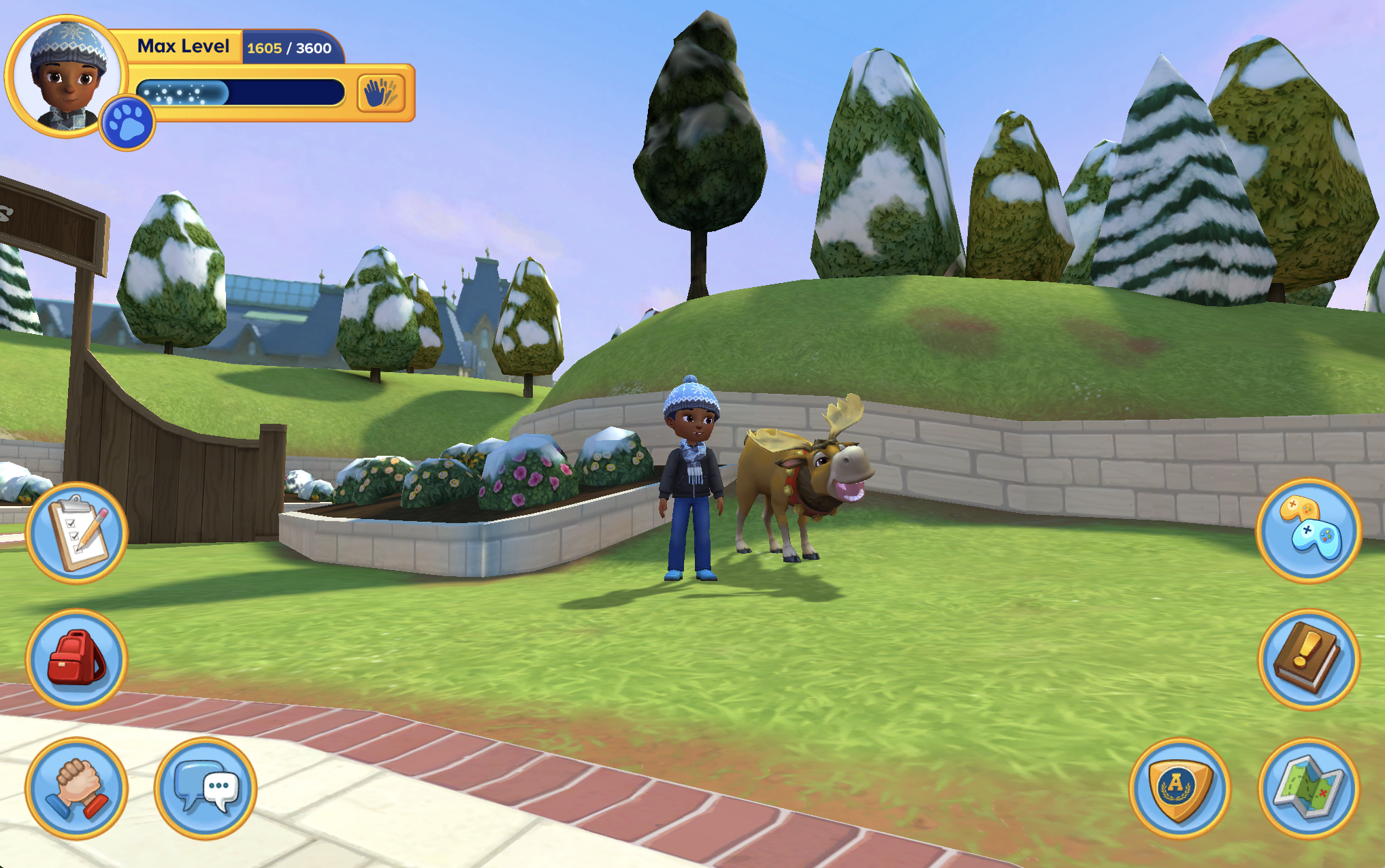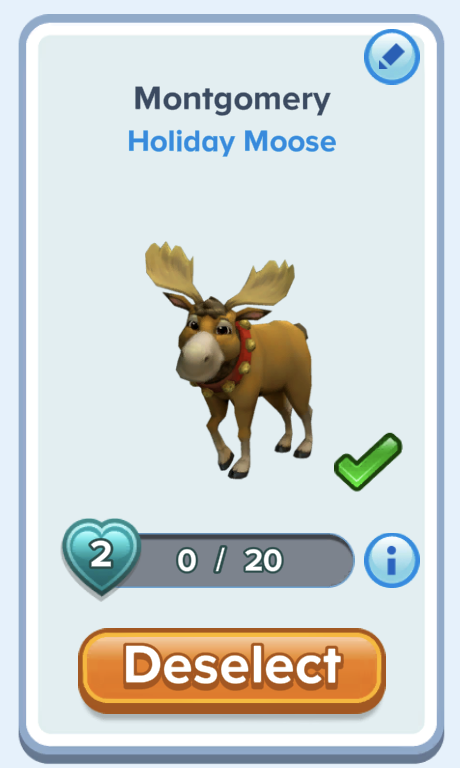 Some other new Pets that will be available for a limited time in Maya's Marvelous Menagerie are Lunar New Year Pets; the Lunar New Year Tiger and Gold Chinese Dragon!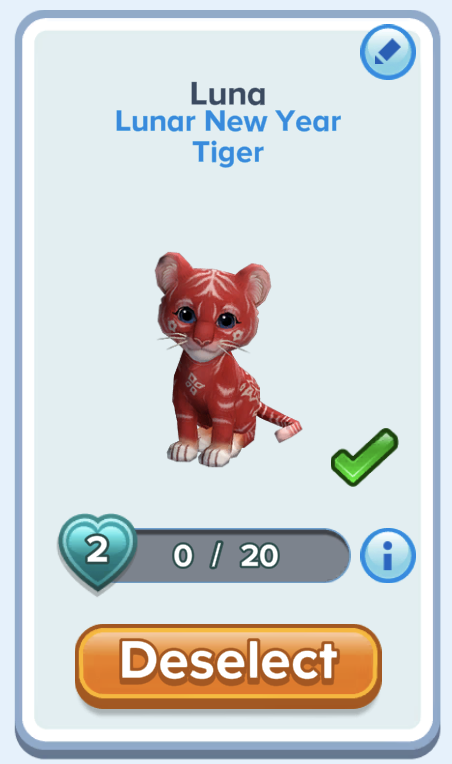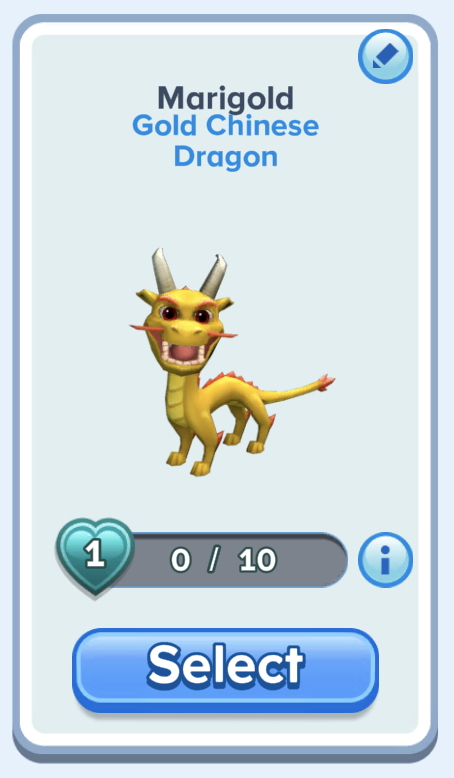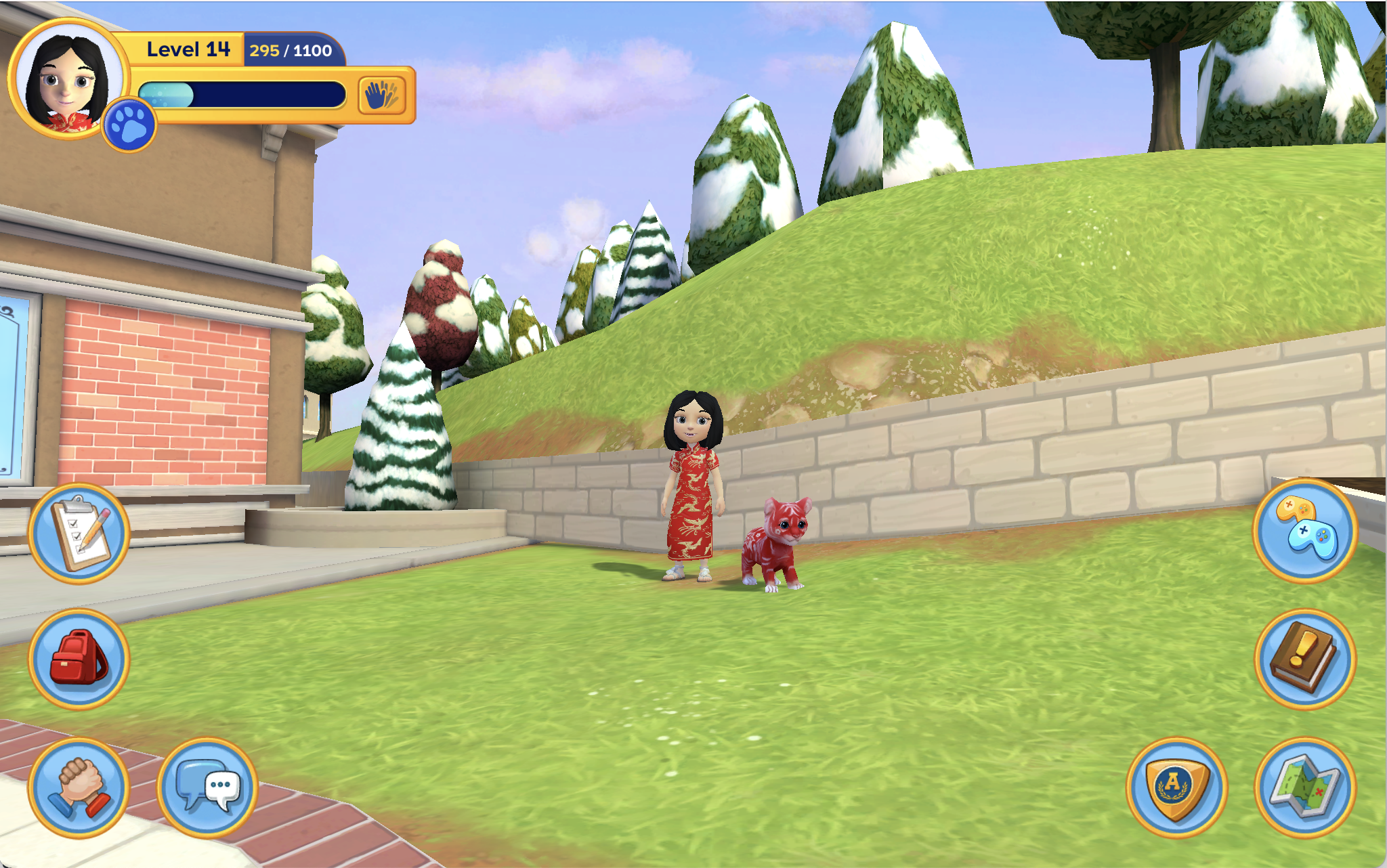 Celebrate in Style
The Marketplace shops have gotten some Lunar New Year and Valentine's Day items for players who would like to celebrate these holidays stylishly!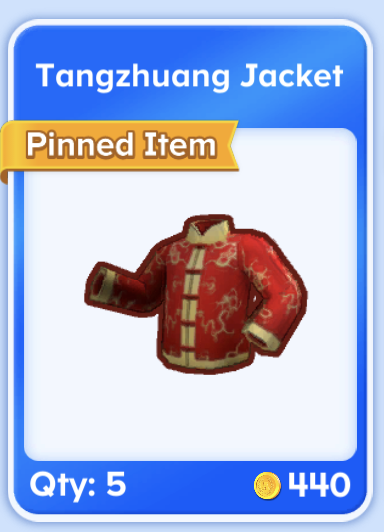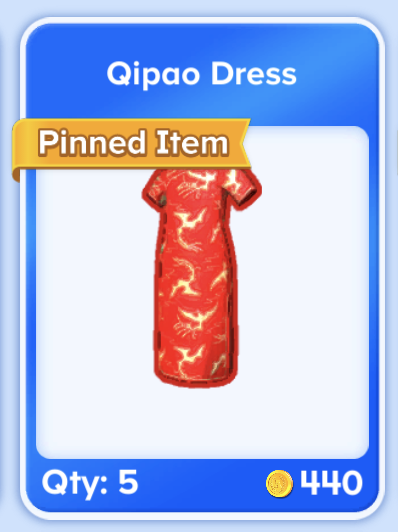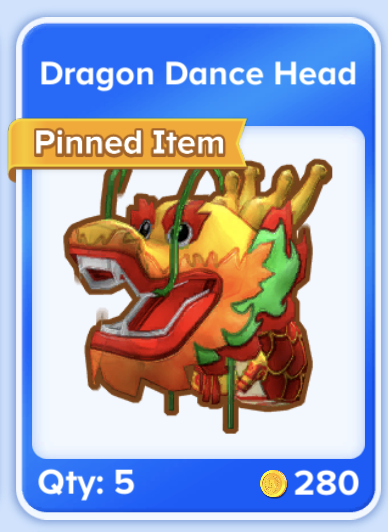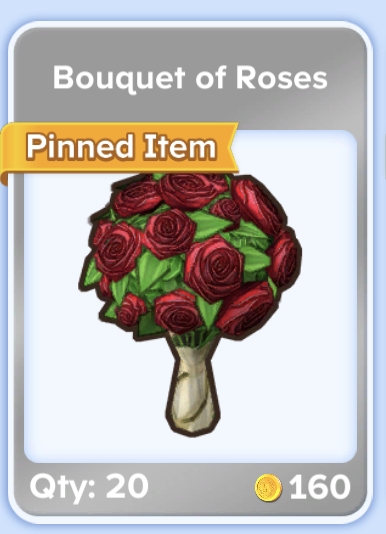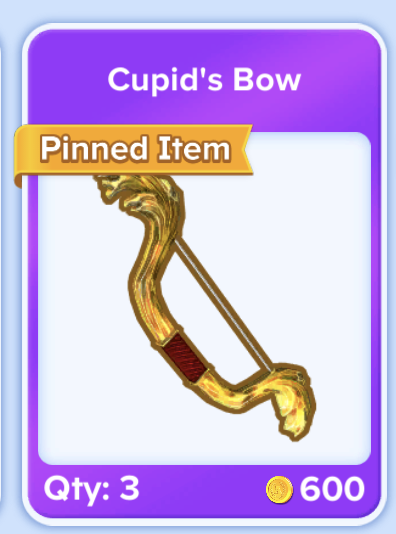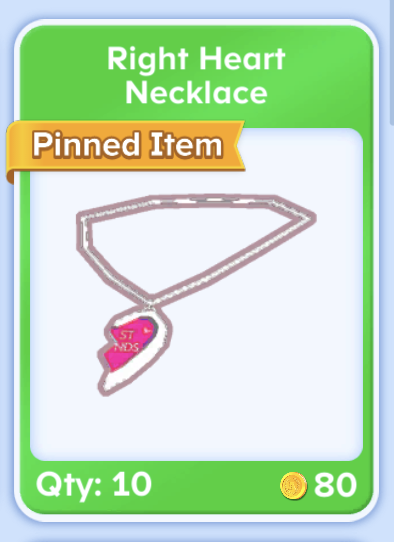 New Clothing Area
Interested in getting some fashion ideas? Then check out the new clothing area in the Commons near the fountain! All sorts of clothes and accessories that are sold at The Clothespin and Amelie's Armoire are on display here to inspire your next outfit.