Spring Tidings
The snow has melted to return to lush greenery, which means it is officially spring in Adventure Academy! Players can enjoy the seasonal change of the in-game environment.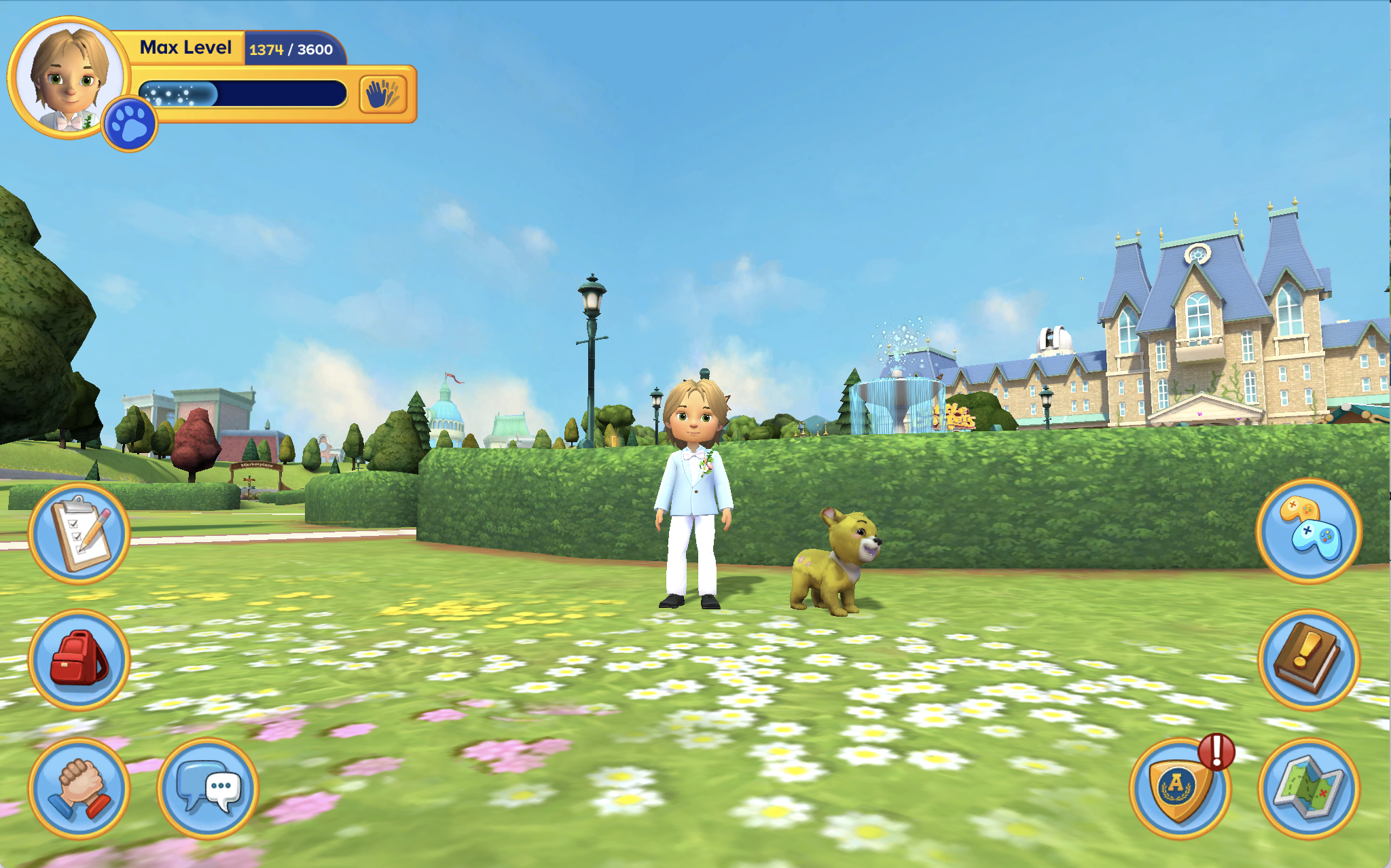 Springtime Pets
With the change of season, some spring-themed Pets such as the Spring Dog, Spring Cat, and Spring Bear are now available! Players who are interested in adopting these Pets can do so at Maya's Marvelous Menagerie in the Marketplace.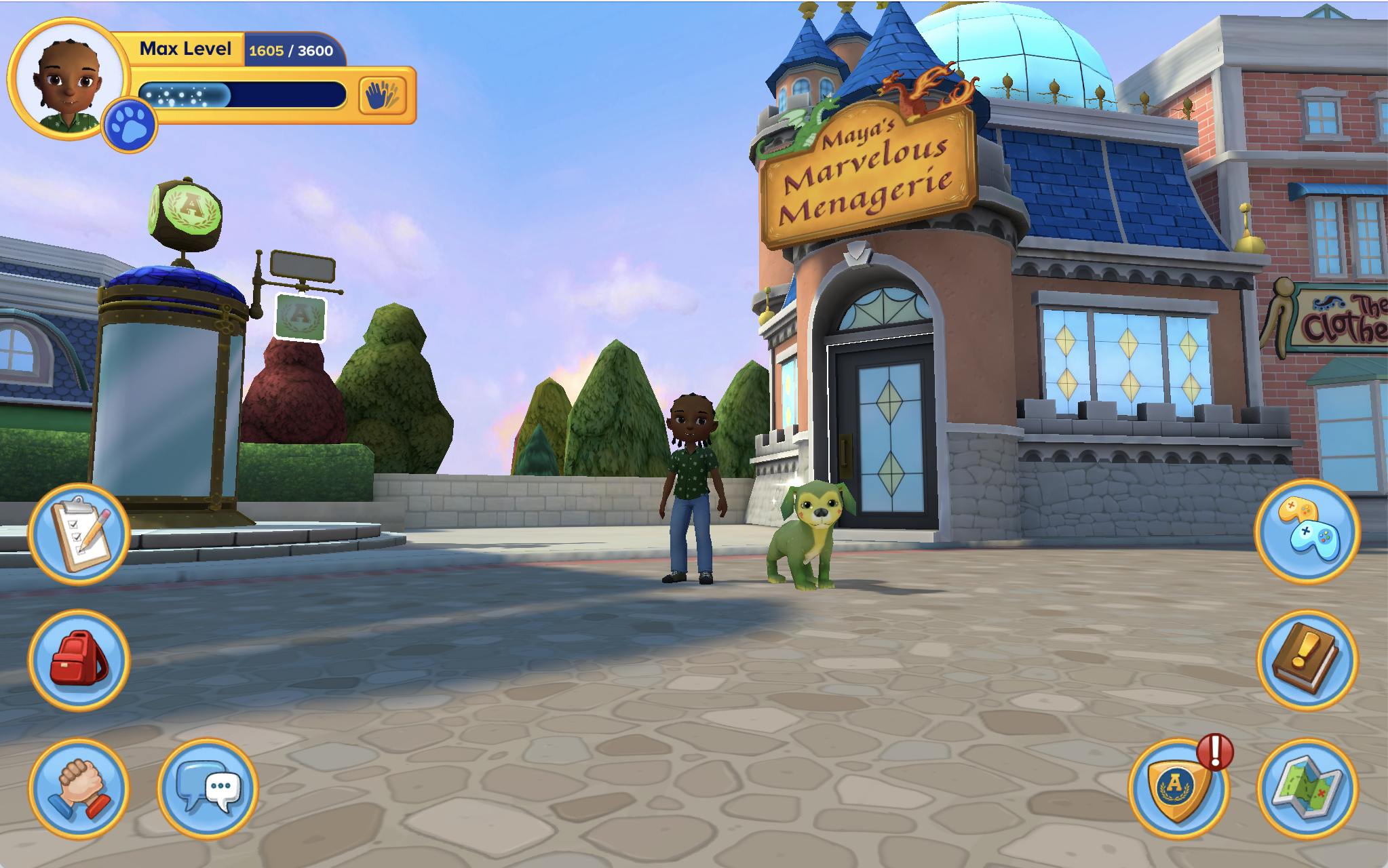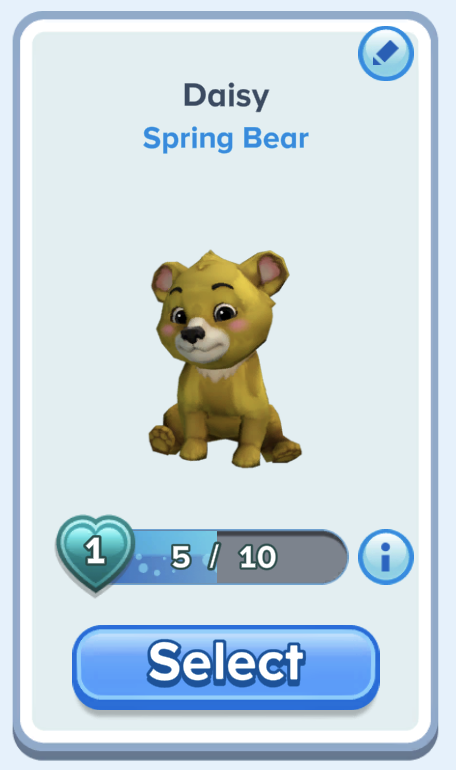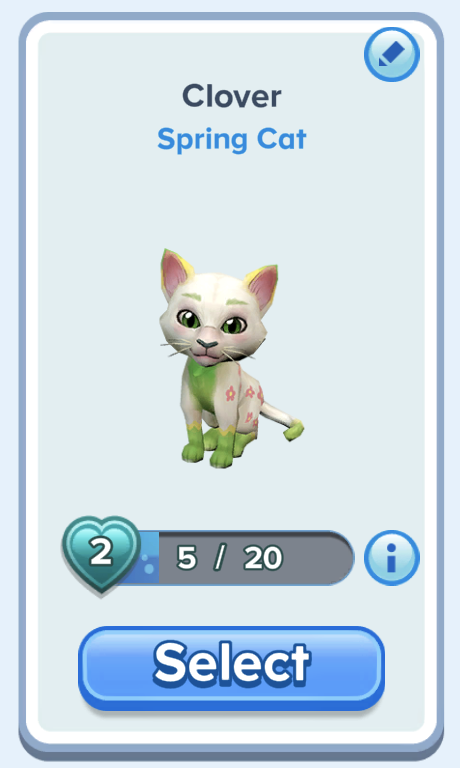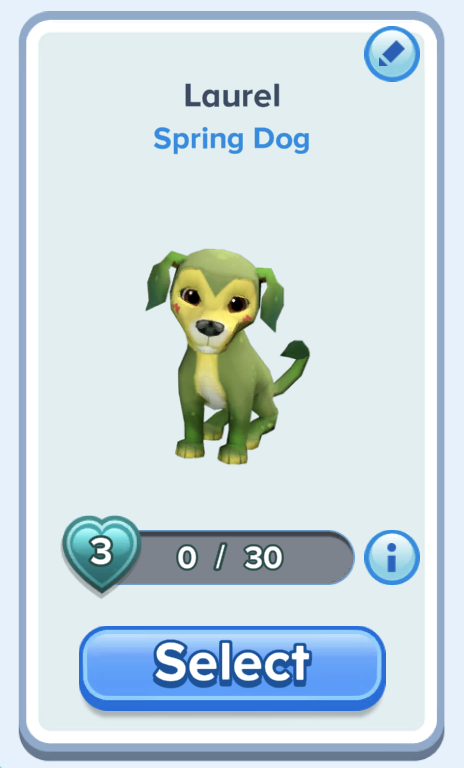 Spring into Style
Spring is here, which means the shops in the Marketplace have gotten some spring-themed items to wear or decorate with. For players who want to freshen up their look, there are some limited edition items matching the season.