New Coding Game
A brand new learning game is now available in Adventure Academy, and it's called Code Island! Code Island is a single-player game where kids can learn how to code by guiding a dragon companion to the end of a level through coding. This game also has 100 levels!
Code Island is available via a dragon statue located in the Commons area, as well as the Games Menu.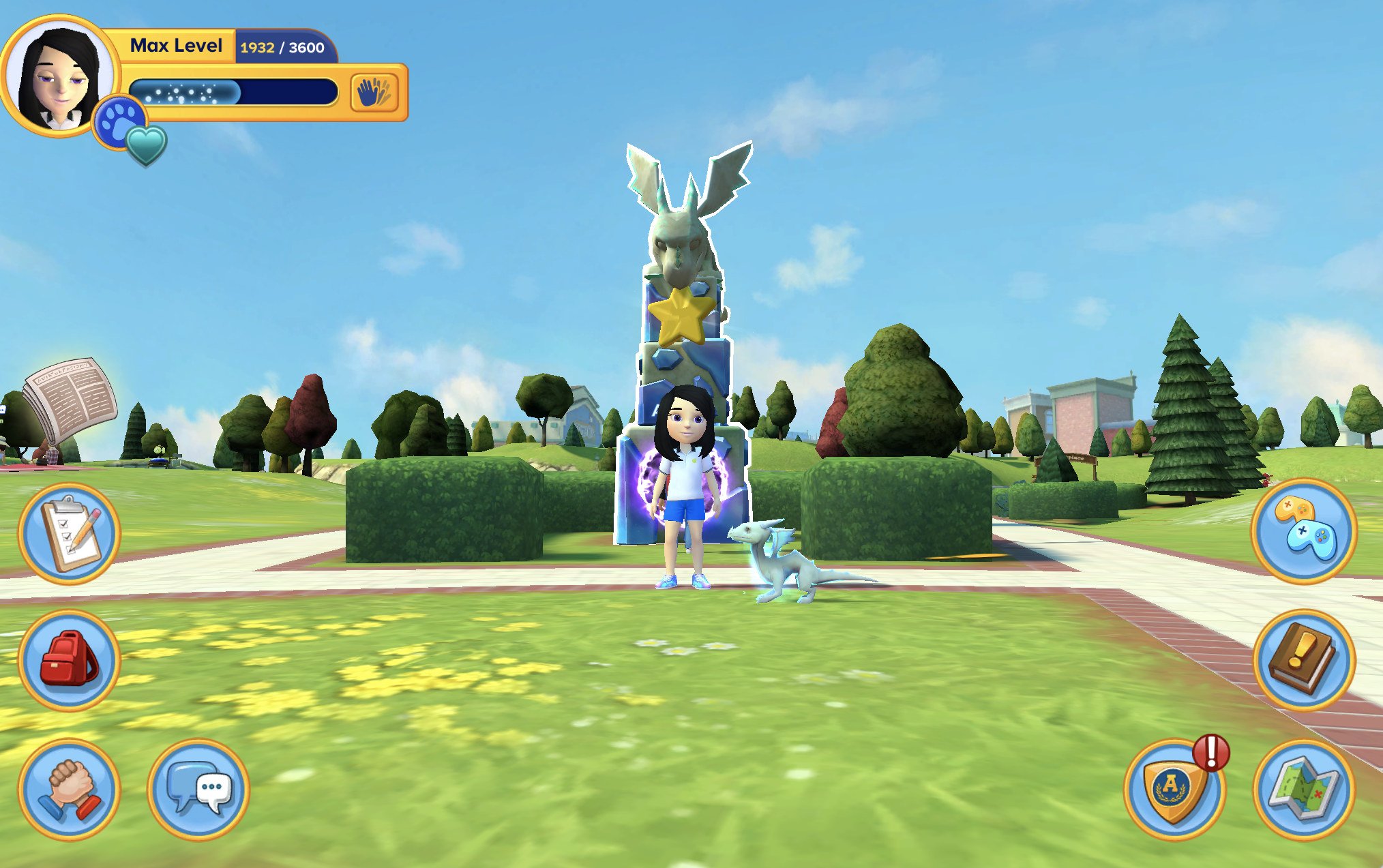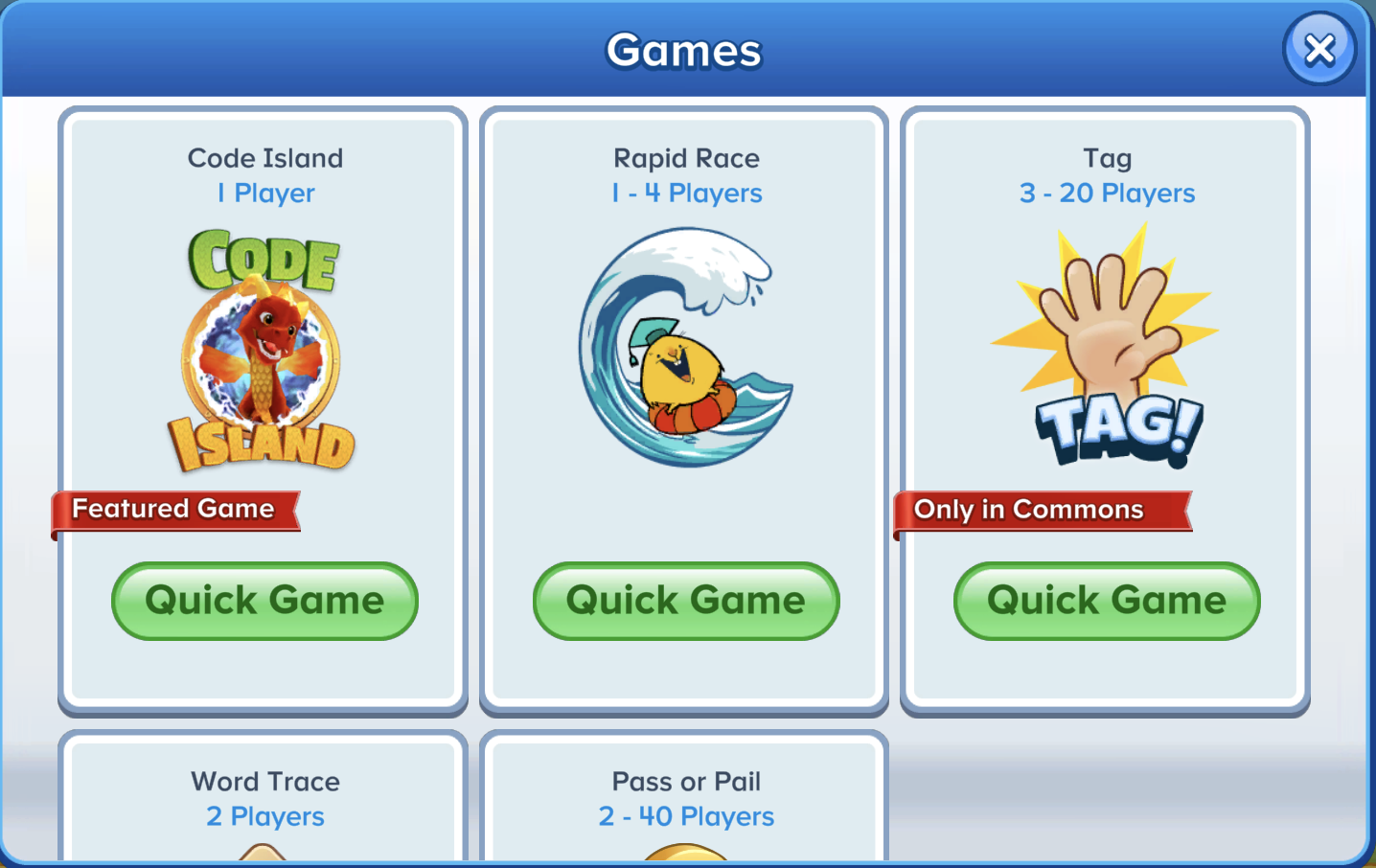 Summertime Fun and Pool Parties
It's summer in Adventure Academy, which means that the pool is back in the Marketplace! Players can have fun by swimming in the pool, chilling out on some inner tubes or beach towels in the surrounding area, or by having fun with the poolside water cannons.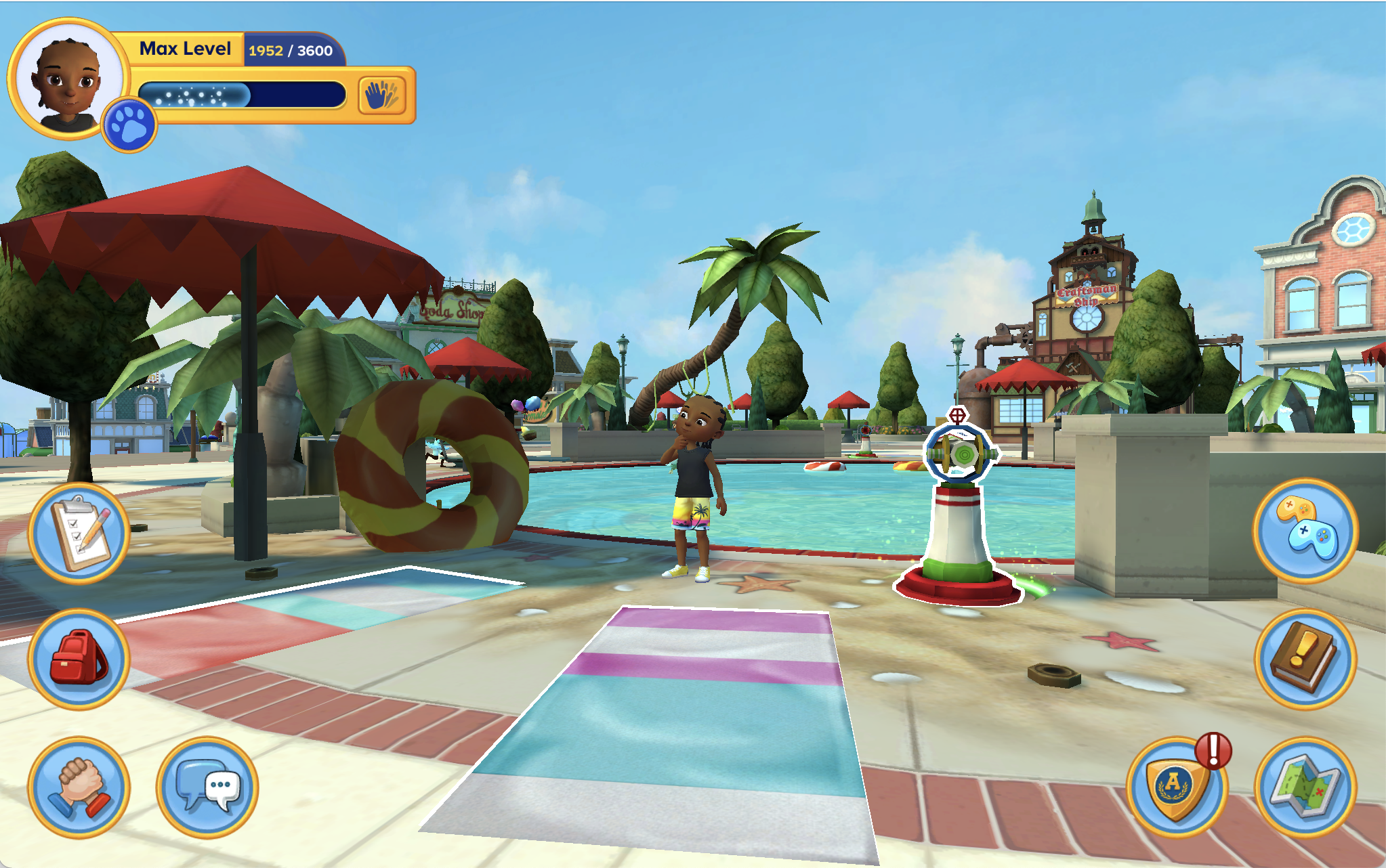 Cool Off with Summer Fashion
Whether it's for the warmer temperatures of summer or the pool, it's just the right time to stay cool and be cool with some limited edition summer fashion! Check out The Clothespin and Amelie's Armoire in the Marketplace for some summertime style. Beachy Keen in the Pier is another spot to check for some beach attire or swimwear.