New User Interface
The user interface has been updated! Many of the icons have been moved into new locations and now have accompanying text.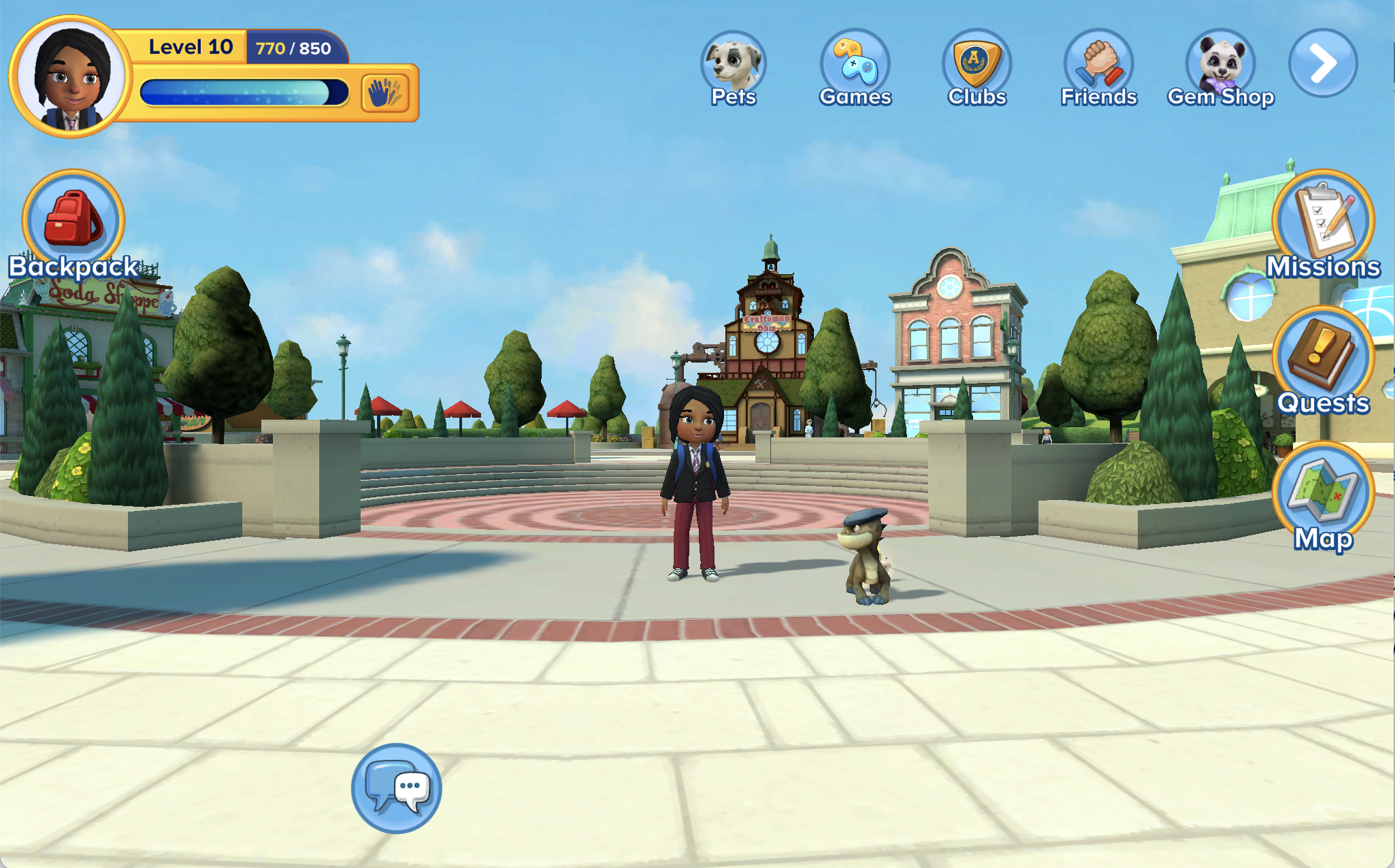 Daily Missions
Daily Missions are now available! Every day, Daily Missions will be given for players to complete. Completing these will provide a reward of Gems, and completing all of the Daily Missions will provide even more Gems!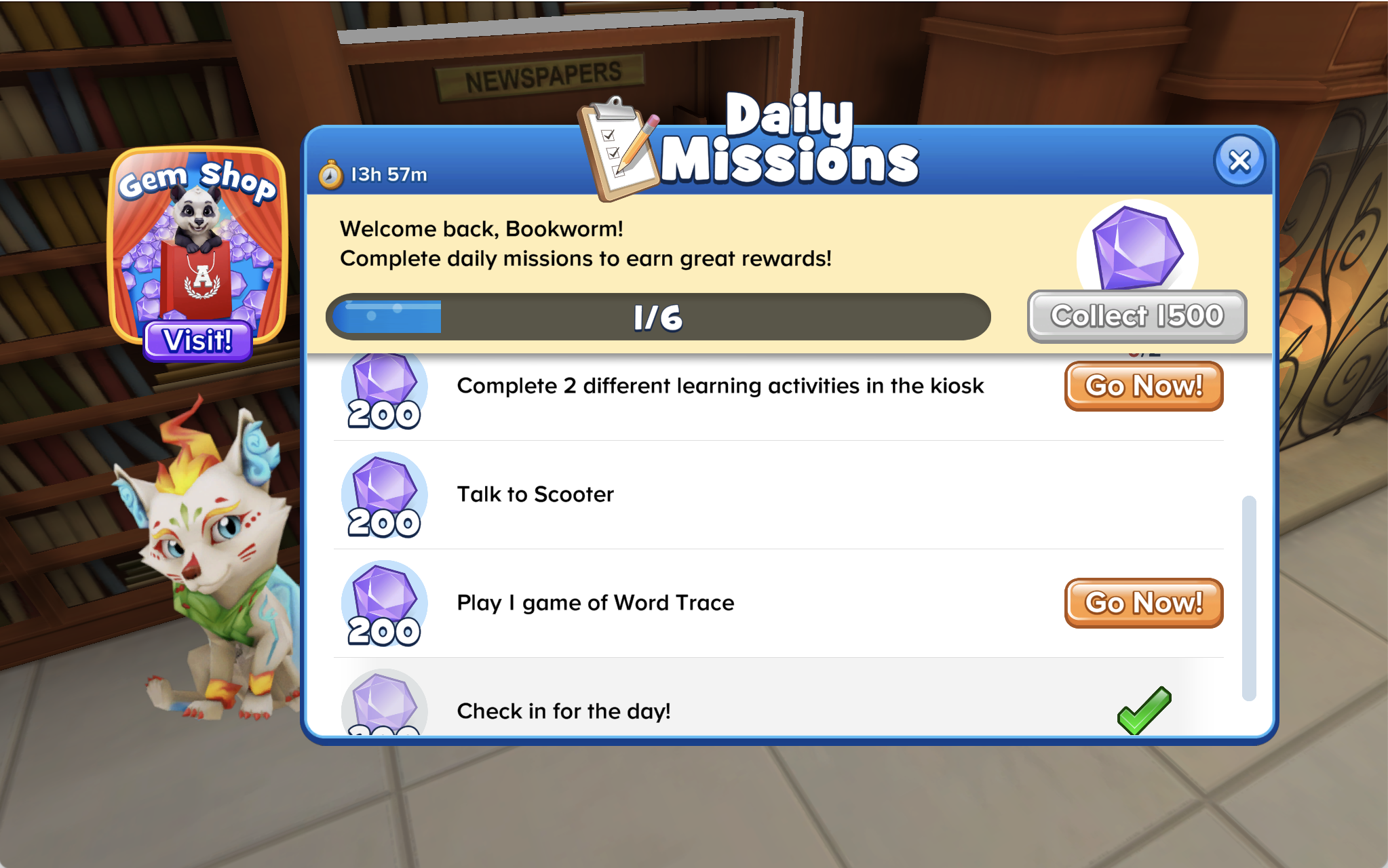 Pet Crystals Are Now Available in the Gem Shop
The Gem Shop has typically had Recipes and Emotes available for players to purchase with the Gems that they've earned. But now, the Gem Shop has been updated to include Pet Crystals as well!

Give a Cheer, Fall Fashion is Here
Fall is here, which means it's the perfect time to update wardrobes with new outfits to fit the season! Check out The Clothespin and Amelie's Armoire for some limited edition fall fashion.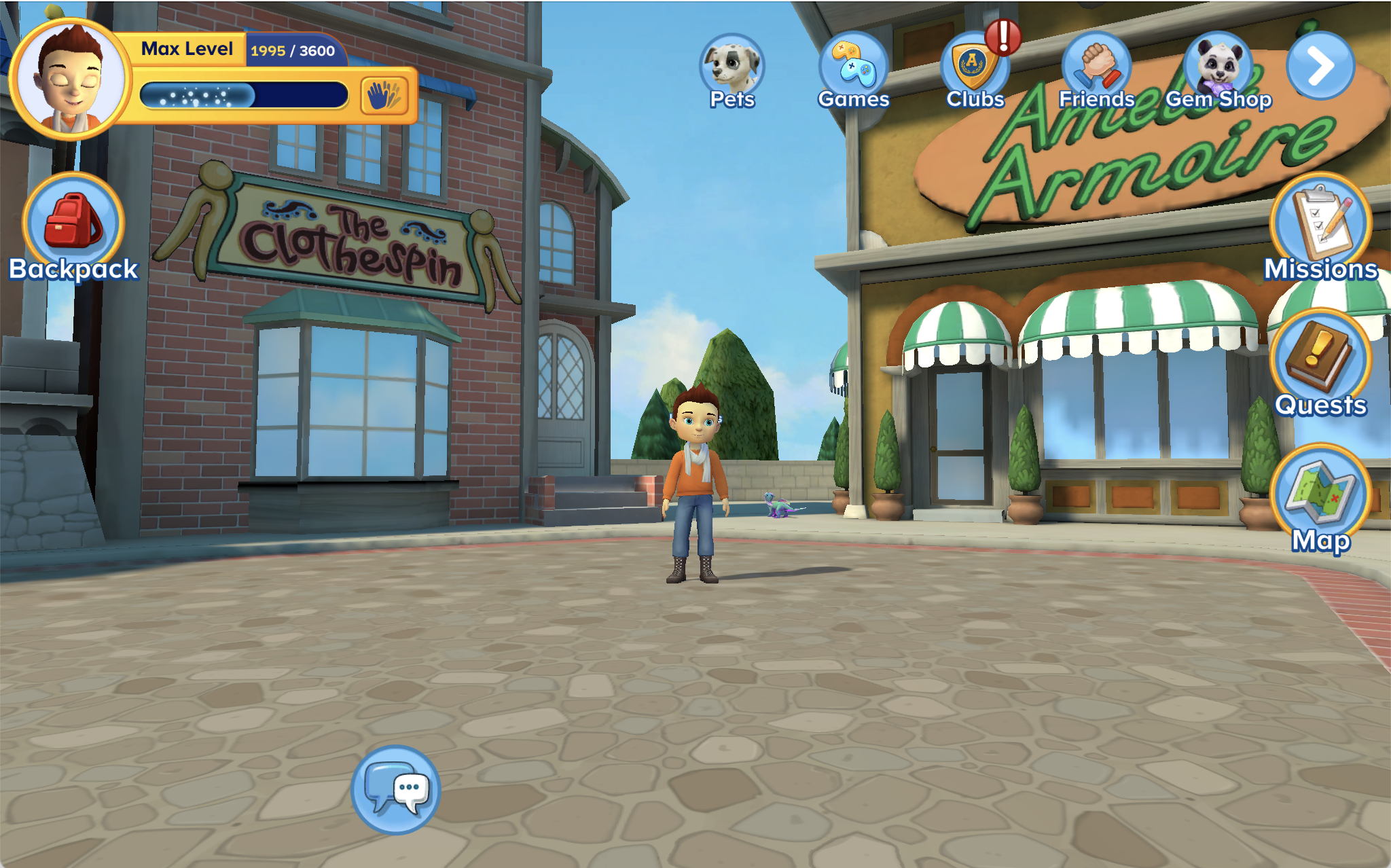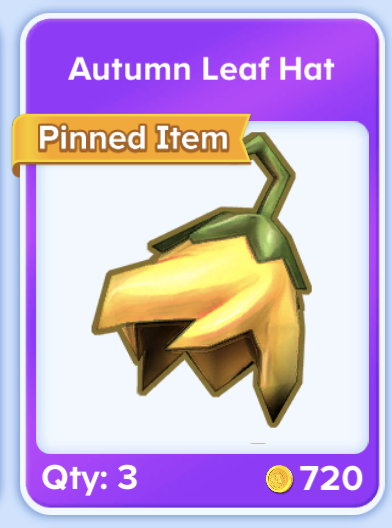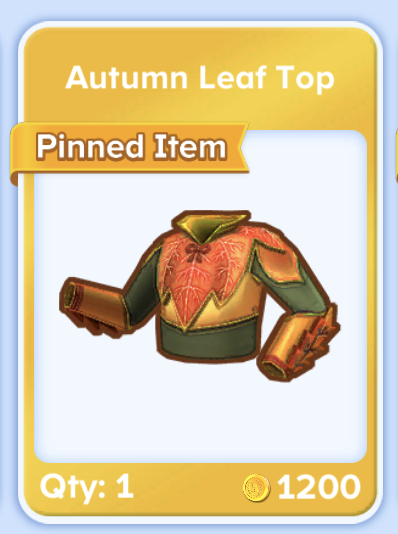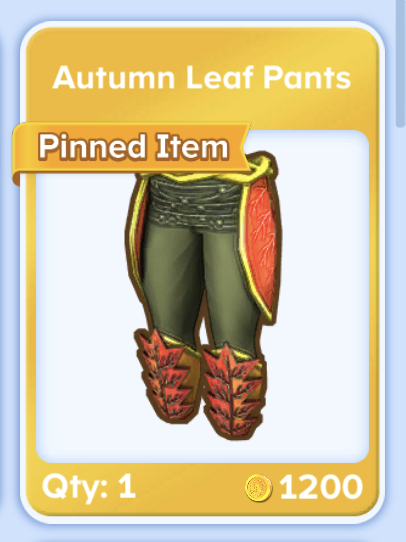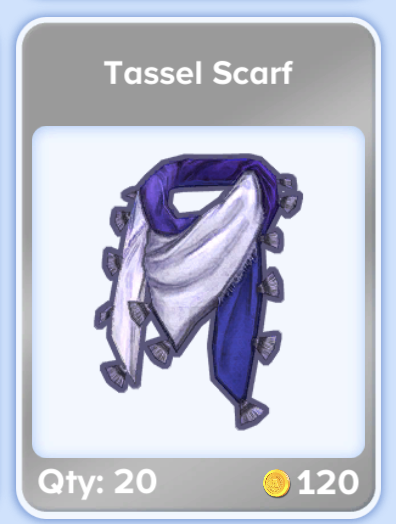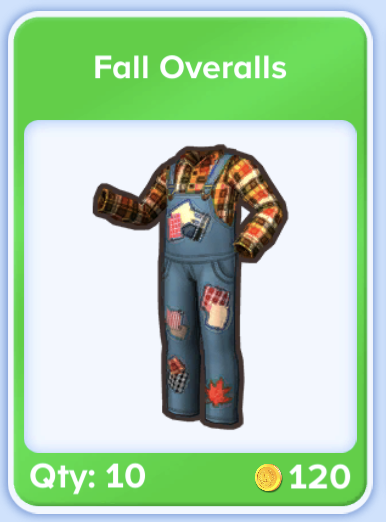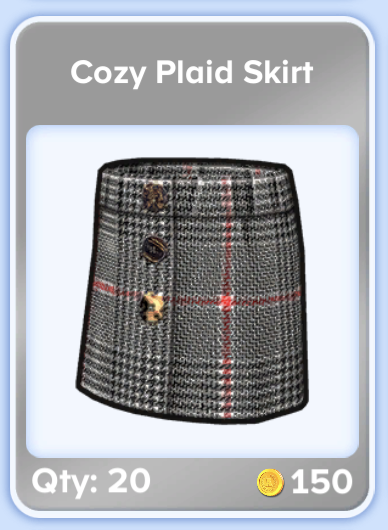 Mysterious Portals in Adventure Academy
What's this? It looks like mysterious portals are appearing in the Adventure Academy world! At the moment, it seems that these portals cannot be interacted with. But for those curious about this phenomenon, see if you can spot them as you travel through Adventure Academy.