Fall is Here
It's officially fall in Adventure Academy! To celebrate the season in-game, the Adventure Academy world has been updated with autumnal scenery and decorations.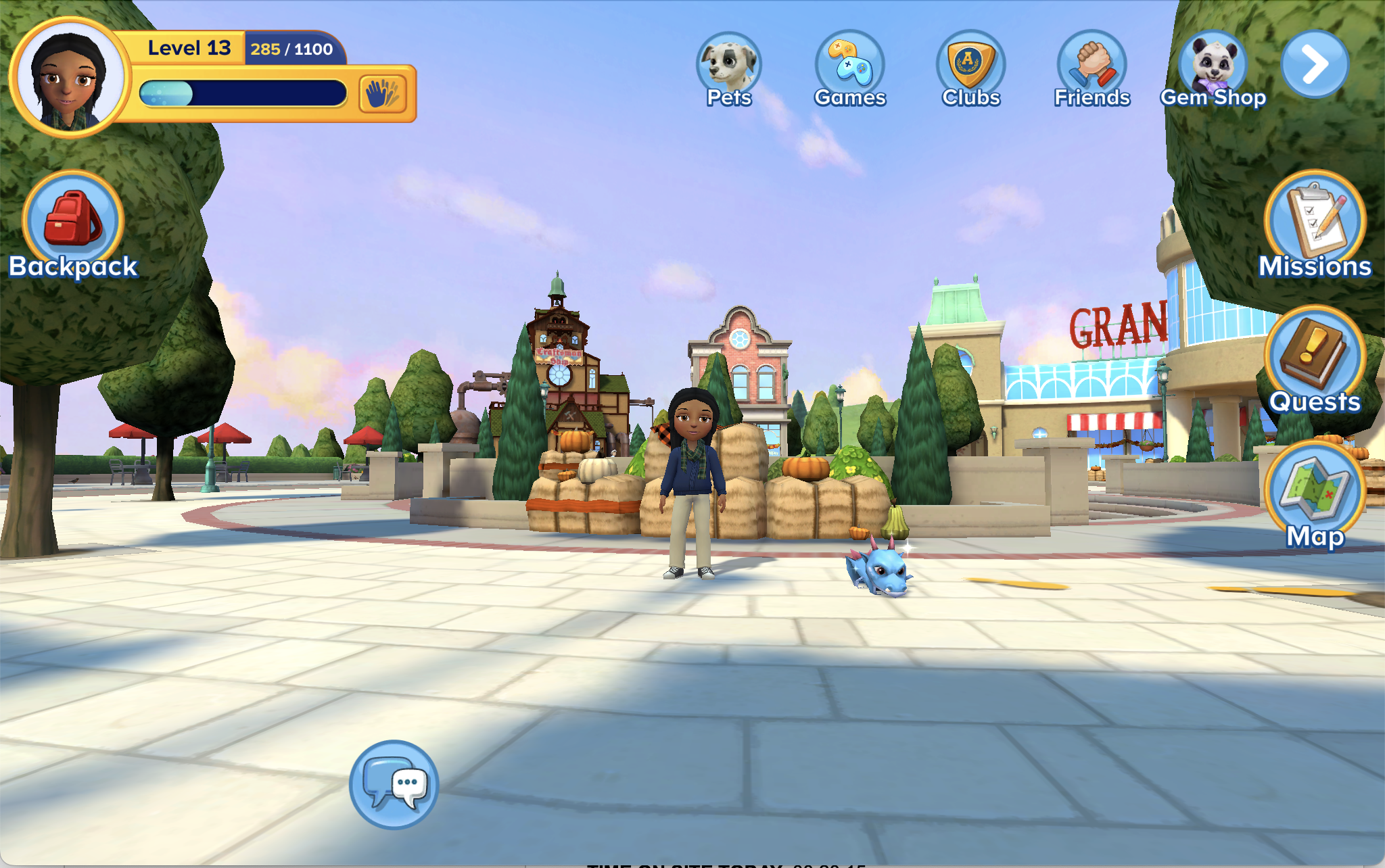 New Mysterious Portal Findings
Breaking news, we have an update on the mysterious portals that appeared all over the Adventure Academy world in the last update! Initially, these portals were not able to be interacted with. Now, however, it seems that they have powered up. And even more exciting, these portals can take players to an exciting new land called Astraland!
Astraland is part of Intellipet Adventures, which is a new game feature. In Intellipet Adventures, players can learn and explore alongside Starlings, which are a special type of Pet in the Astralands. For players interested in starting a brand new adventure, check out a portal or go to the Games Menu and select Intellipet Adventures!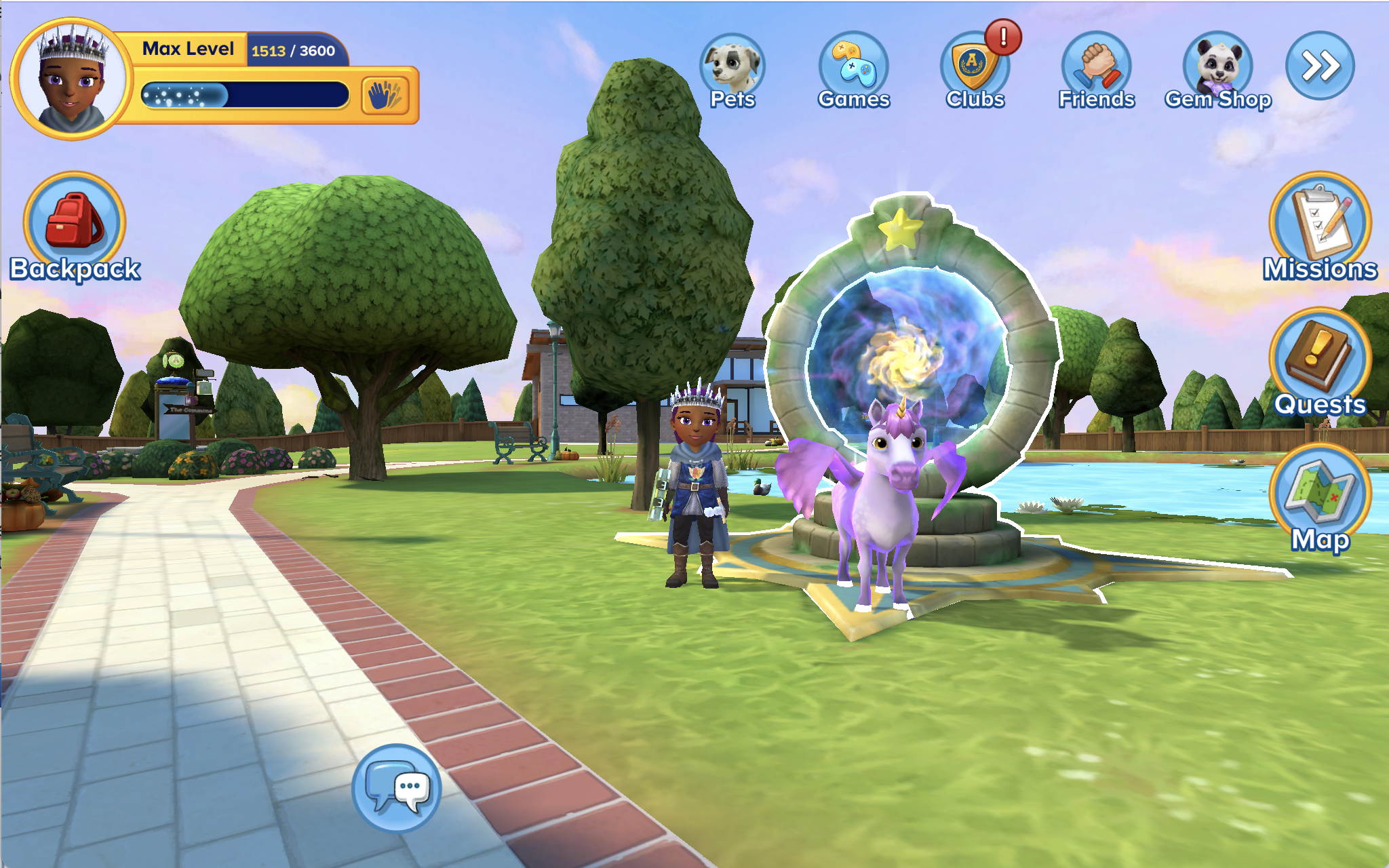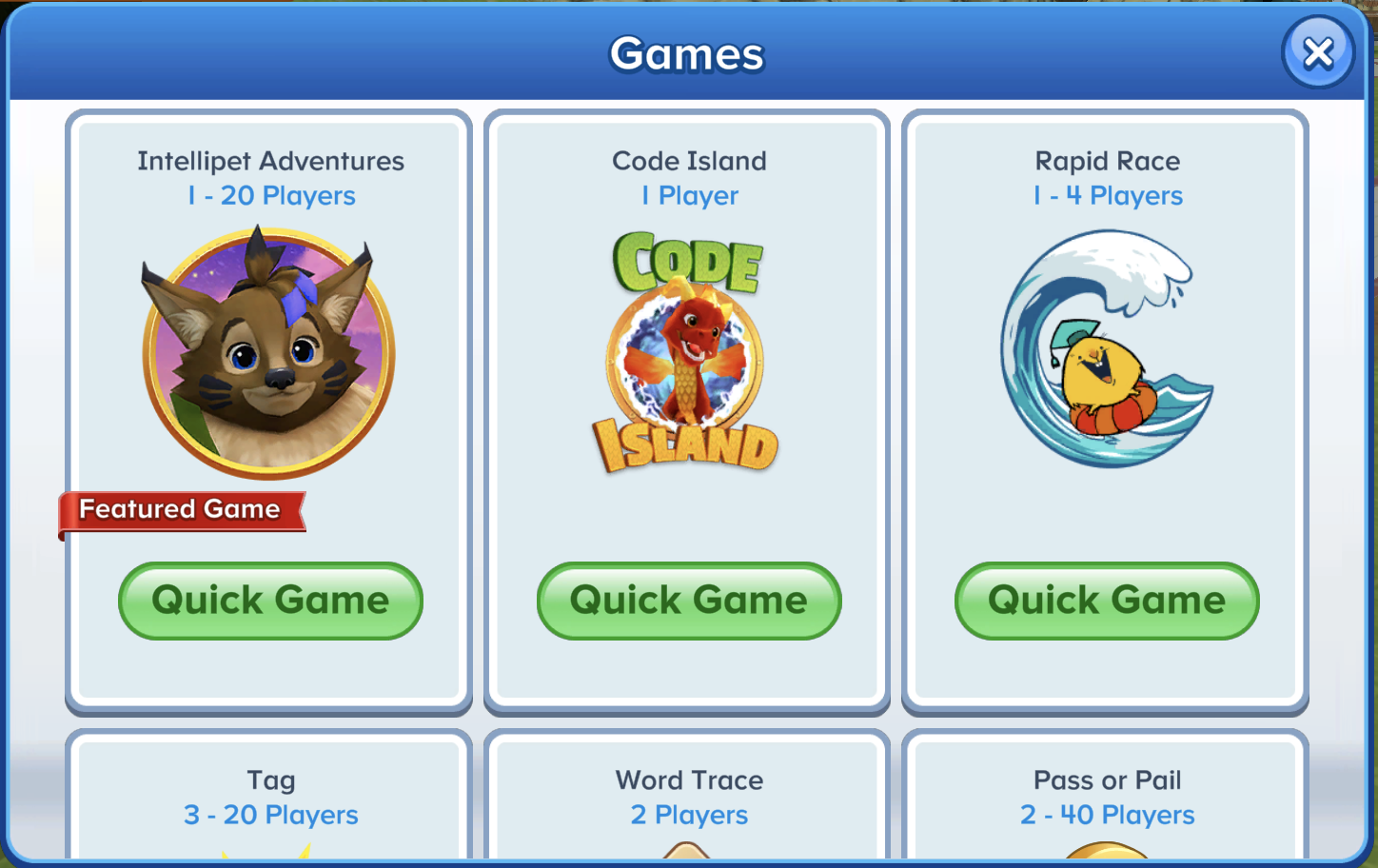 Halloween Pet Crystals Are Now Available
Halloween Pet Crystals are back at Maya's Marvelous Menagerie! These limited edition Pet Crystals can hatch special Pets that match the season, such as Skeleton Pets, Ghost Pets, a Halloween Owl, Midnight Dragon, and Halloween Guinea Pig.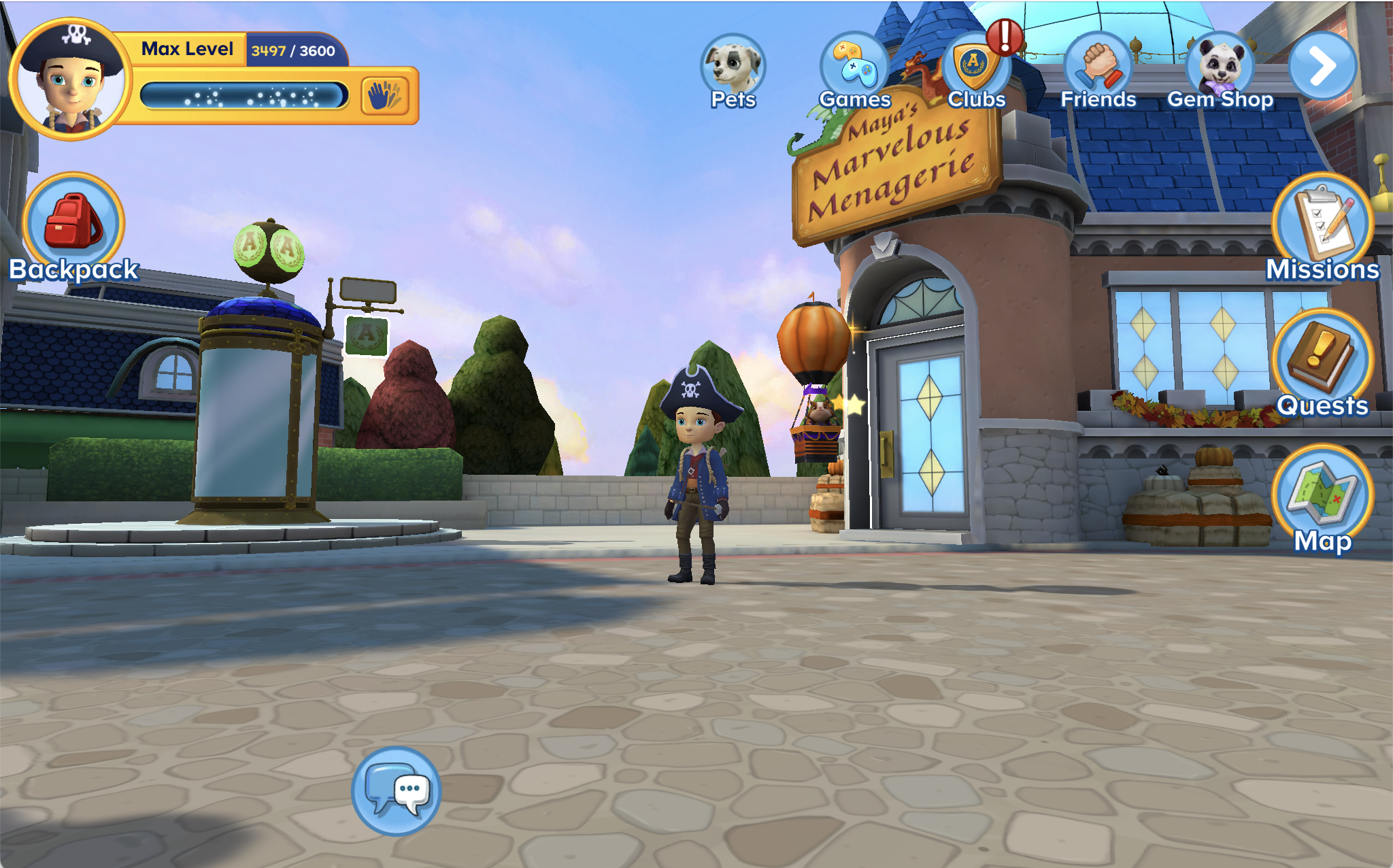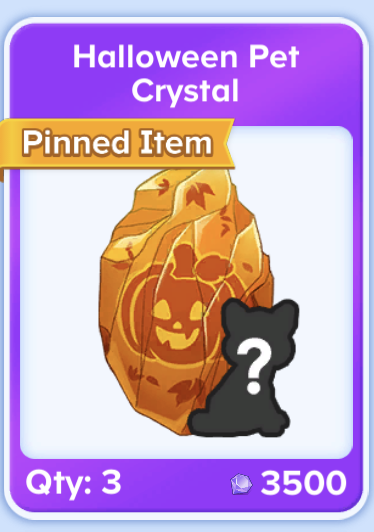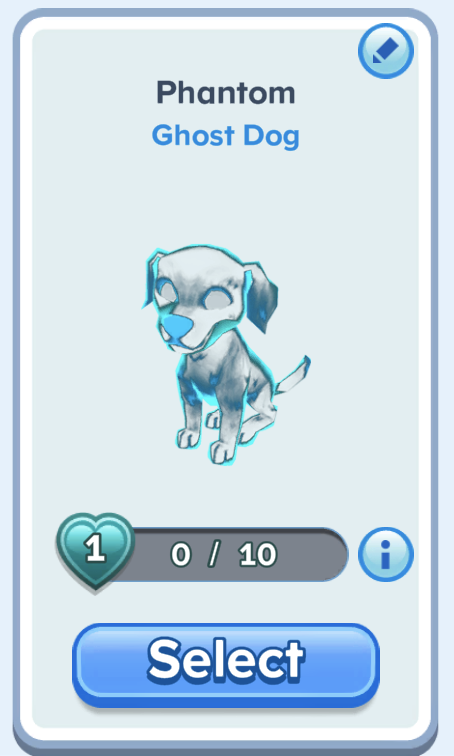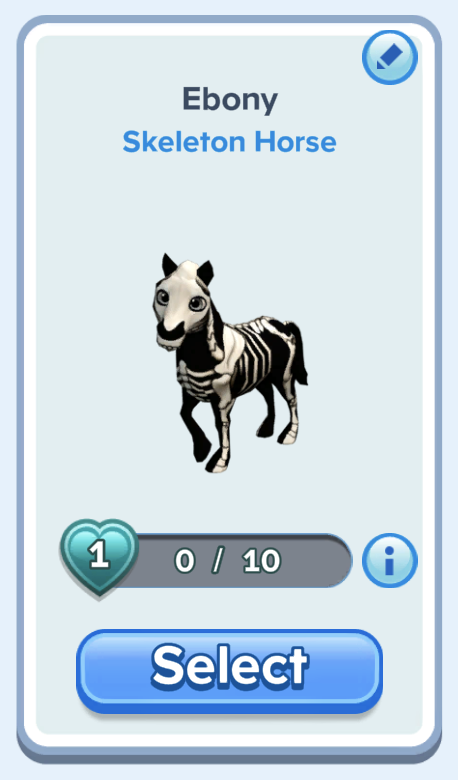 Costume Time
Good news for costume fans, because themed costumes are now available! Check out The Clothespin and Amelie's Armoire to find the perfect costume for the season.