New Quests in Intellipet Adventures
More Quests are now available in Intellipet Adventures! For those who want to lend the Furopians a helpful hand with these Quests, gather your Starling companions and set off for more adventures and learning in Astraland!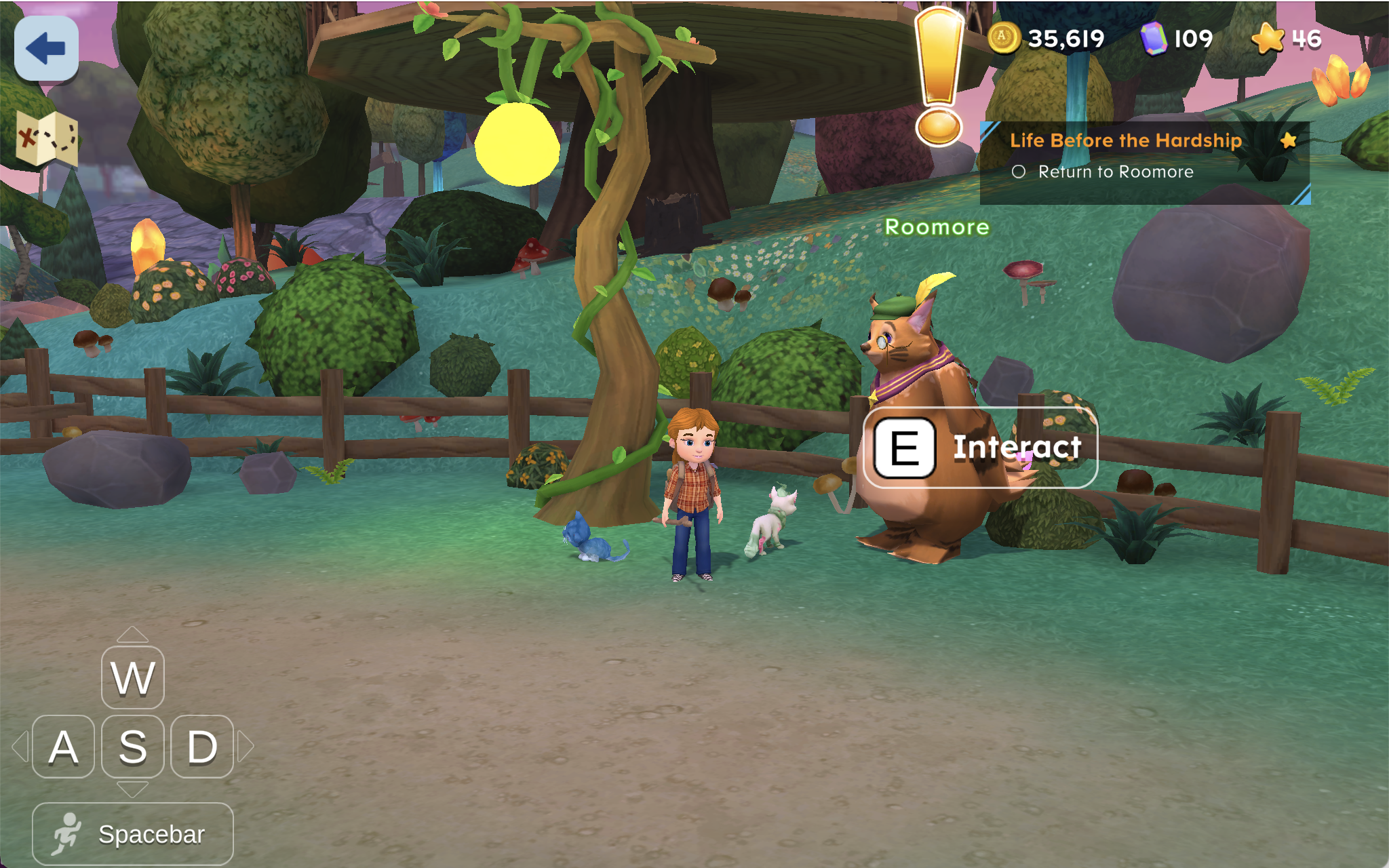 Fall into Style
More fall-themed fashion is now available to stay in season with the latest style! Check out The Clothespin and Amelie's Armoire for this fall fashion.