Adventure Maps are collections of various types of activities centered around a specific topic or theme.
How can I find and access Adventure Maps?
Adventure Maps are located throughout the world of Adventure Academy.
Many of them are accessible at Professor Poe's Adventure Stops.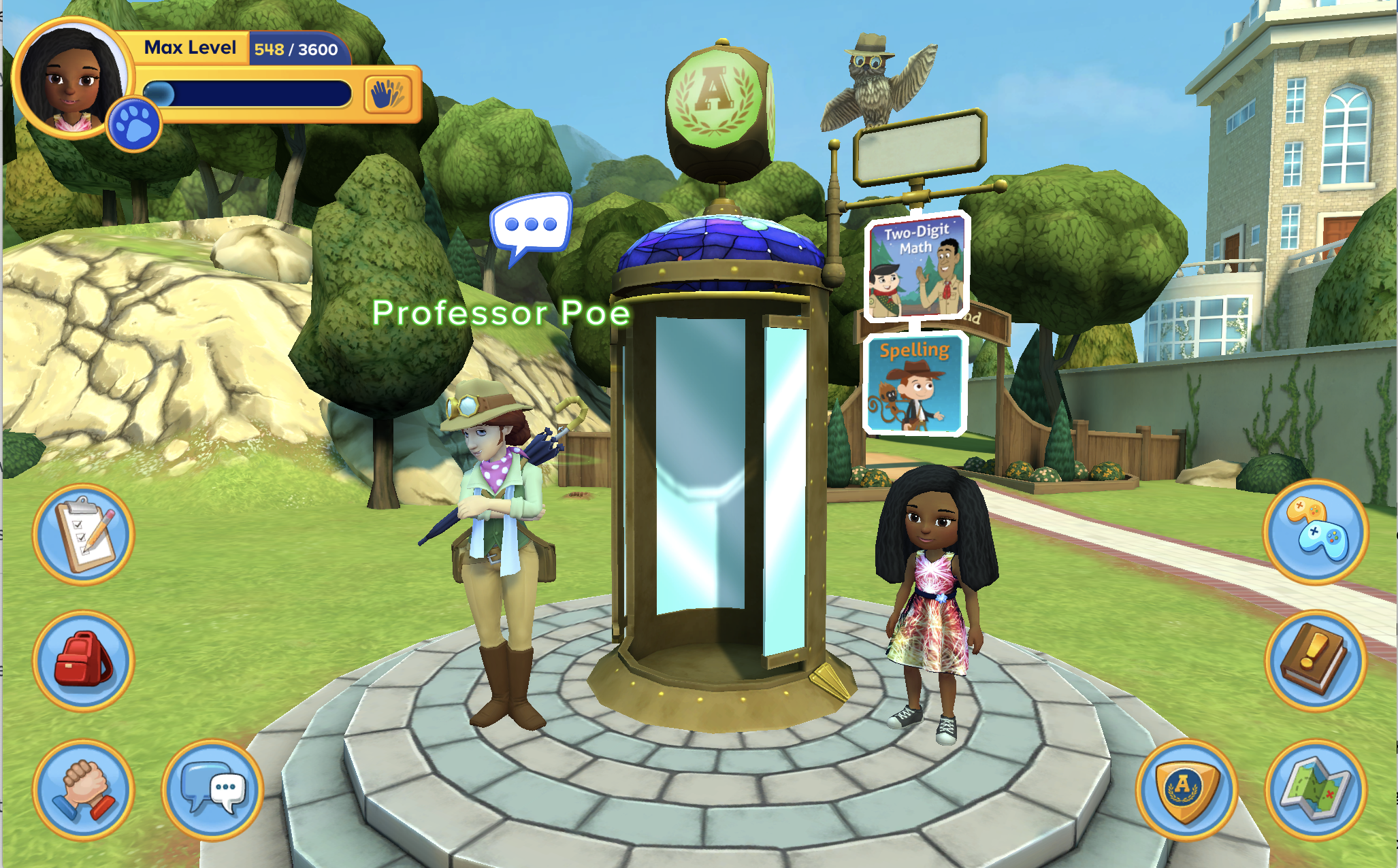 Each sign on the Adventure Stop is a different Adventure Map.
Adventure Maps can also be accessed through certain objects. Players can tell which objects have an Adventure Map linked to it by a glowing light around it.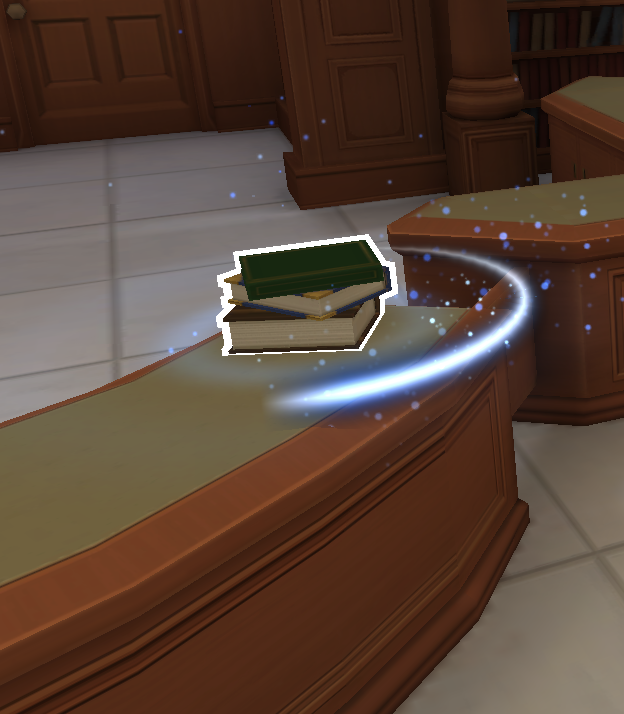 Players can access an Adventure Map by clicking/tapping the respective object or Adventure Stop sign.
How do I complete an Adventure Map?
An Adventure Map is composed of various spots. Each spot has a varying number of activities assigned to it.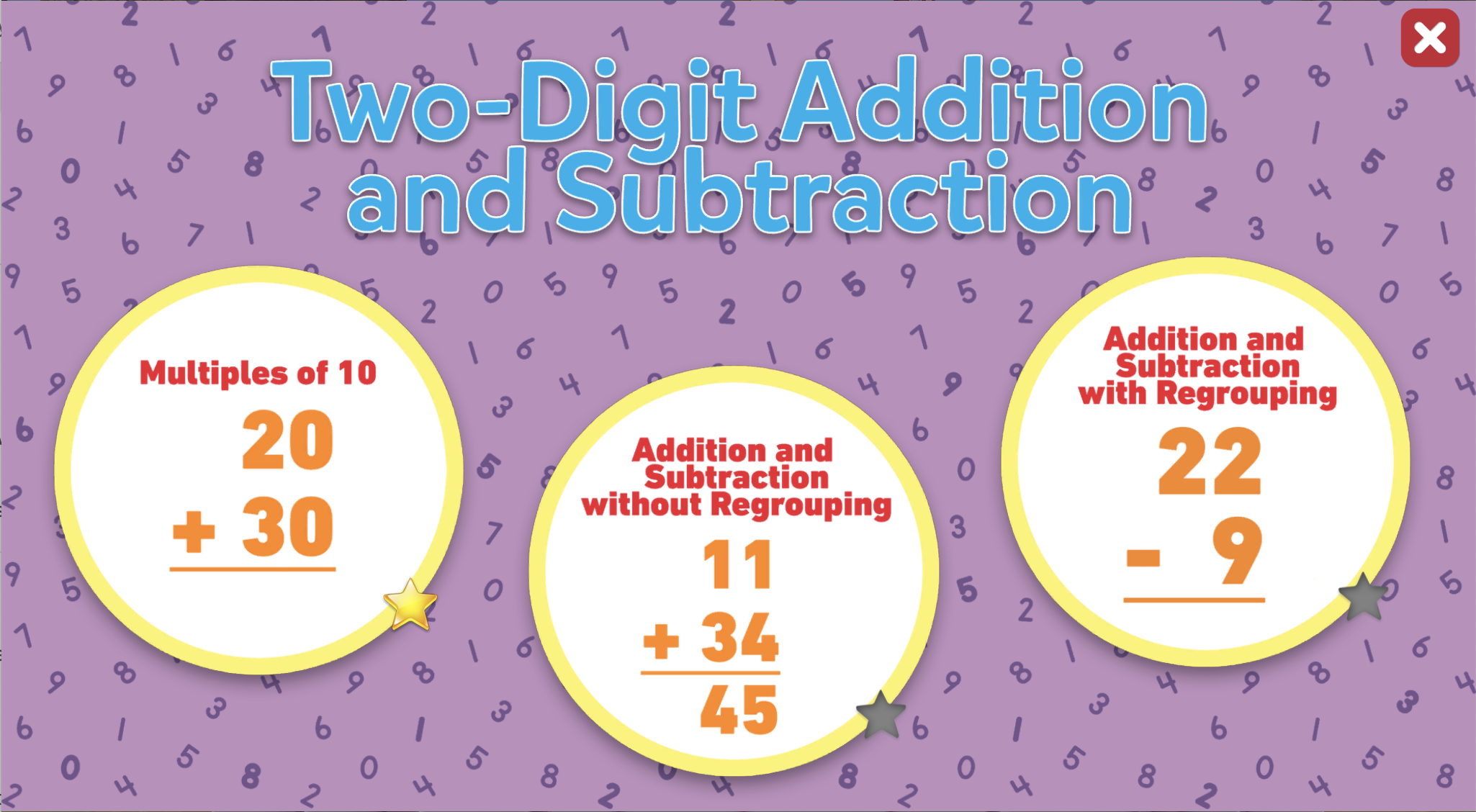 A spot on an Adventure Map will be marked with a gold star when a player has completed all of the activities in the spot. For the entire Adventure Map to be completed, every activity in every spot must be completed.
Are there any rewards for completing an Adventure Map?
Yes! Players will receive a reward of 1,000 XP and 1,000 Coins after completing an Adventure Map.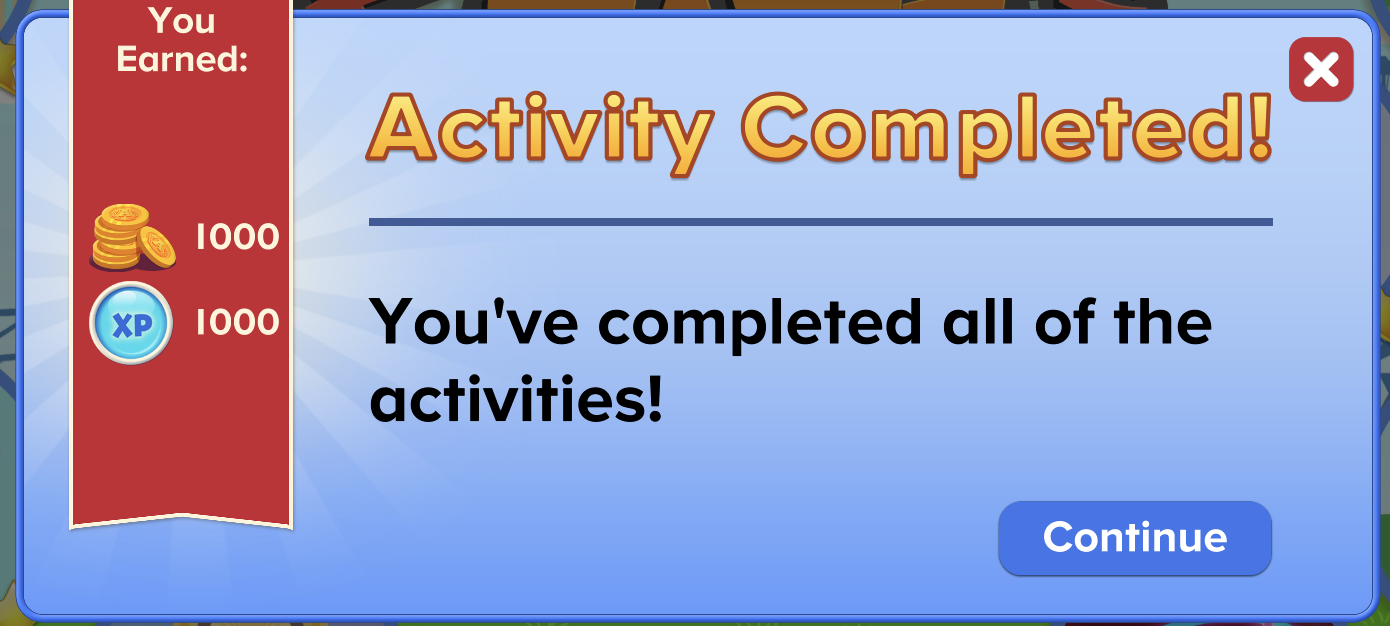 Can I complete an Adventure Map more than once?
No. An Adventure Map can only be completed once for the Adventure Map completion reward.
However, completed Adventure Maps are still accessible to players if they would like to redo any of its activities.
I completed an Adventure Map, but when I accessed it later, I noticed that one of the spots no longer had its gold star. Why?
Adventure Maps may be updated with new activities. When this happens, spots may no longer have a gold star due to the newly added activities.
Remember, an Adventure Map can only be completed once. Completing any new activities on an Adventure Map previously completed will not issue an additional Adventure Map completion reward.
However, players will still receive rewards for completing the new activities as usual.