Summertime Fun and Pool Parties
The pool is back in the Marketplace, which marks the start of summer! Players can have fun by swimming, relaxing out on some inner tubes or beach towels in the surrounding area, or by having fun with the poolside water cannons.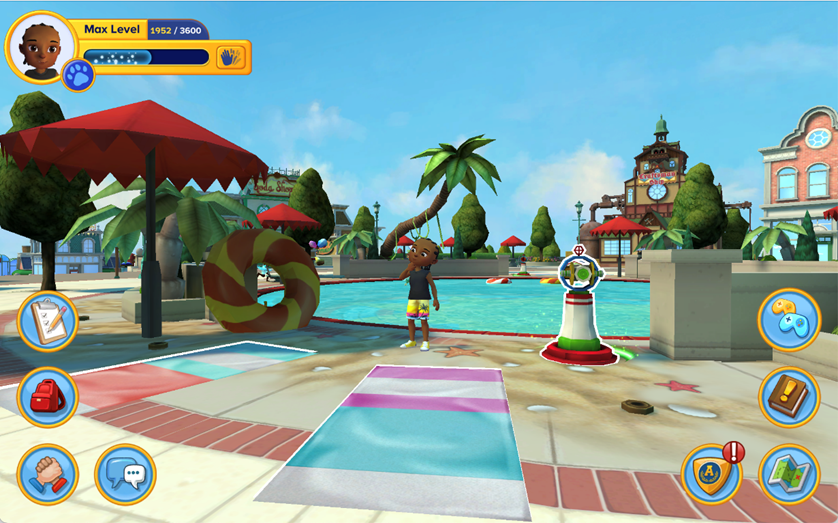 Cool Off with Summer Fashion
Embrace the scorching summer days or make a splash in the pool with an exclusive collection of summer fashion. Discover the latest tropical trends at The Clothespin and matching accessories at Amelie's Armoire, available now in the Marketplace. For everything you need for fun in the sun, head over to Beachy Keen on the Pier. Stay chic and beat the heat in style this season!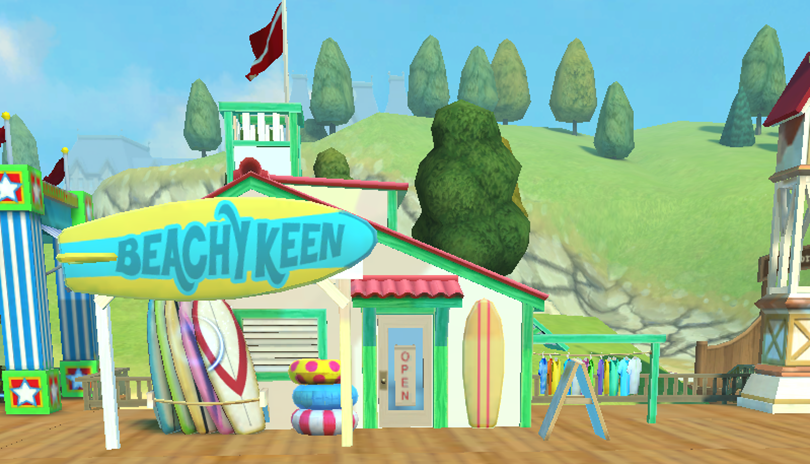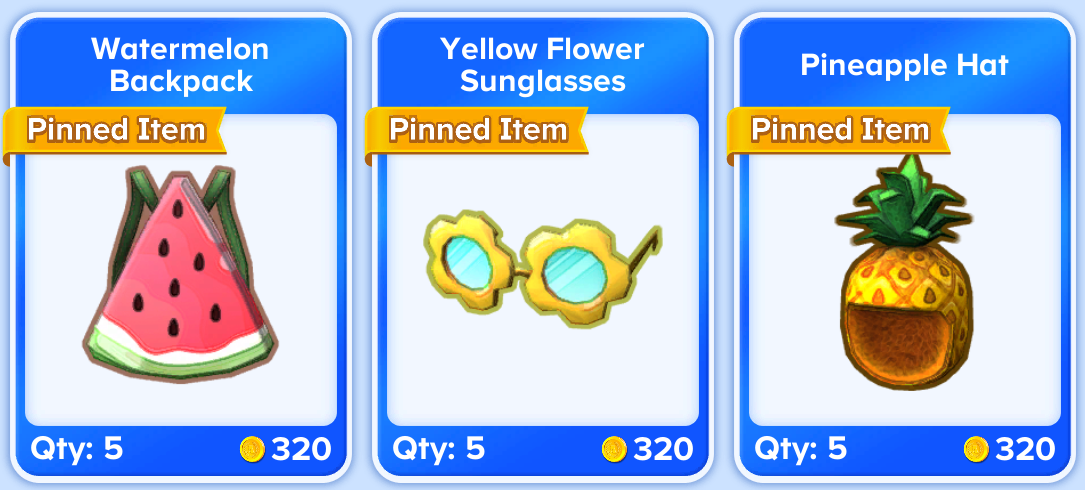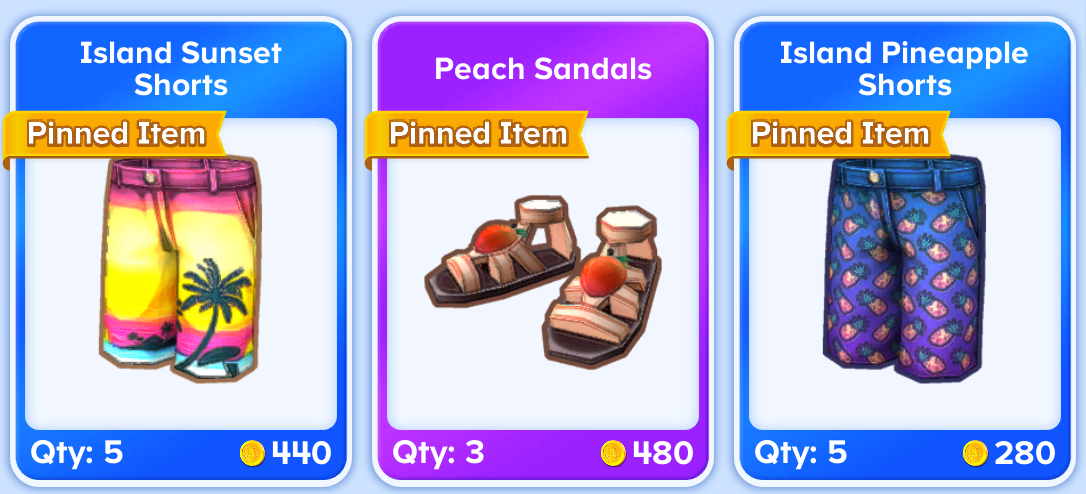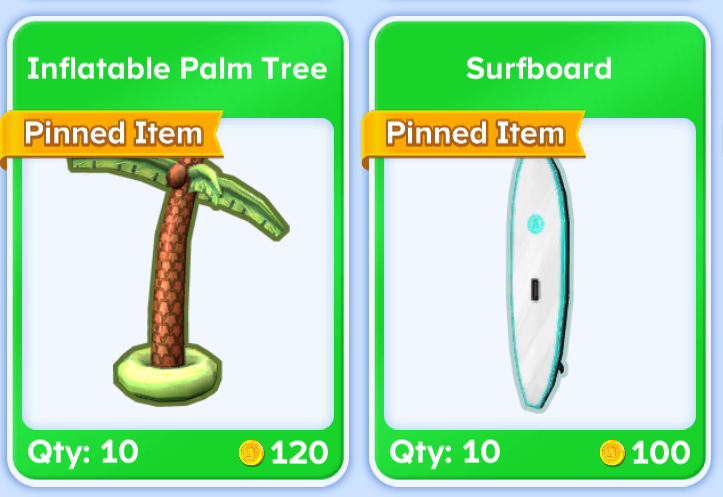 Dive into Reading
Hey there, knowledge-seekers! Get ready to dive into the lives of some awe-inspiring people and their captivating tales! Swing by the library and check out the snazzy new summer reading series banner. It's time to embark on a thrilling journey of discovery!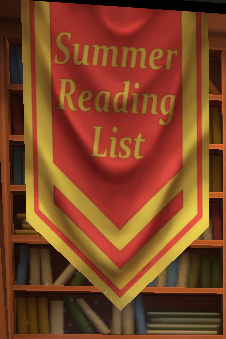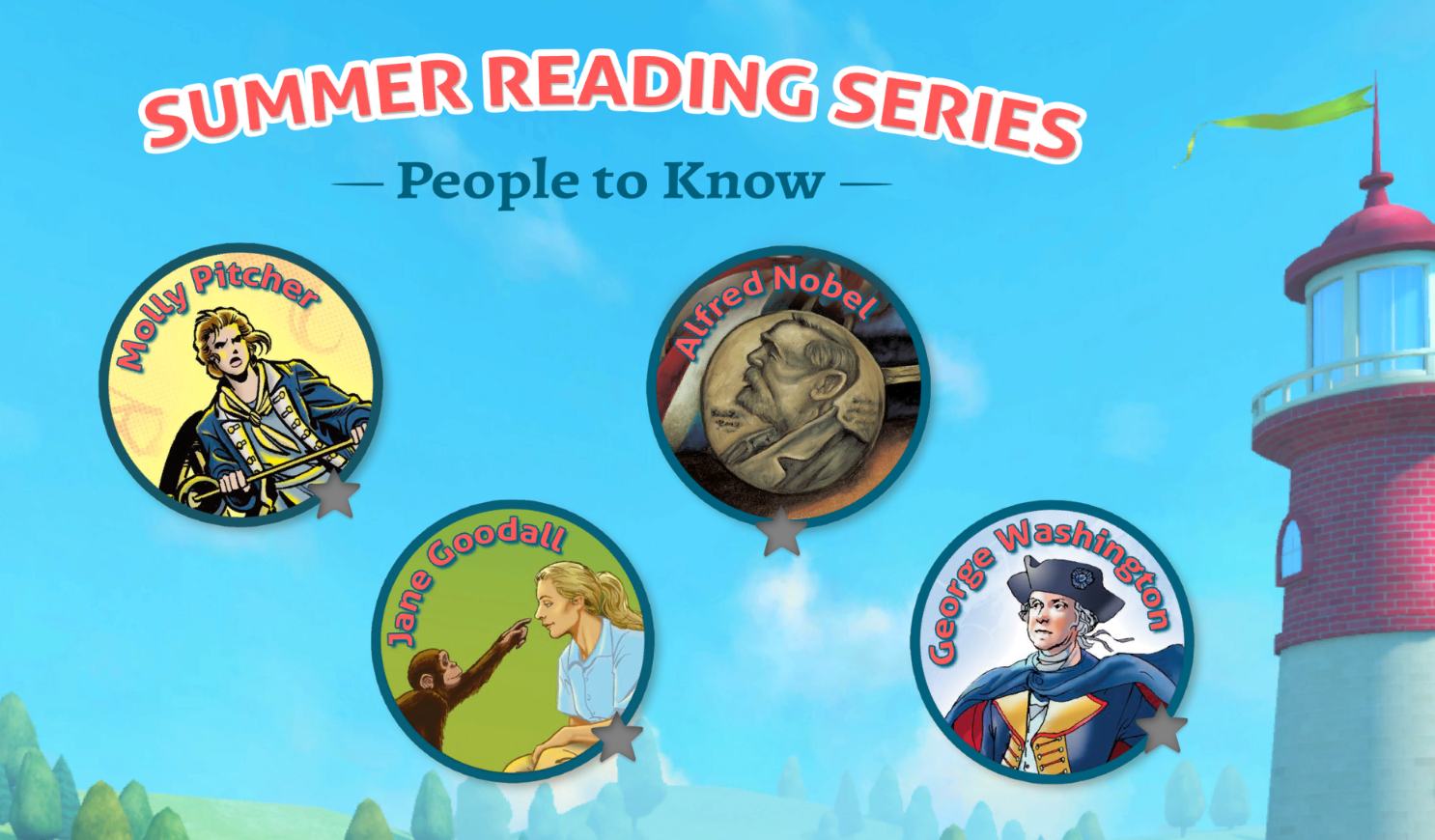 Toucans and Lorikeets Oh My!
Adopt a new tropical-themed pet by visiting Little Critters in the Market Place