A Knowledge Battle, which is a turn-based game in Intellipet Adventures, are the Starlings favorite way to play!
Starlings love to learn new things, especially with curious students. By engaging in Knowledge Battles, players can learn alongside Starlings by being given educational questions to test their knowledge. Picking the correct answers to questions will yield a higher chance in winning the Knowledge Battle, while answering questions incorrectly will yield a higher chance of losing the Knowledge Battle.
How do I participate in Knowledge Battles?
A player can participate in a Knowledge Battle by running up to a Starling, or if a Starling approaches them.
What can I do in Knowledge Battles?
Players help direct Starlings in their Knowledge Battle against another Starling. There are three options that can be selected during a Knowledge Battle:
All of these options count as a turn in the Knowledge Battle.
What does the Action option do?
Players can help select the action a Starling will use against the opposing Starling in a Knowledge Fight.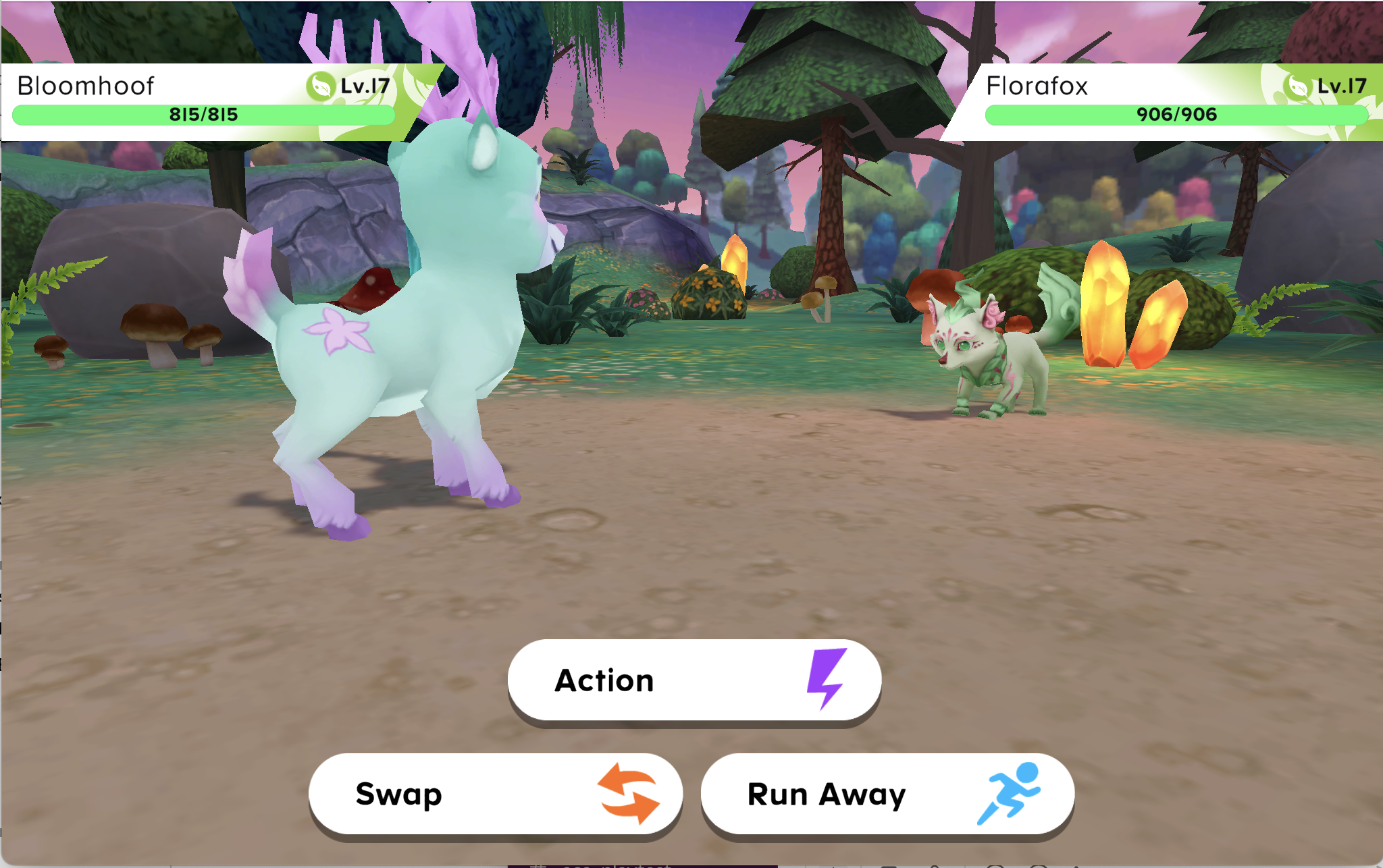 After selecting an action, players will be given a question that they need to select the correct answer for.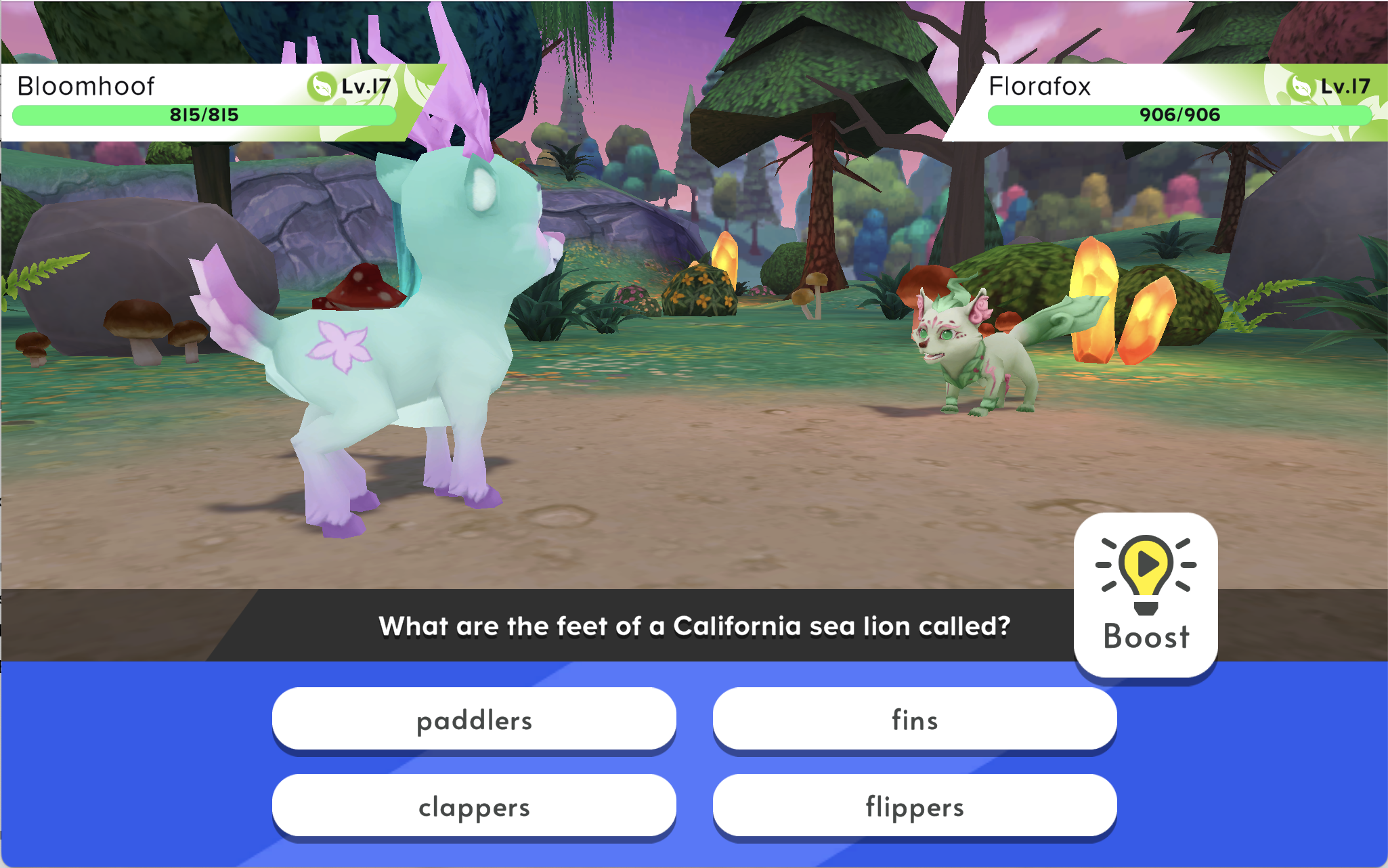 Players will have two chances to answer correctly.
Answering correctly will ensure that the Starling's action is successful.
Answering incorrectly will result in the Starling's action to miss.
If players are unsure of what the correct answer could be to a question, they can select the Boost icon to watch an educational video relating to the question in order to learn the answer.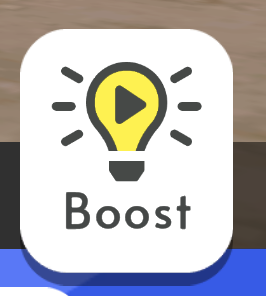 What does Swap option do?
This option lets players select a different Starling to take part in the Knowledge Battle.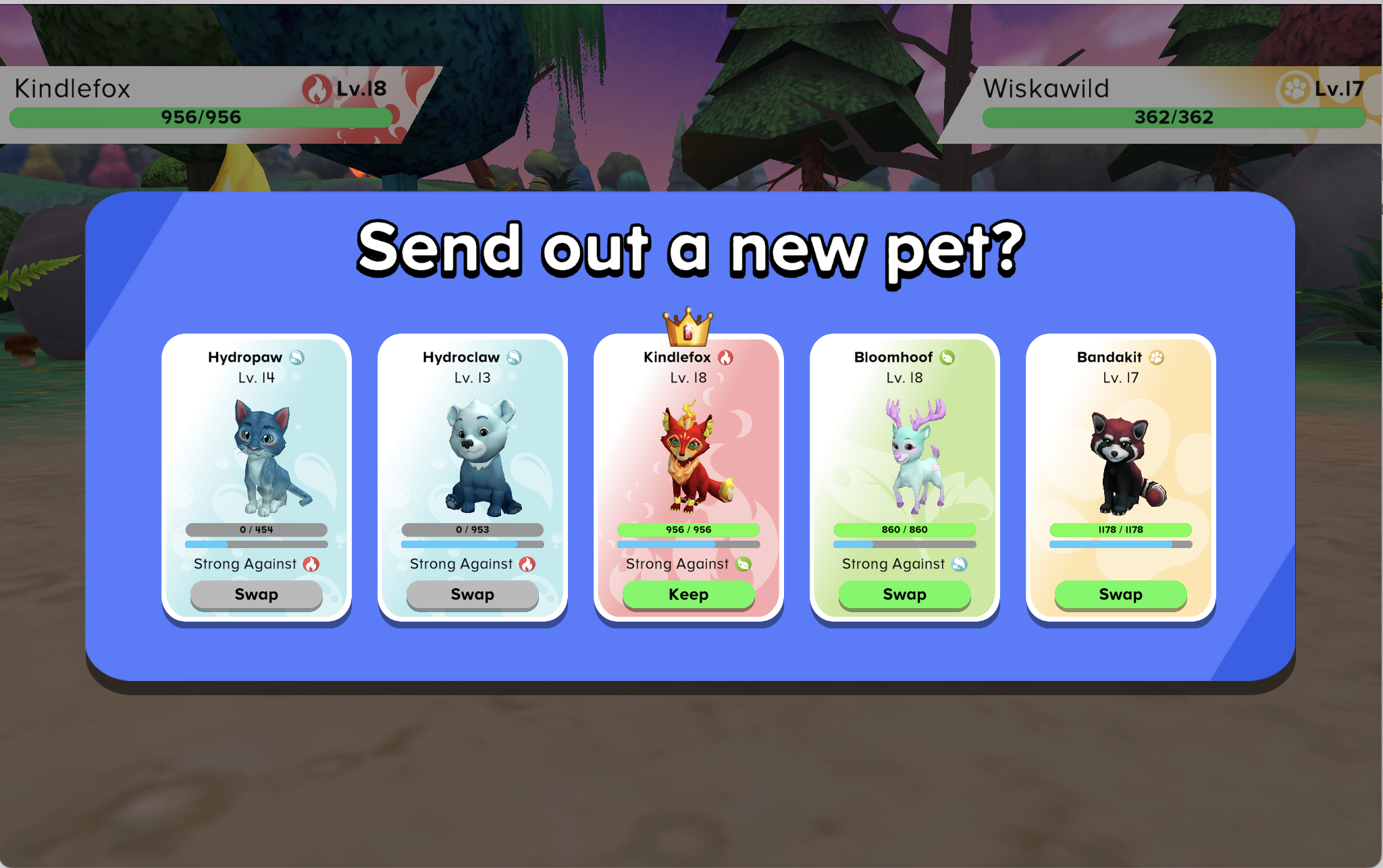 Selecting Swap on the Starling a player wants to use instead will switch to the Starling.
Selecting Keep on the Starling currently participating in the Knowledge Battle.
What does the Run Away option do?
This option gives players to chance to run away from a Knowledge Battle.
This may be a good option if, for example, a player has a Knowledge Battle with a challenger Starling that is a much higher level and stronger than their Starling(s).
Players will also be presented with a percentage of what their chances are of running away will be.
Selecting Run! will have one of two options occur:

The player will run from the Knowledge Battle, subsequently ending it.
The player will be unsuccessful in running away, and the Knowledge Battle will continue.

Selecting Stay! will keep the player in the Knowledge Battle.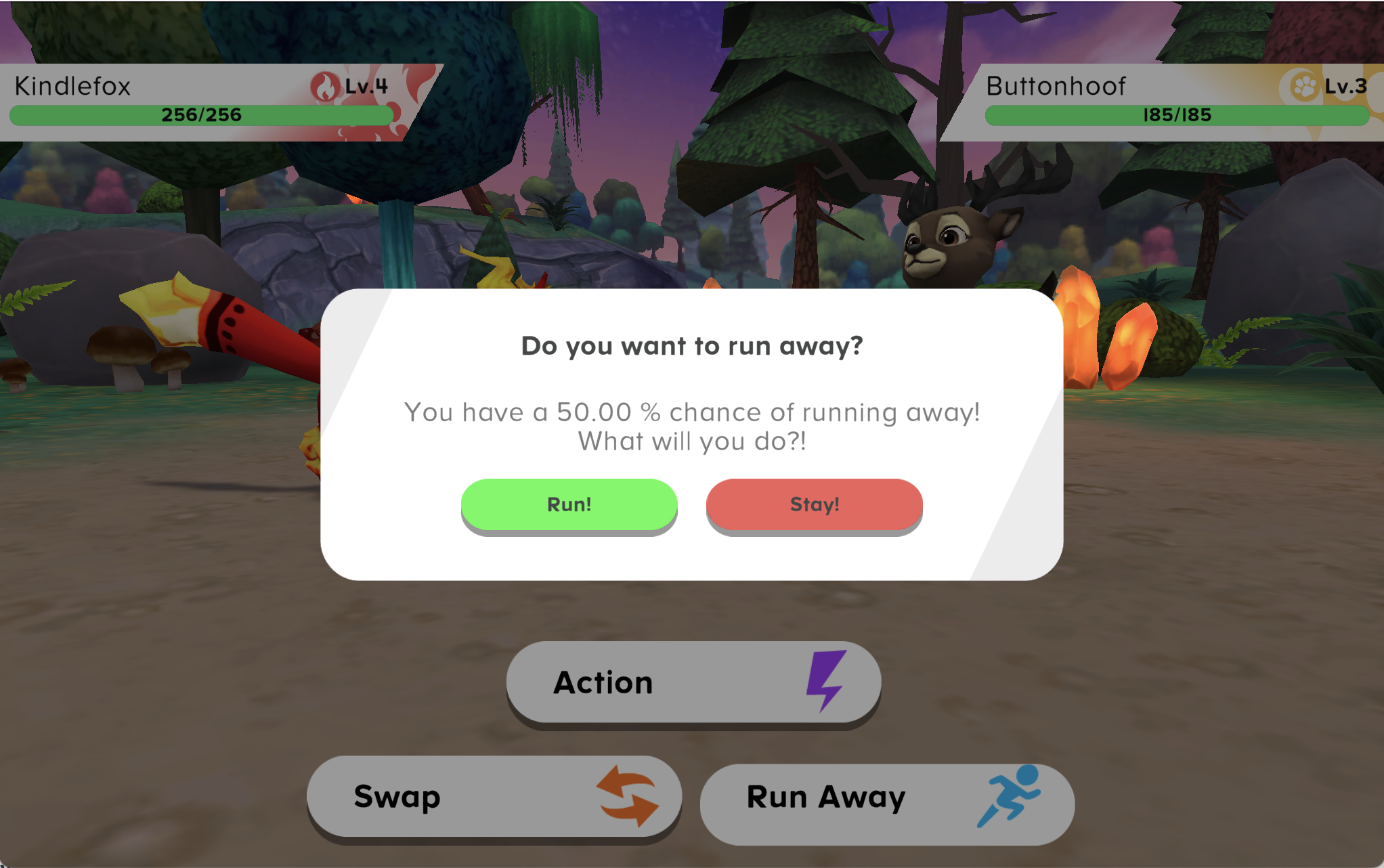 If I answer a question incorrectly, can I found out what the correct answer is in a Knowledge Battle?
Yes! Incorrect answers will be colored red after being selected. Correct answers will be colored green after being selected.
A player gets two attempts to answer a question correctly out of the available answer options. If a player selects incorrect answers during these two chances, they will be shown what the correct answer is before the Knowledge Battle continues.
Are there any rewards for winning Knowledge Battles?
Yes! Winning a Knowledge Battle will provide the following rewards:
XP (Experience) for a player's Starling team
Coins
XP (Experience) for the player
The chance of successfully inviting the opposing Starling from the Knowledge Battle to join the player's team